Diversity, Equity, Inclusion & Belonging
Diversity, equity, inclusion and belonging are essential for creating a safe and engaged workplace. Talent and HR leaders can help ensure DEIB principles are embedded throughout the organization.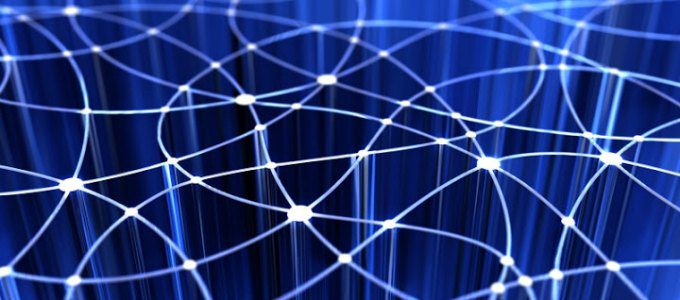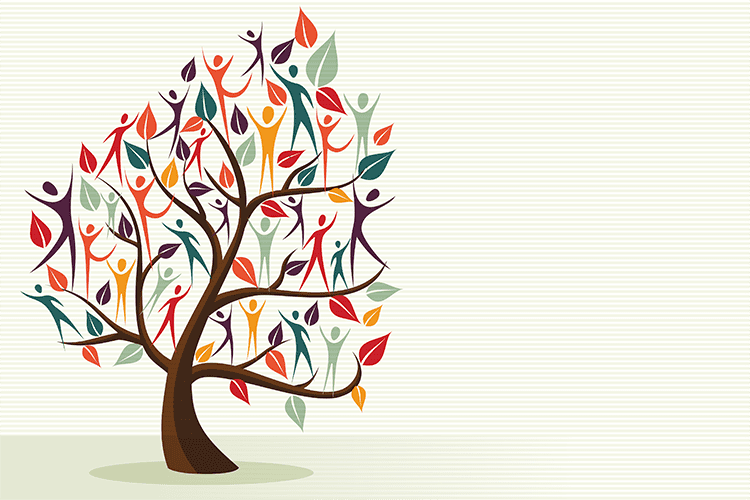 To embrace D&I, addressing unconscious bias is only the first step
D&I trainings and workshops are useful tools for businesses hoping to change workplace culture and retain a more diverse workforce, but the remaining question is how to deliver the intended message in a way that resonates with individuals in a sustained and impactful manner.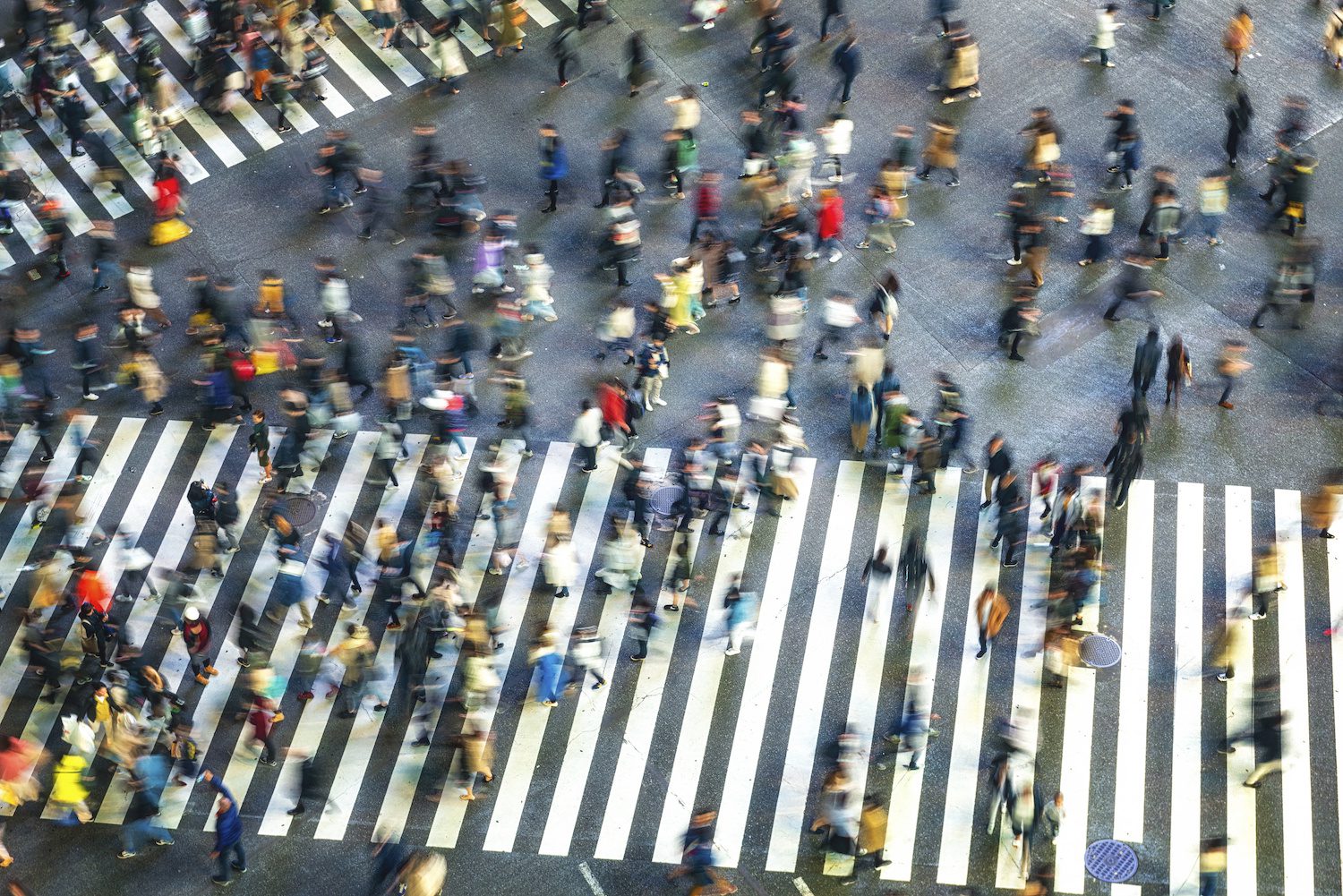 Do your inclusivity initiatives measure up?
Intersectionality is key to breaking down barriers, increasing trust and fostering open, honest communication that supports all employees. This, in turn, leads to tangible business benefits.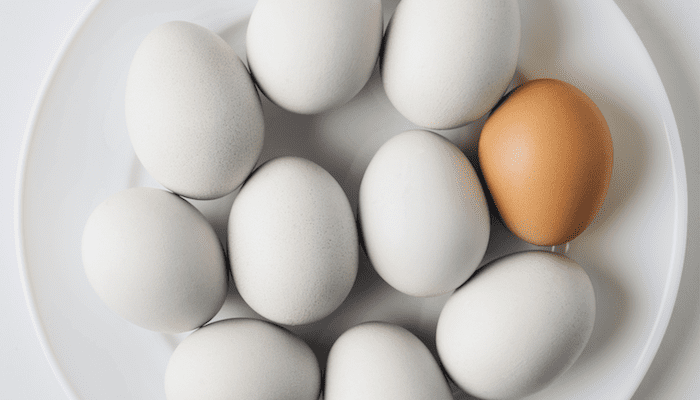 L&D's Diversity Dilemma
Lack of representation poses a problem for corporate learning teams viewed as ambassadors of culture and organizational strategy.