Discover our collection of the most relevant books in talent management, talent acquisition, business development, engagement, HR and more.
This list has been curated by our editorial board of talent, HR and learning experts and is updated regularly. If you have a book that's proven valuable to your career development and you would like to submit it for consideration, please do so here, and help us continue to shape an inventory of some of the best talent-focused resources.
How to Be an Inclusive Leader
Author: Jennifer Brown
In this updated and greatly expanded second edition of her bestselling book, Jennifer Brown takes a deeper dive into what it takes to be an inclusive leader and examines the challenges and mindsets that continue to hold many leaders back. Combining nearly two decades of professional DEI expertise with personal experience and reflection, she tackles complex topics such as identity, privilege, and systemic inequities. Following her widely acclaimed Inclusive Leader Continuum, Brown makes the journey to becoming an inclusive leader more informed and actionable by offering new structure and content throughout the new edition of the book, including new insights and stories, detailed strategies and tools, and discussion guides to spark learning at the individual and organizational levels.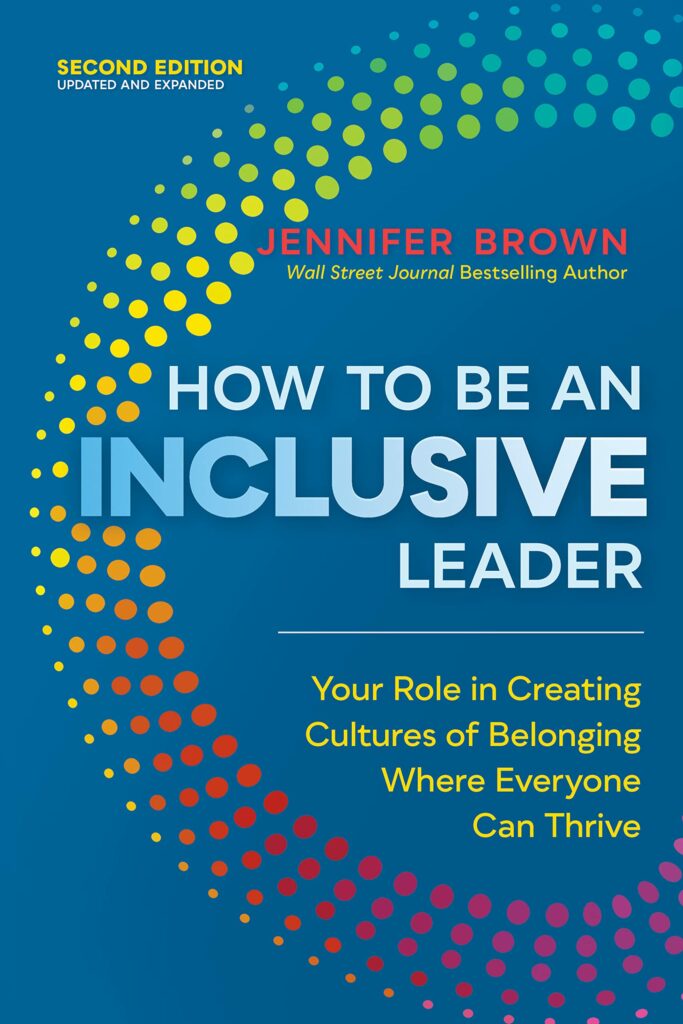 The Essential HR Handbook, 10th Anniversary Edition: A Quick and Handy Resource for Any Manager or HR Professional
Sharon Armstrong and Barbara Mitchell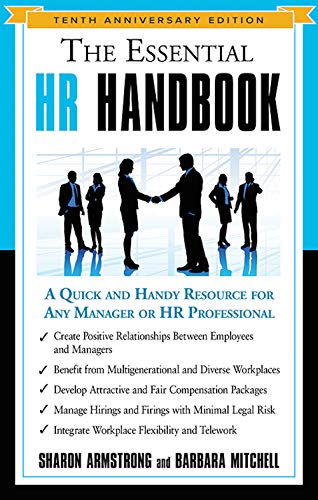 For more than a decade, busy managers by the tens of thousands have turned to this best-selling book as a handy guide to the ins and outs of human resources. And no wonder! Because whether you're a small business owner, a manager in a business without an HR department, or even a seasoned HR professional, The Essential HR Handbook will help you handle any personnel problem–from onboarding to outplacement–quickly and easily. This fully updated 10th anniversary edition is packed with information, tools, checklists, sample forms, and timely tips to guide you through the maze of personnel issues in today's complex business environment.
When Women Lead
Julia Boorstin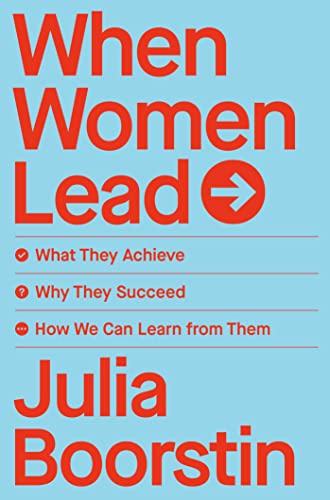 Julia Boorstin was thirteen when her mother told her that, by the time she grew up, women could be just as powerful as men, "captains of industry, running the biggest companies!" A decade later, working at a top business publication and seeing the dearth of women in positions of leadership, Boorstin assumed her mom had been wrong. But over the following two decades as a TV reporter and creator of CNBC's Disruptor 50 franchise, interviewing, and studying thousands of executives, she realized that a gender-equity utopia shouldn't be a pipe dream. Yes, women faced massive social and institutional headwinds, and struggled with double standards and what psychologists call "pattern matching." Yet those who thrived, Boorstin found, shared key commonalities that made them uniquely equipped to lead, grow businesses, and navigate crises. They were highly adaptive to change, deeply empathetic in their management style, and much more likely to integrate diverse points of view into their business strategies, filling voids that their male counterparts had overlooked for generations. By utilizing those strengths, they had invented new business models, disrupted industries, and made massive profits along the way.
Assessment and Measurement
The Training Measurement Book: Best Practices, Proven Methodologies, and Practical Approaches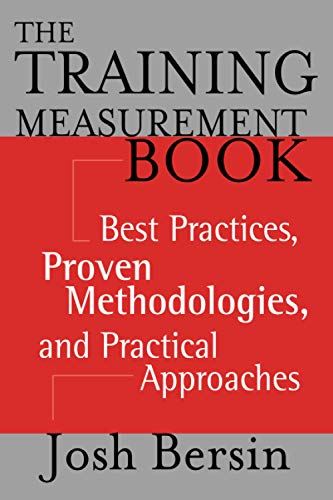 Culture
Rituals for Work: 50 Ways to Create Engagement, Shared Purpose, and a Culture that Can Adapt to Change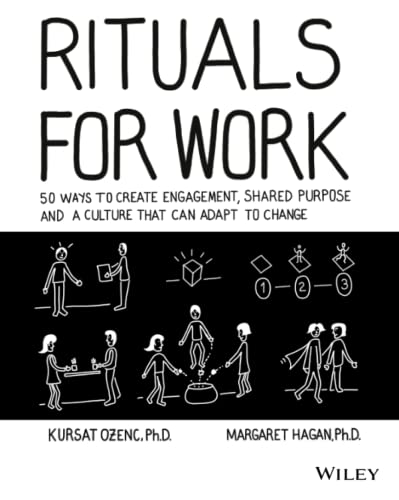 Courageous Cultures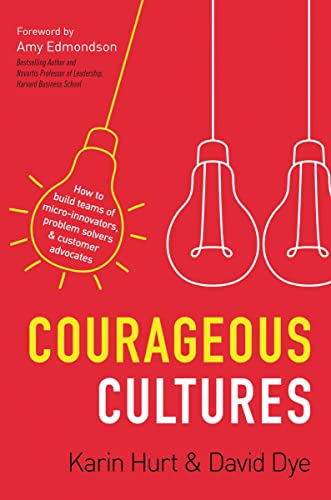 Charting Change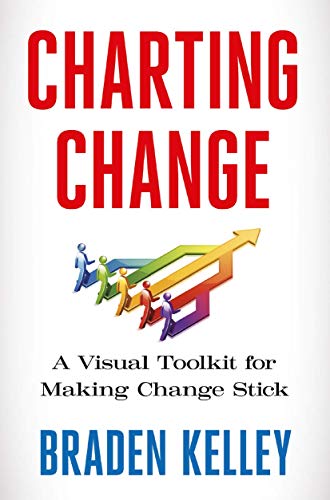 I love it here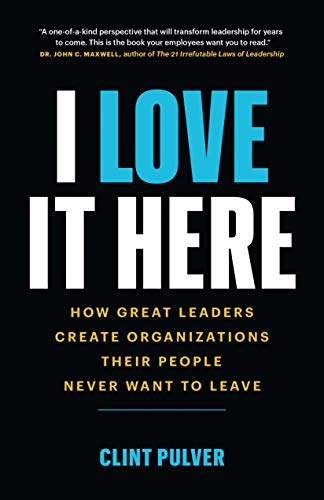 Culture Rules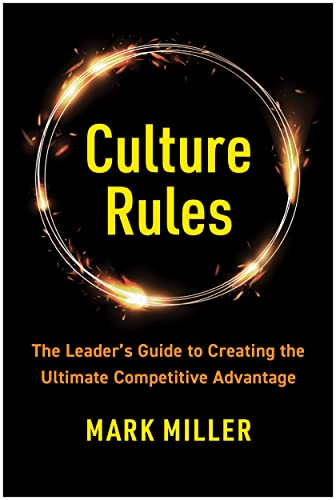 Culture Renovation: 18 Leadership Actions to Build an Unshakeable Company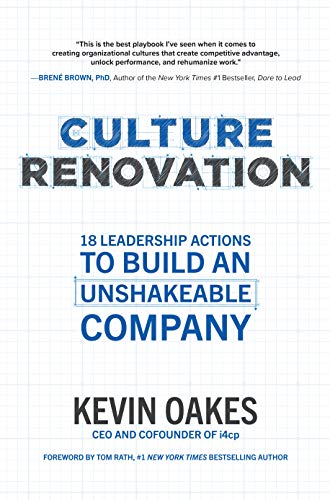 Diversity, Equality, Inclusion & Belonging
Grit, the Secret to Advancement: Stories of Successful women Lawyers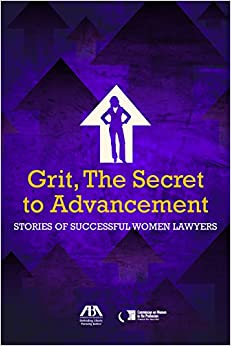 The Essential HR Handbook, 10th Anniversary Edition: A Quick and Handy Resource for Any Manager or HR Professional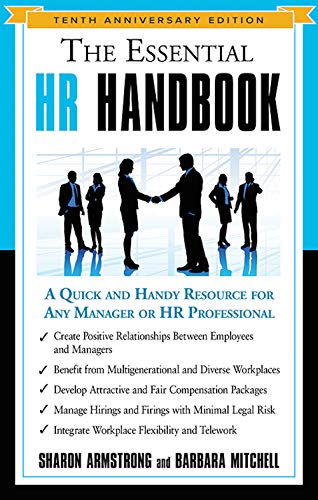 The Visibility Mindset: How Asian American Leaders Create Opportunities and Push Past Barriers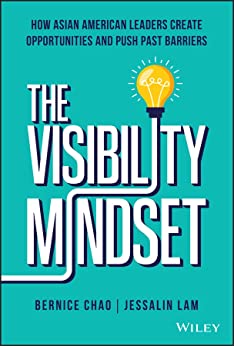 Emerging Technologies
Learning in the Age of Immediacy: 5 Factors for How We Connect, Communicate, and Get Work Done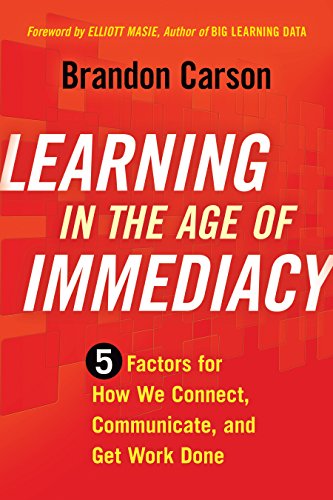 L&D Playbook for the Digital Age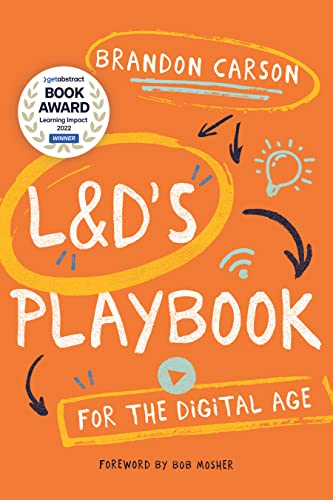 Perspectives on Technology Skill Development
The Human Side Of Digital Business Transformation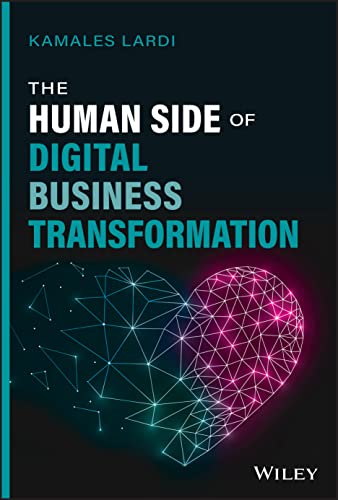 Performance Management
Design Thinking for Training and Development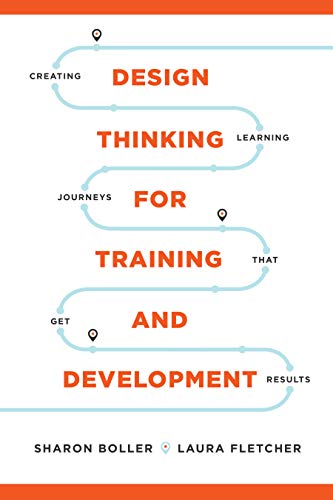 Predictably Irrational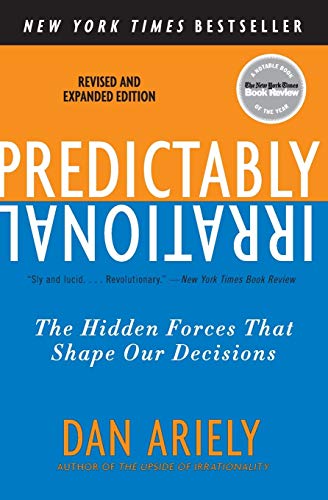 Design for How People Learn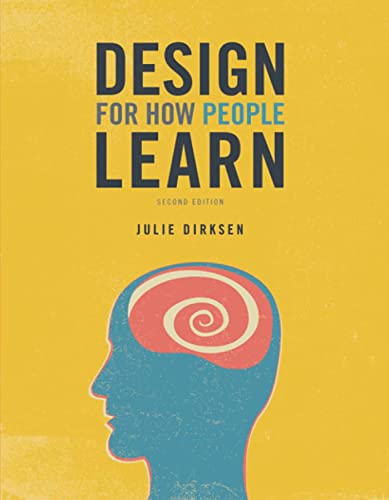 Hardwired to Learn: Leveraging the Self-Sustaining Power of Lifelong Learning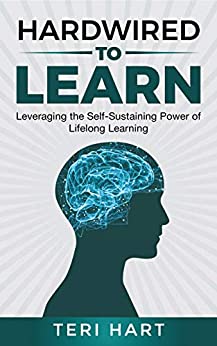 Iterate: Run a Fast, Flexible, Focused Management Team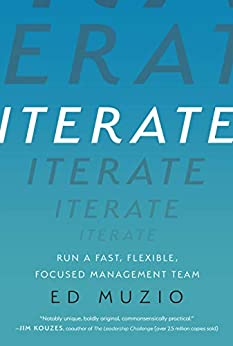 Strategy and Management
Instructional Story Design: Develop Stories That Train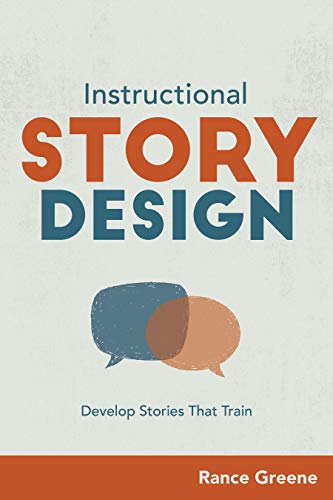 The Leadership Pipeline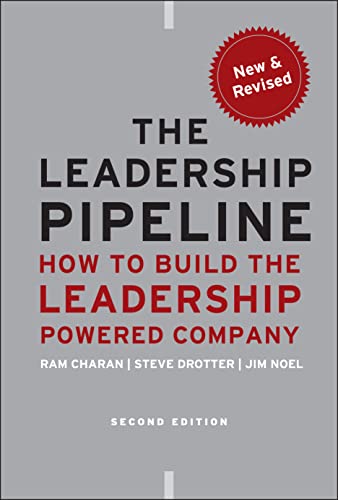 Bootstrap Leadership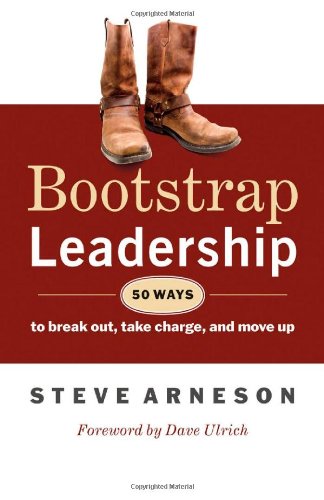 When Women Lead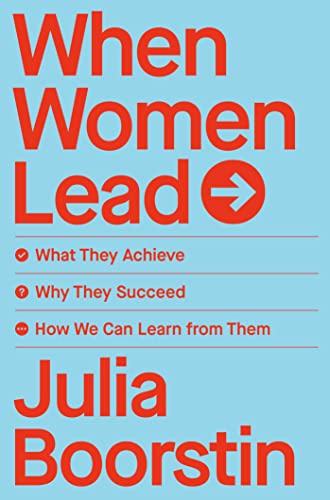 The Adventures of Women in Tech Workbook: A Life-Tested Guide to Building Your Career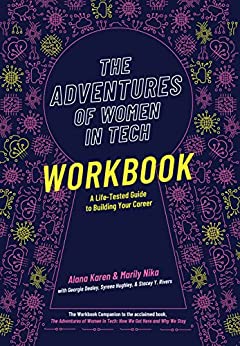 Be More Strategic in Business: How to Win Through Stronger Leadership and Smarter Decisions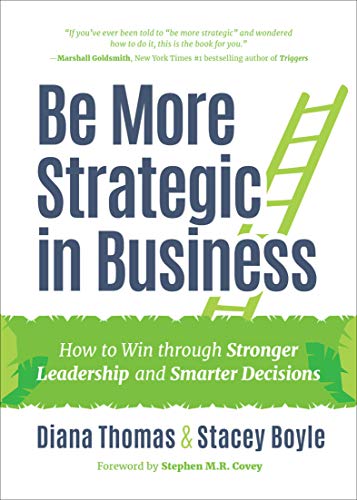 The Blended Learning Book: Best Practices, Proven Methodologies, and Lessons Learned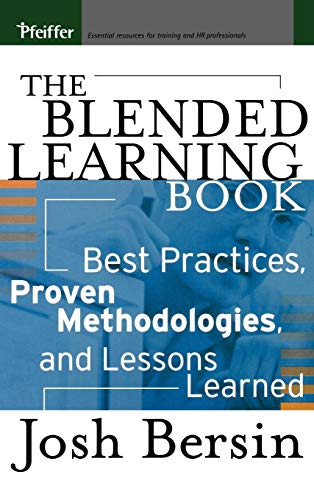 Work Rules!: Insights from Inside Google That Will Transform How You Live and Lead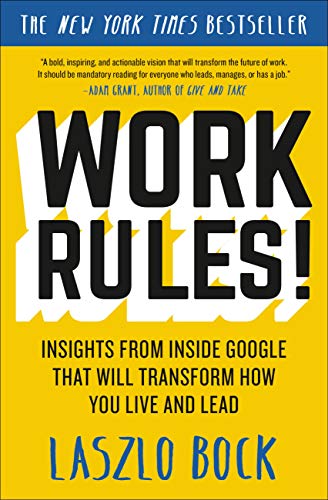 Coachability: The Leadership Superpower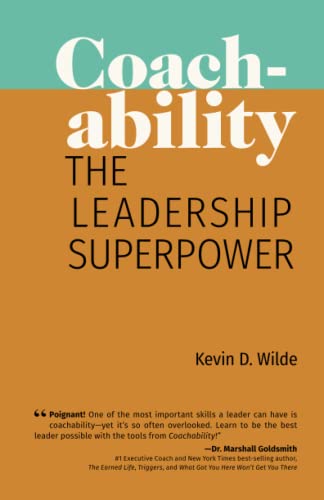 Irresistible: The Seven Secrets of the World's Most Enduring, Employee-Focused Organizations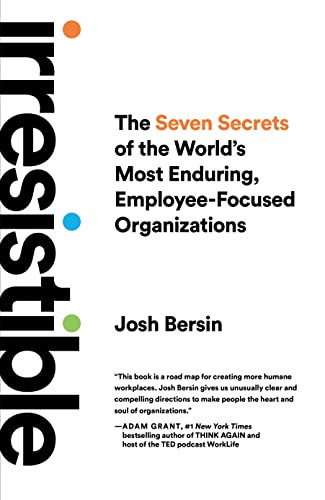 How to Be an Inclusive Leader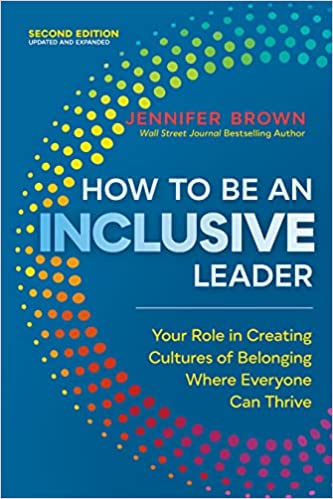 The Modern Learning Ecosystem: A New L&D Mindset for the Ever-Changing Workplace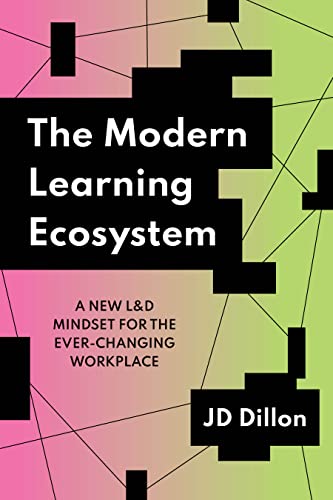 Your Brain at Work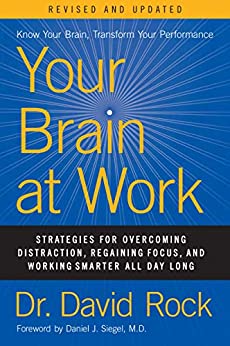 Think Again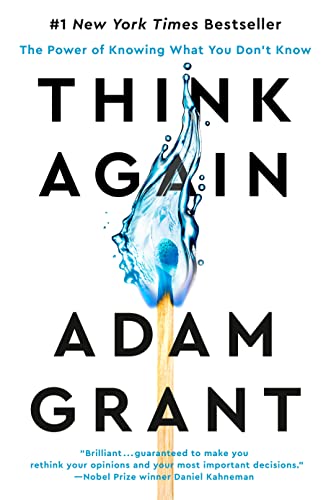 The Extended Mind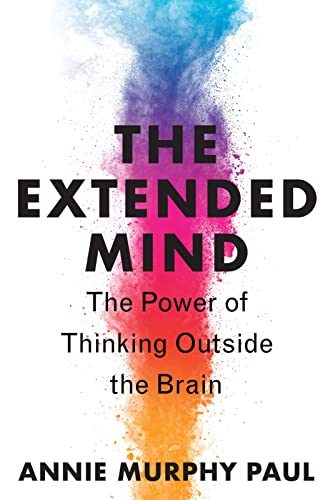 Leading the Learning Function
Social Media Strategy: A Step-by-step Guide to Building Your Social Business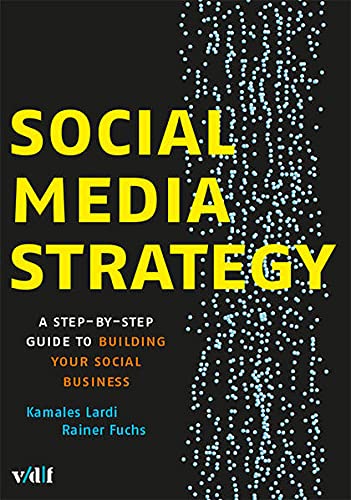 Talent Acquisition
Dancing With the Talent Stars: 25 Moves That Matter Now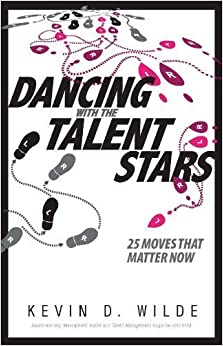 Chasing Stars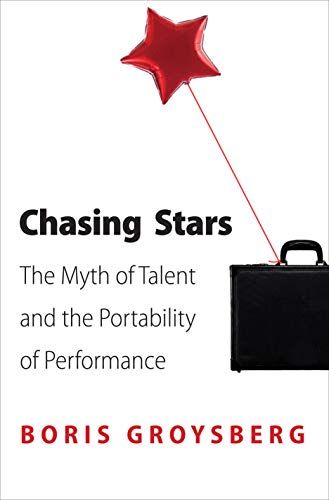 People Processes: How Your People Can Be Your Organization's Competitive Advantage