Visa University Learning Hub – Where Technology Meets the Future
June 30, 2020 @ 2:00 pm

-

3:00 pm

EDT

Free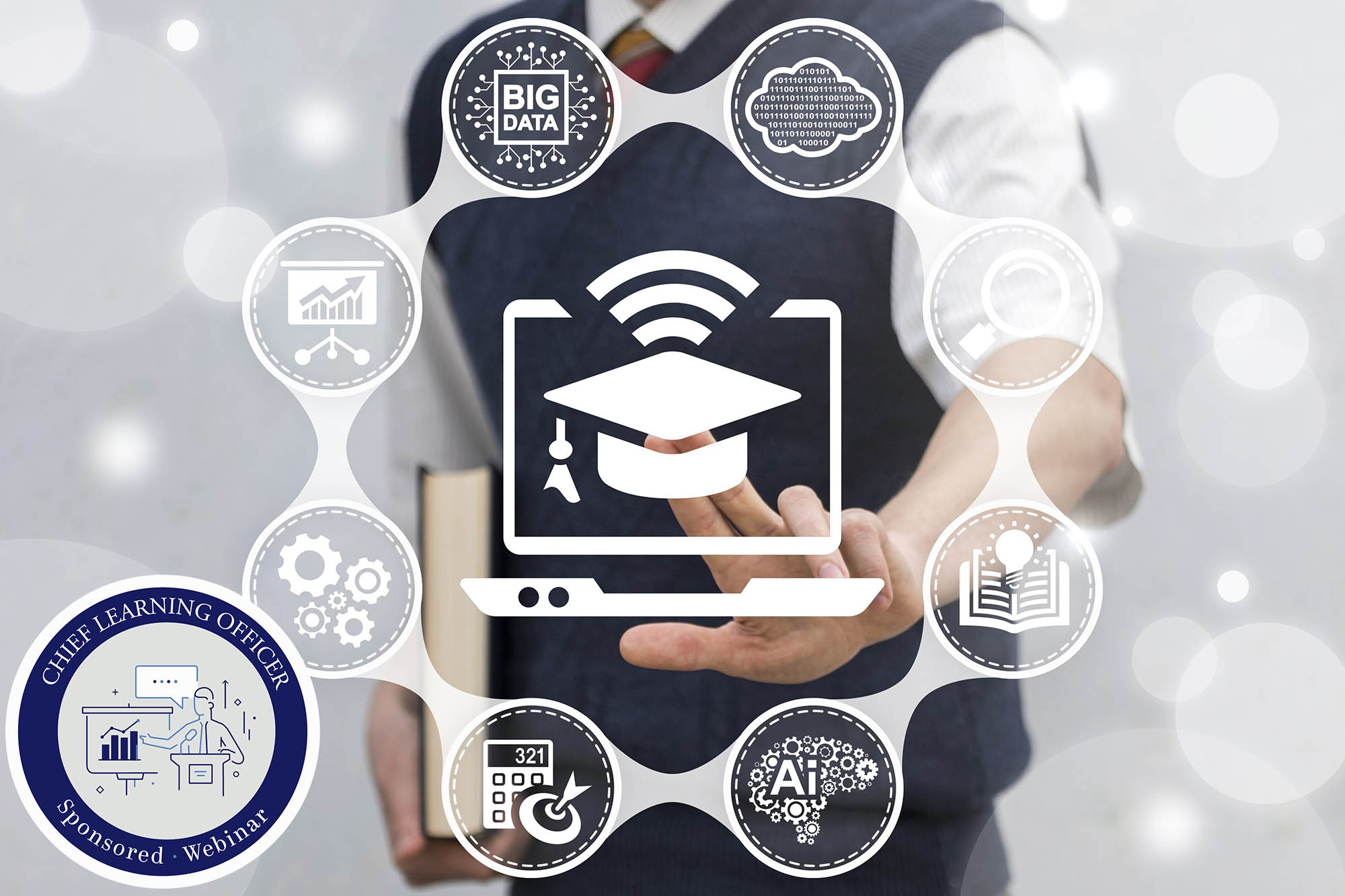 Description
Visa was one of the earliest enterprise adopters of building an xAPI-enabled digital ecosystem from scratch. And this ecosystem is centered on two pillar systems:
– The LXP, which empowers 17,500 learners through an open and personalized learning experience
– The LRS, which enables admins and business leaders to access standardized reporting and analytics
This consistency in the user experience and data gathering across their vast ecosystem of learning and performance tools enables Visa to run a responsive and agile digital learning organization.
So what does all of this mean, and how does it apply to you?
Come find out as we have a conversation with Gordon Trujillo and Deepina Kapila from Visa, where they'll explain how they designed, implemented, and scaled their digital university with xAPI during the past 4 years.
During this interactive Q&A, Dee and Gordon will share:
– How their ecosystem has evolved during the past 4 years
– Why they chose to use xAPI
– What challenges they faced in choosing the right data and adding new systems
– How they changed the learning culture without disrupting productivity