The Major Misconception About Leading Change, and How to Overcome It
June 10, 2020 @ 2:00 pm

-

3:00 pm

EDT

Free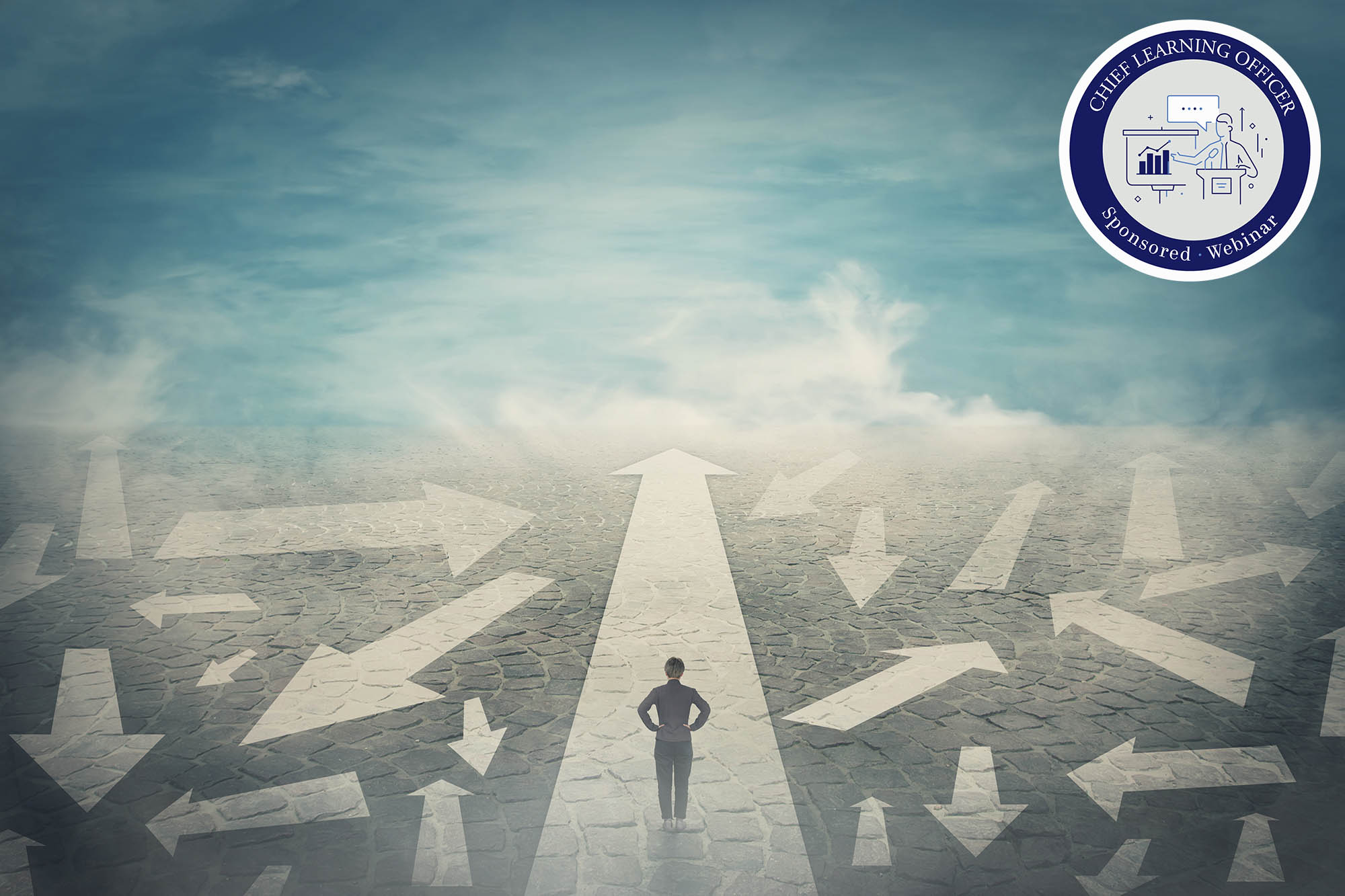 Description
During turbulent times like this, you hear many people talk about the "resistance to change" and how this phenomenon impairs an organization's ability to rapidly adapt and respond.
The problem with this mentality is that it assumes change is unwelcome, difficult and instinctively avoided by people. But the more neuroscientists learn about the working of the human brain, the more they learn that we yearn for change, for novelty, for anything that will make our lives fresh, better and more exciting. Whether you're dealing with changes to your business priorities, work spaces, or corporate culture, it's time for leaders to embrace the idea that their most important role is not to drive change, but to facilitate the natural desire to change.
Join Joan Peterson, Vice President of Bluepoint Leadership Development, for this complimentary webinar when she'll share Bluepoint's formula for successfully initiating, executing and sustaining change.
During this webinar, we will:
– Identify the three dimensions that leaders need to make priorities in order to help others embrace, execute and accelerate change
– Explore the skills, approaches, and habits that will have the most immediate and significant impact as you and your team navigate change