The Human Side of Change Management
September 22, 2020 @ 12:00 pm

-

1:00 pm

EDT

Free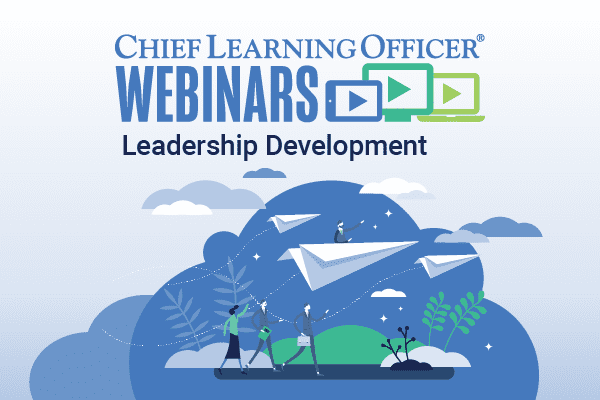 Description
How do you prepare for the unknown?
Confounded by the complexities of the global change that is occurring and the impact to the business, leaders need to pay special attention to the emotional impact on their workforce. How do you support your people going through this process on both the human and business side of the change management equation? It is more critical than ever to be emotionally intelligent and build trust through clear and frequent communication to promote successful implementation of change.
This webcast will address the human and business strategies needed for managing change today–how it affects your people, your awareness of it and the way to approach it.
– What is the need and the intended outcome of the change?
– How is your team likely to respond to the change?
– What formats will you use to communicate and how often?
– How will you establish an environment of transparency and authenticity?
– What tactics will you use to engage team members in decision-making?