The Business Case for Human-Centered Design
October 29, 2019 @ 2:00 pm

-

3:00 pm

EDT

Free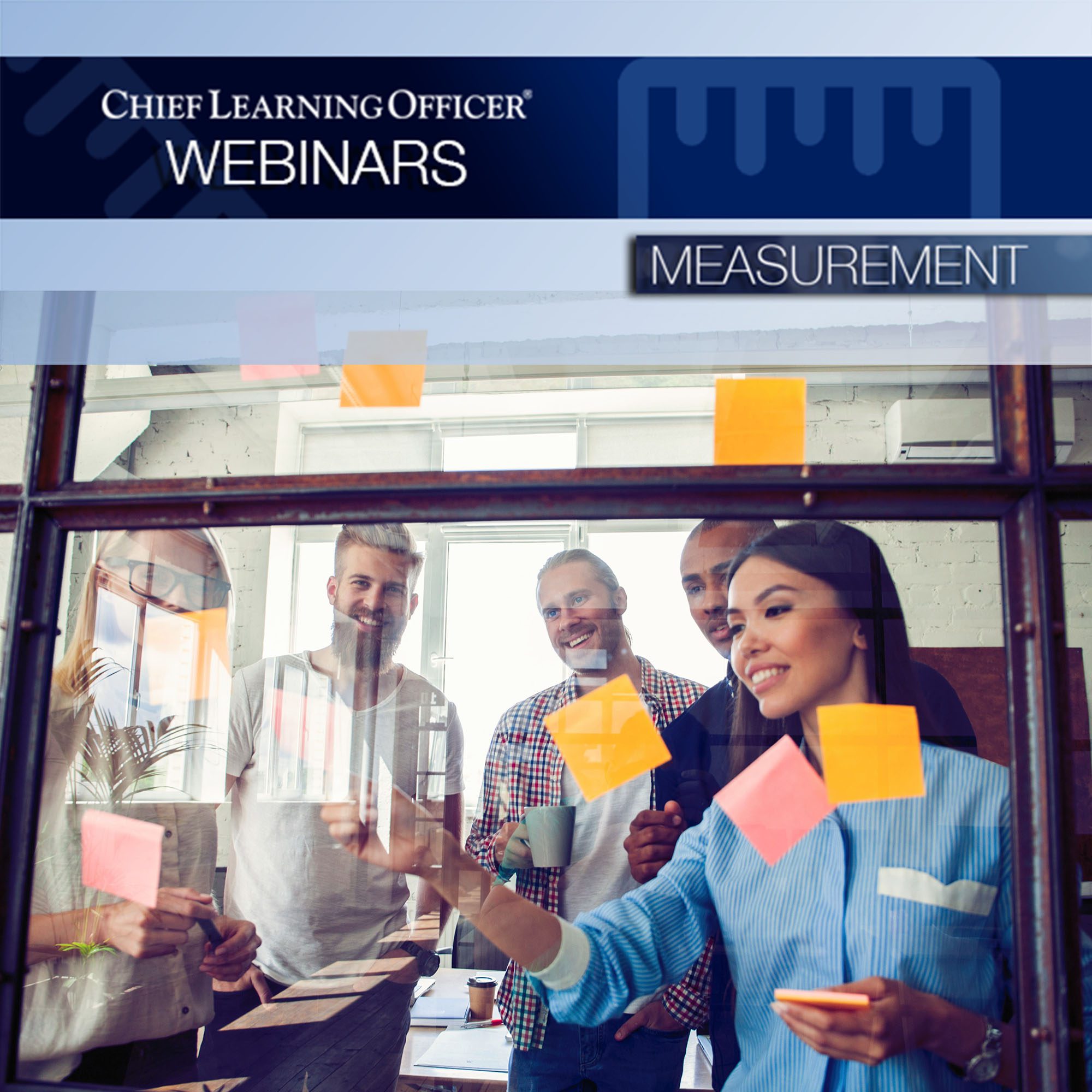 Description
Human-centred design (HCD) is sweeping business because of the way it profoundly reconfigures how companies develop strategy, solve their most pressing problems and successfully compete in an era of constant change.
But is there any hard evidence that HCD has a measurable impact?
There is. Design Management Institute found that S&P 500 companies who use HCD outperform their competitors by 211 percent. Forrester Research found that organizations with sophisticated HCD capabilities can deliver an ROI of 85% or greater on their innovation initiatives.
Join Tom Merrill, Master Facilitator at ExperiencePoint, for a 45-minute webinar to learn:
● The foundations of HCD and how the approach can be used across an organization to drive customer-centricity, innovation and people-led transformation
● The fundamental steps required to build a design-led organization, including how to sell HCD internally
● How innovative companies are using HCD as a competitive advantage to drive record growth and success
● The potential barriers to innovation and how to overcome them
● An approach to measure the overall impact of HCD in practice