Taking Flight: Progressive Leadership Development at the NBA
June 12, 2019 @ 2:00 pm

-

3:00 pm

EDT

Free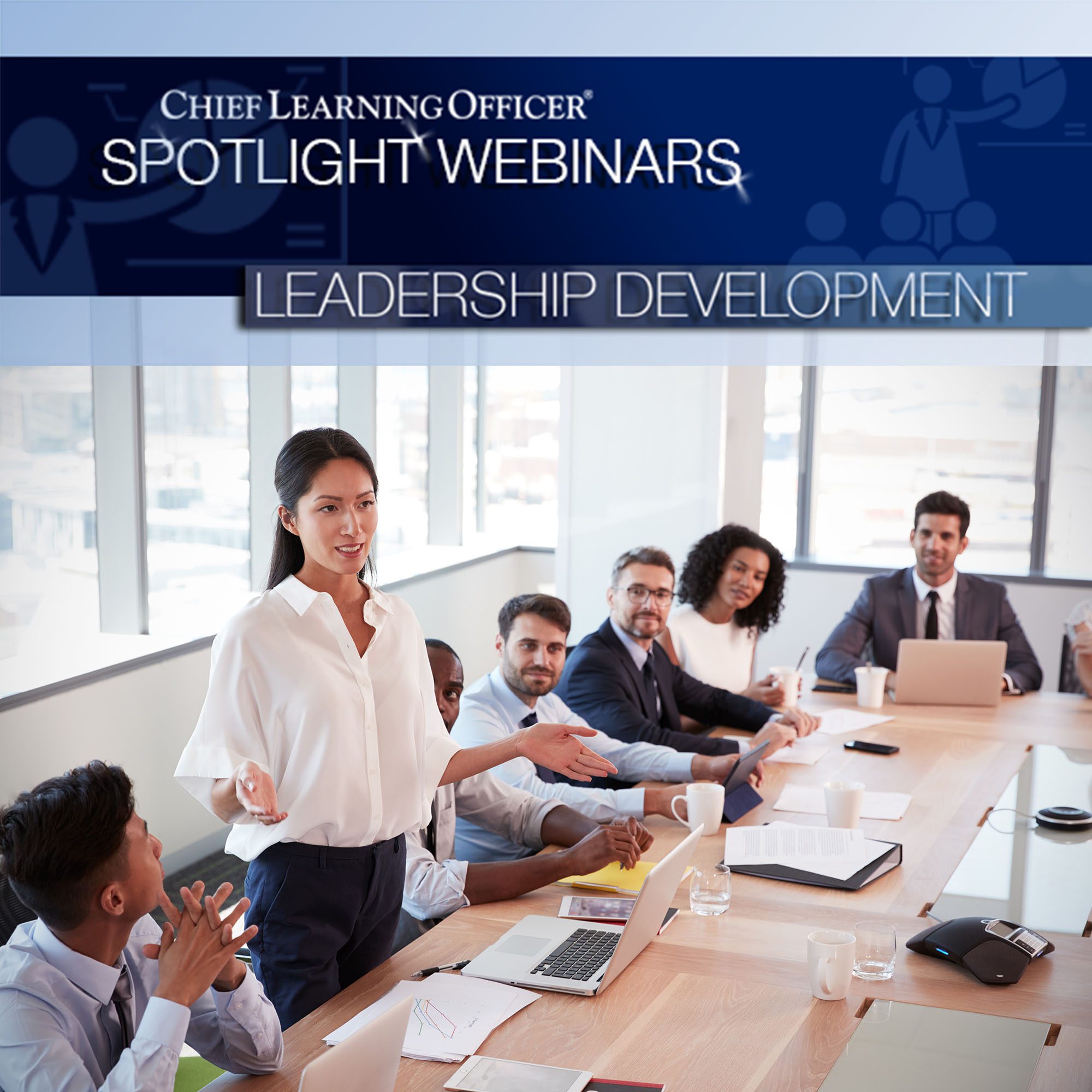 Description
Coming off of the highly successful launch of strategic leadership initiatives in 2015 and 2016, the National Basketball Association's learning and development team entered 2017 flying high and anticipating that the most rigorous design work was, at least for a time, behind them. Spoiler alert: It was not. While the more tactical, day-to-day leadership development programming was not "broke," it became clear that the new standards of practice could no longer be met by undertaking a simple refresh. In other words: If it ain't broke, break it. By applying the lessons learned in the course of designing more advanced and targeted leadership offerings to ground-level transitional programs, they were able to accelerate the development of a new suite of progressive leadership development products that supported the development of people managers companywide and yielded tangible gains in employee engagement across a wide range of manager-specific measures by mid-2018. In this session, Mike Kennedy, the NBA's learning and development leader, will discuss some of the team's learnings, such as:
• Culture trumps competencies: You cannot teach that which is not reinforced.
• Building one transitional leadership development at a time is a fool's errand. Commit to concurrent development, or don't bother.
• Don't assume that senior leaders are "above" discussing leadership basics. There is a significant body of leadership content that is level-agnostic — in many cases, facilitation tactics should vary across levels, but the subject matter itself should be relevant across seniority levels.