Should Leadership Development Stop?
March 12, 2020 @ 2:00 pm

-

3:00 pm

EDT

Free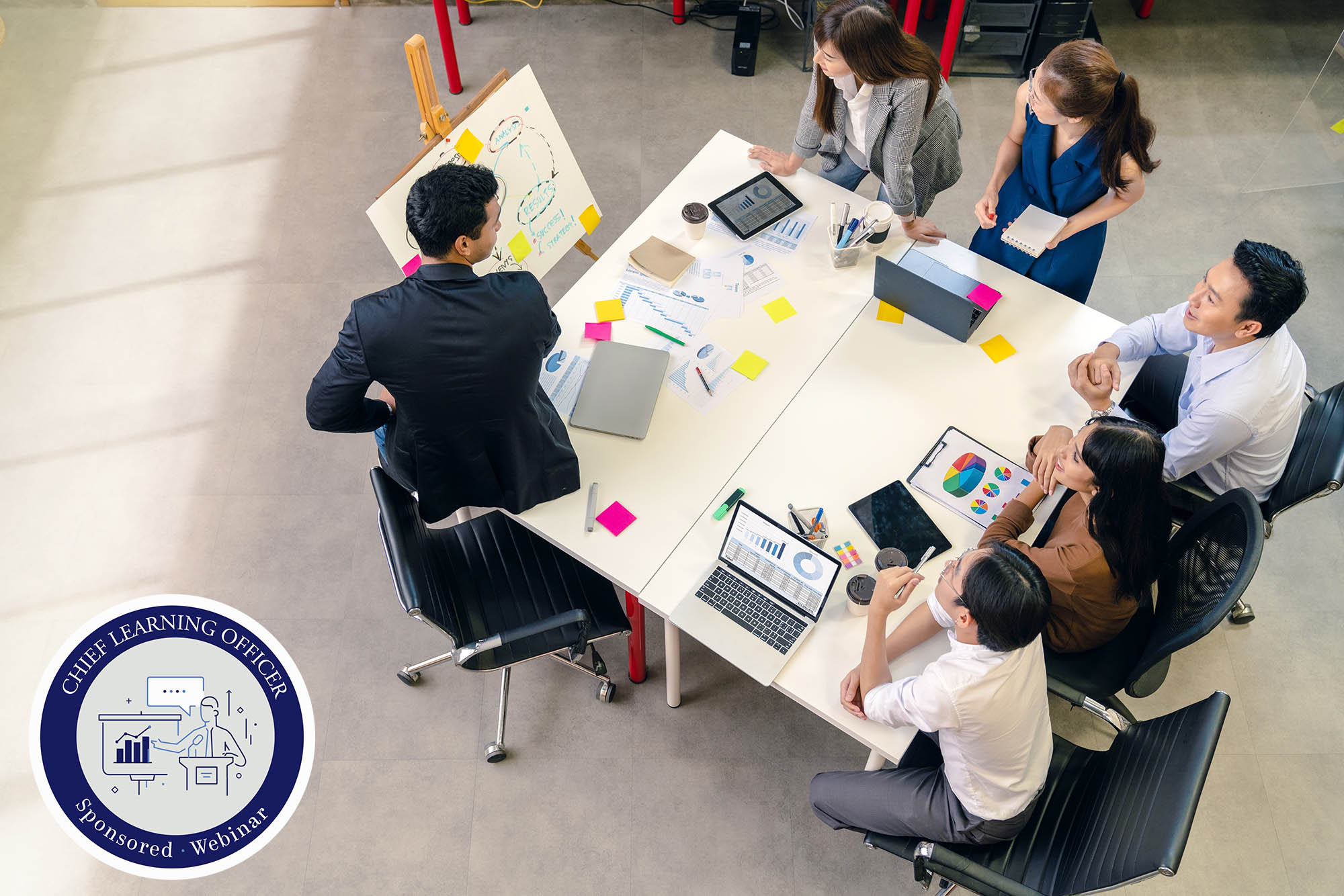 Description
Leaders sitting in a classroom setting to learn about how to be strategic, have difficult conversations or communicate better isn't sticking. And sending a leader away to an executive education program is limited in its value at best. Creating a new and better path forward means challenging the ideas of how we develop leaders. Creating better leaders means creating a better Leadership Development approach!
So throw out the old and accept this invitation to have Jennifer Mackin challenge Learning Officers and all leaders to think differently about how their companies develop people and prepare them for what's ahead. When leaders feel that they are fully prepared, true transformational change is just around the corner.
We live in a crazy, constantly changing world and getting people ready for that "crazy" is what will separate the top from the bottom organizations. Jennifer will address how to rewire our development of people and organizations. Specifically, she will address:
The new path to leaders ROI: why development isn't working and the direct connection of business victories and people victories
The Four Principals for Leadership Development to fix it
The exact recipe for baking leadership development into the DNA of your organization
The only question to ask yourself is, "Am I ready for this?