Retention During Recession
October 12, 2022 @ 12:00 pm

-

1:00 pm

EDT

Free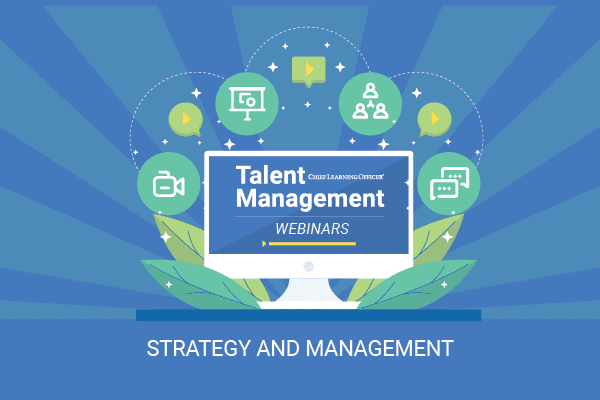 Description
Recession brings increased gas prices, higher costs at the grocery store and our employees' paychecks not going as far as they used to. It also means that many businesses are faced with lower than predicted revenues, leading to cutbacks or layoffs. In the midst of this, retaining your key performers is critical to providing business continuity. This session will be useful for practitioners in professional industries looking to enhance their employee retention with low- or no-cost strategies.
A 2022 McKinsey & Co. global survey revealed that the top three reasons employees have for quitting their last jobs are lack of career advancement, inadequate total compensation and uncaring leaders. This session will provide strategies to address each of these areas under recessionary budget constraints with:
Designing a career advancement path when the business is at a standstill.
Strategies to enhance the traditional "total rewards" package including supplementary insurance and paid time off.
Opportunities to connect your leaders and employees to the shared mission.