Reimagining Onboarding: Creating a Personalized Onboarding Experience
June 29 @ 2:00 pm

-

3:00 pm

EDT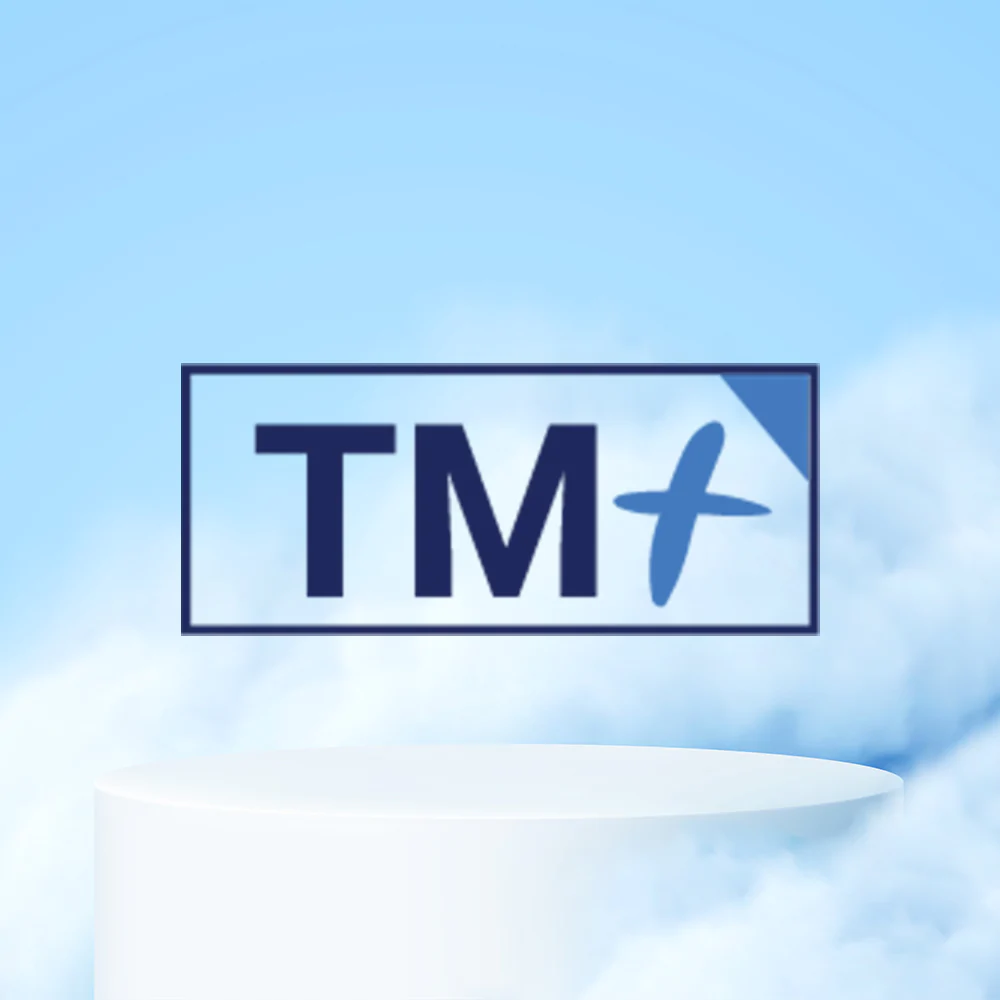 Description
According to Gartner, organizations with a strong onboarding process improve new-hire retention by 82 percent, increase productivity by more than 70 percent and improve overall employee performance.
Is your onboarding program achieving these results?
If it isn't, join us as we explore how to use design thinking and personal development principles to create a comprehensive and personalized onboarding process that meets the unique needs and challenges of your new and transferring employees.
Join David L. Jackson III, HealthPoint's learning leader, as he discusses the reimaging onboarding process that helped reduce first-year turnover by more than 25 percent.
David will share:
Empathizing with employees and identifying pain points in the onboarding process using design thinking and personas.
Developing a comprehensive onboarding experience framework covering all onboarding process aspects.
Understanding the importance of onboarding in employee engagement and retention.
Speaker
HealthPoint

David Jackson III is a seasoned learning and development executive with over 17 years of experience in L&D operations, strategy and leadership. With a deep understanding of adult learning theories, curriculum design, instructor-led training, virtual training and content development, David has successfully designed and delivered regional training programs for thousands of learners and developed strategies for learning across organizations. He is a lifelong learner with a Master of Business Administration and multiple professional certifications. In 2021, David was recognized for his exceptional work in building healthier, higher-performing organizations and was awarded the Excellence in Learning & Performance Award by TiER1 Performance.