Why the LMS Doesn't Work in Retail and Never Will
September 20, 2016 @ 2:00 pm

-

3:00 pm

EDT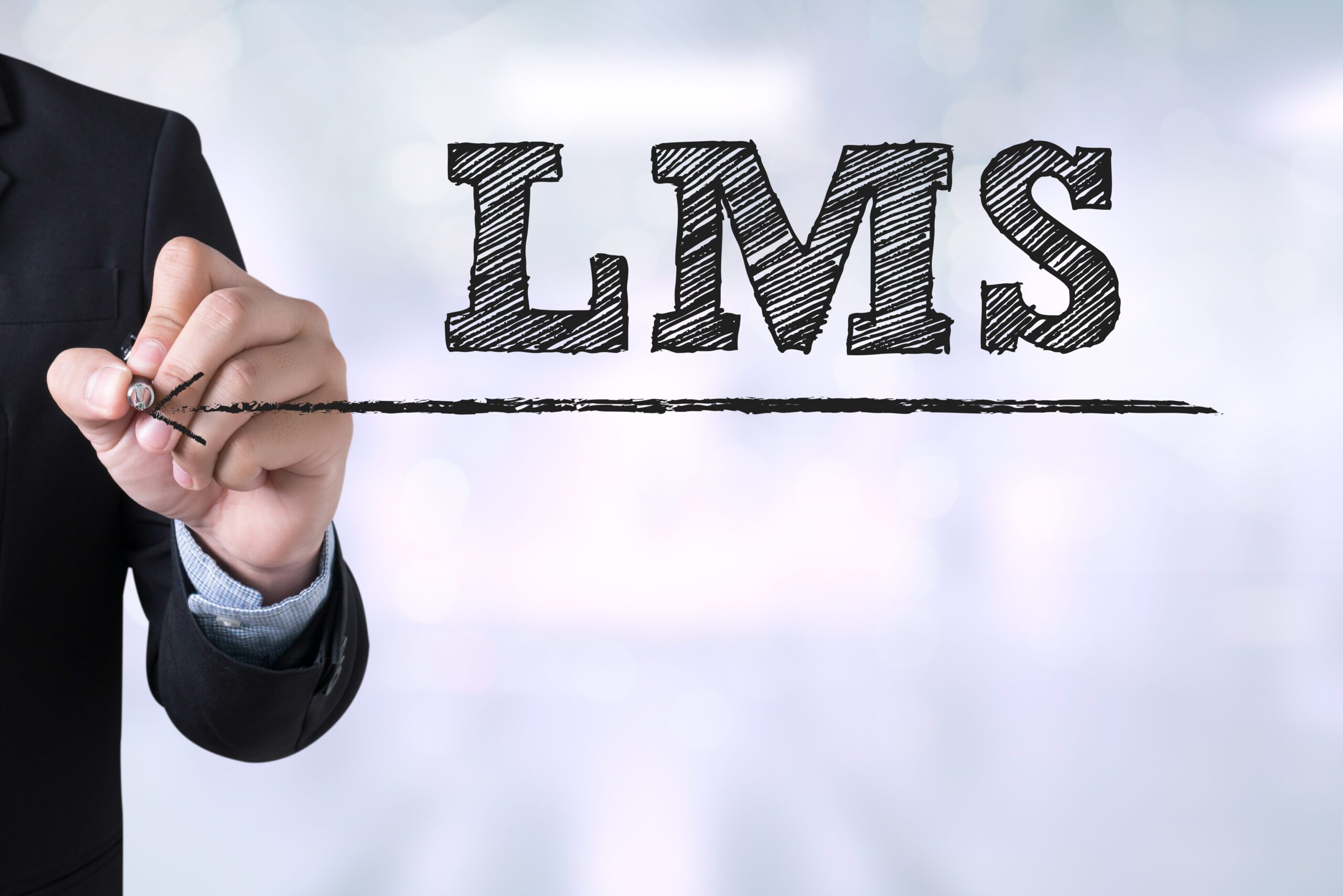 Description
We know you're frustrated by it. We know it doesn't work (especially in retail). And, we know it doesn't make your associates more effective on the job. So, why throw cash at a tool that will only let you down?
Fact is, the LMS wasn't designed for a fast-paced, constantly changing retail environment. Associates don't sit at a computer for hours each day or have a ton of dedicated time to spend on training. Even when they do have scheduled training time, the LMS can't deliver the material in an ongoing, engaging way that helps associates remember what they need to know to achieve your objectives—whether it's increasing sales, providing a superior customer experience, reducing accidents on the job, implementing your omni-channel strategy, or accomplishing anything else that's critical to your business.
Bottom line? If you don't have an effective way to build employee knowledge and enthusiasm, you can't build a high-performing team. And, if you don't have a workforce that drives results, ultimately, you'll get the blame.
So, if you're ready to take a stand and move beyond the LMS, this webinar is for you. Learn about:
5 disconnects between the retail environment and the LMS that are holding you back
6 capabilities of modern learning solutions that can boost business results
3 stories of progressive retailers who all said "No" to the LMS and are achieving tremendous success