How do you Identify a Good Manager?
July 30, 2019 @ 2:00 pm

-

3:00 pm

EDT

Free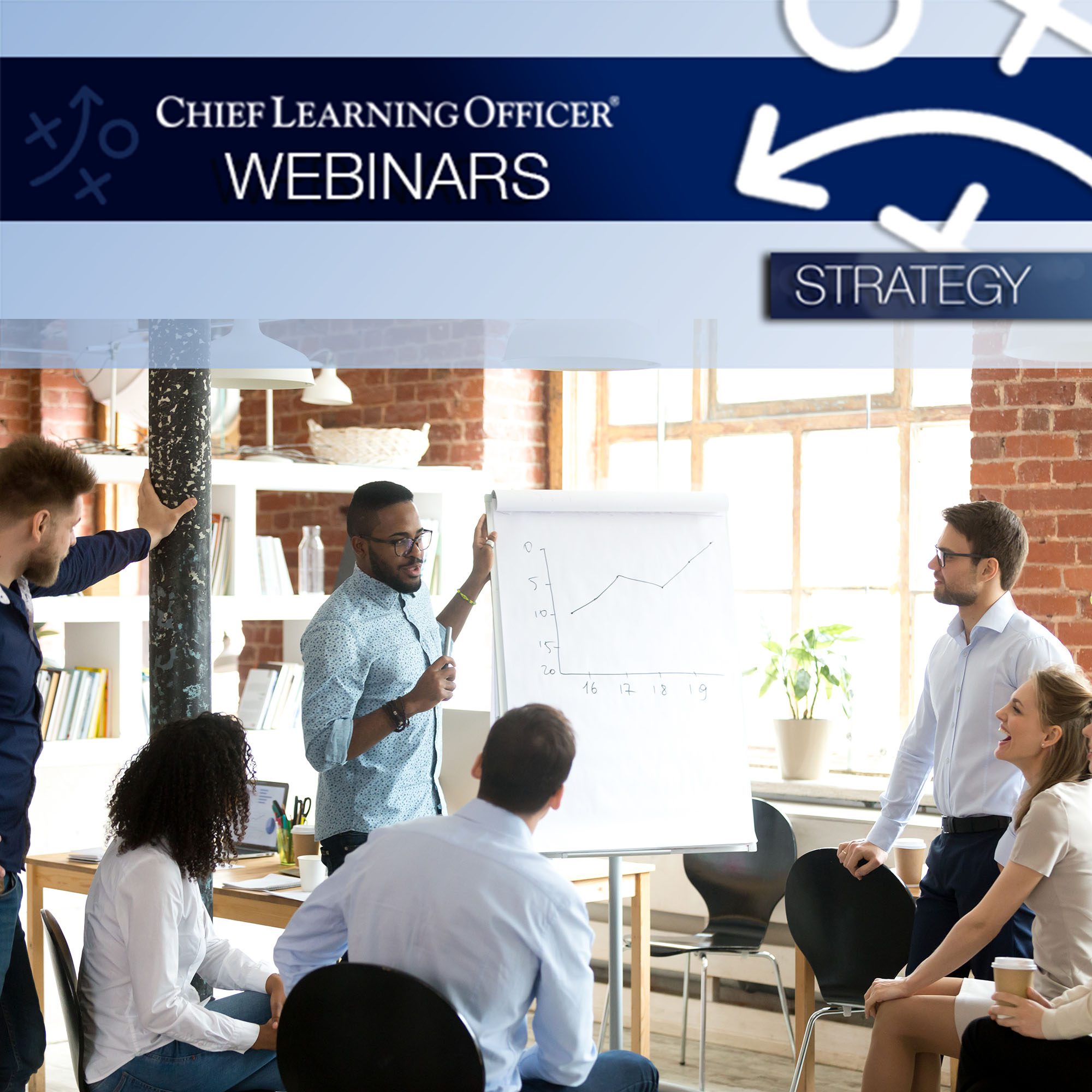 Description
We've all heard that "employees don't quit jobs, they quit their managers." In fact, a lot of us have probably done exactly that. There are plenty of opportunities out there, especially for high performers, so most people won't stick it out with someone they don't much care for. That begs the question: why do so many companies still have so many lousy managers?
It comes down to two important things: we don't value the right traits when we look for managers and we don't train our managers to cultivate those traits. In this webinar, Mike Giordani, Co-Founder of Lingo Live, will highlight how to identify and foster managers that grow your company. You'll learn:
● The three most important traits for a good manager
● How to identify the ideal internal candidates for management positions
● What the real cost of bad managers really is
● An
● And a whole lot more
Join us on July 30th for this free, interactive webinar and unlock the potential of your management team!