Empowering People to Lead in Teams When They're Not the Boss
March 3, 2020 @ 2:00 pm

-

3:00 pm

EST

Free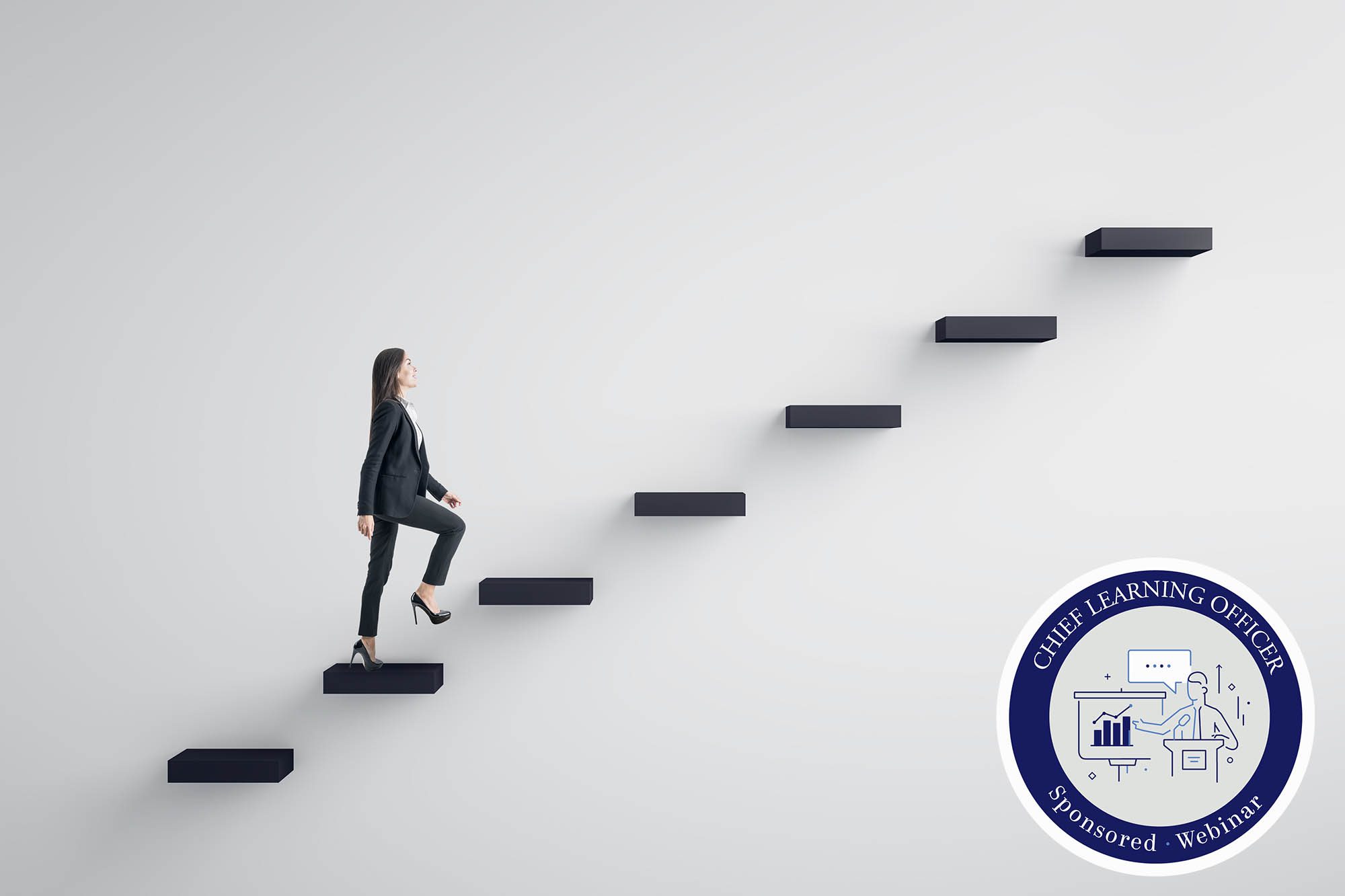 Description
Many progressive organizations are addressing talent mobility and career growth opportunities by giving their people opportunities to work in cross-functional teams to tackle big projects or company initiatives. It's a great way to leverage and grow their skills, especially within flatter organizations, where the career ladder isn't always an option. Pulling together diverse expertise across various work styles – from fulltime to remote to gig – across time zones and cultures to solve business challenges creates greater talent agility to meet the rapid pace of change in the digital workplace, but it can also pose challenges.
When work is done independent of org charts and reporting lines, it becomes mission critical that your people are enabled to lead through influence rather than authority. Often for individuals to succeed and grow in today's organizations, they are being called upon to be a leader when they aren't THE Leader. It sounds hard and perhaps even complicated. But what if leading without a title was actually simpler than it seems?
Join Saba and Leadership Expert Susan Mazza to discover practical approaches for HR leaders to enable managers and employees, with easy to apply tips for elevating leadership skills, with or without a title.
Key Learning Takeaways:
Discover the 3 myths of leading without a title, and where to focus people instead to help them be better leaders at any level.
Learn the 3 components of leading effectively along with a specific practice for each that you can enable your teams to use immediately within your company.
Explore practical examples and the global nuances of how you can support your managers and people in leading more effectively without a title.
Register now to learn how to empower your people to lead effectively at any level!