Don't Get Fired by a Robot: How Social Intelligence Outwits Artificial Intelligence
September 27, 2018 @ 2:00 pm

-

3:00 pm

EDT

Free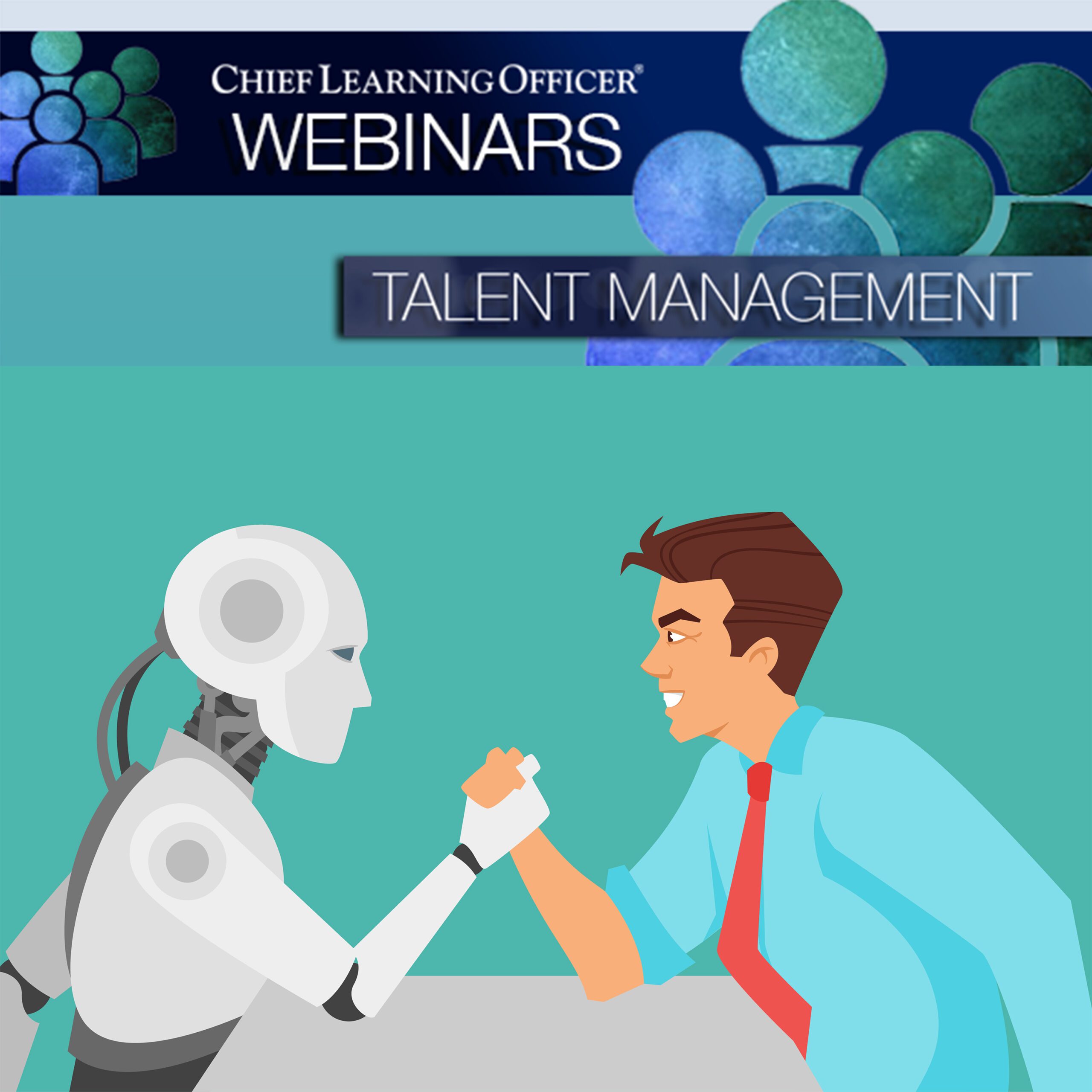 Description
Why did entrepreneur Elon Musk say artificial intelligence (AI) scares him more than nuclear warfare?
AI is showing up to some degree in all of our organizations. What is it we humans can do to differentiate ourselves in an increasingly automated workforce? Are you preparing your employees for this new reality, by helping them increase their productivity and performance?
What makes us most human, our Social Intelligence, is becoming our most important skill set. In this webcast we'll describe a model of Social Intelligence and provide ideas you can apply to help transform your workforce into a more effective, socially intelligent organization.
Join Dr. Casey Mulqueen and Dan Day, two behavioral learning experts who've helped people develop their Social Intelligence all around the world, with a very special appearance by Dr. William Klepper, Director of Executive Education at Columbia University, as they share with you:
• An explanation of artificial intelligence and how it will increasingly impact your life
• The definition of Social Intelligence and the four keys to achieving it
• Strategies to change your behavior to become more socially intelligent
• How companies have successfully employed training that leads to Social Intelligence