Curate or Create? How to Build an eLearning Library That Aligns to Your Talent Strategy
October 18, 2018 @ 2:00 pm

-

3:00 pm

EDT

Free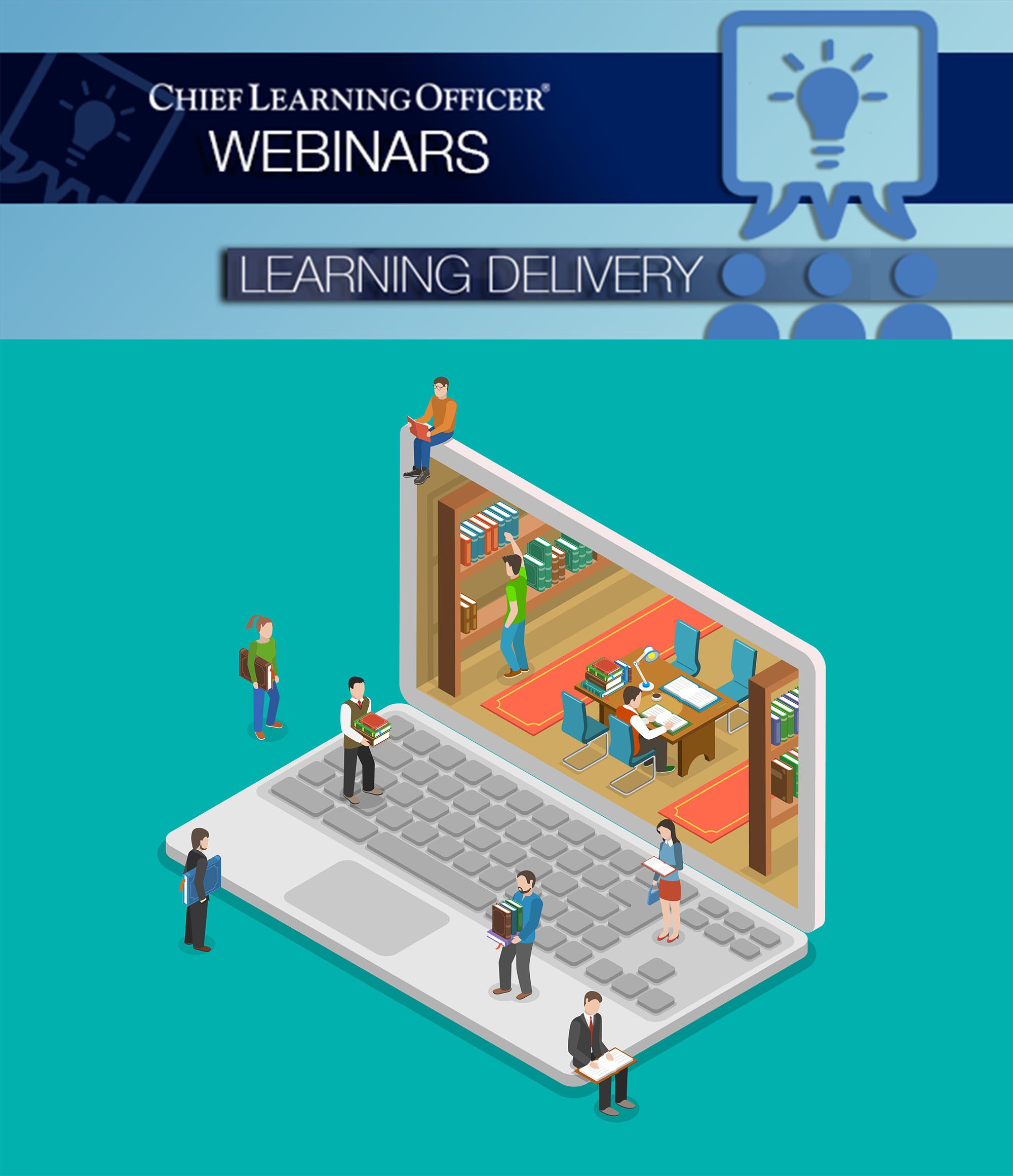 Description
A recent IDC study on the learning and development (L&D) practices at high-performing companies found that not only does offering more courses to your learners increase employee participation, but that employees take 50 percent more eLearning courses when the courses are highly relevant to them.
It's clear that eLearning course creation cannot be an isolated effort. Your eLearning content needs to align to your organization's larger talent development strategy, which includes creating value for the business and the employee. But how do you decide whether you should build eLearning courses yourself or buy off-the-shelf?
Join us for this webinar to learn how to build an eLearning course catalog that positively impacts performance, productivity and engagement.
You'll gain insights into:
• The skill set and resources you need to develop good content internally
• Tips for evaluating off-the-shelf eLearning content, including what to consider and traps to avoid
• What role your learners should play in course evaluations
• How to ensure your LMS supports your eLearning content strategy
Register today to attend the live session and to receive the on-demand recording!