Articles by Kate Everson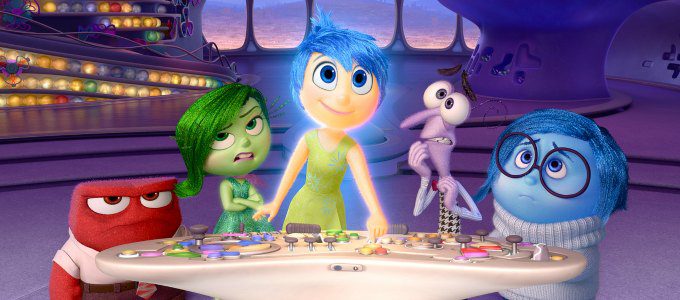 Getting Inside BNY Mellon's Heads
Psychological assessment not only uncovered an ideal financial adviser's traits but also how to get employees to let you survey their brains.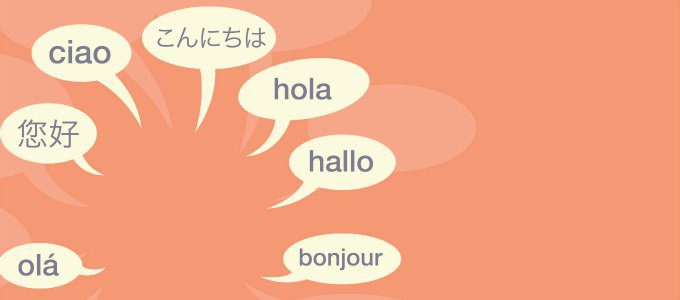 Learning in Translation
Learning another language isn't easy. CLOs can help employees succeed by offering the right flexibility, support and resources.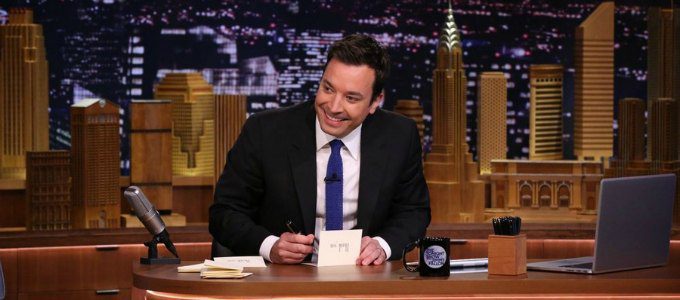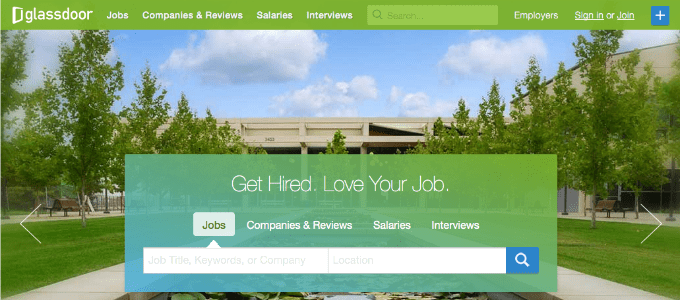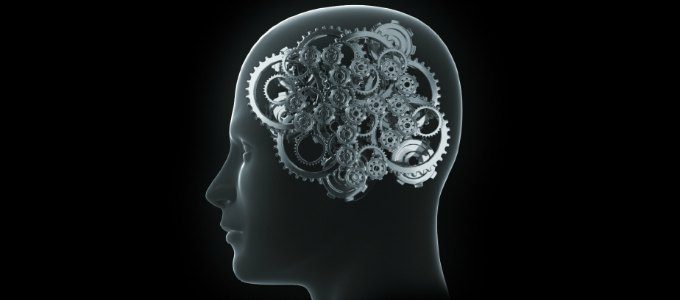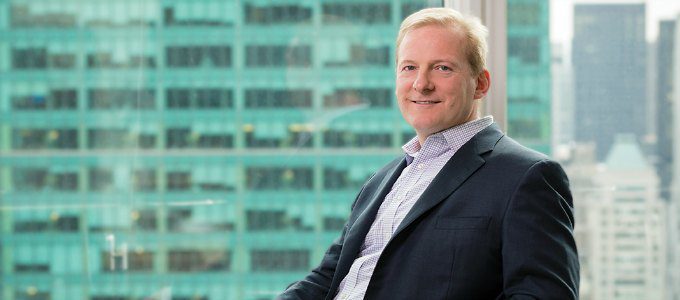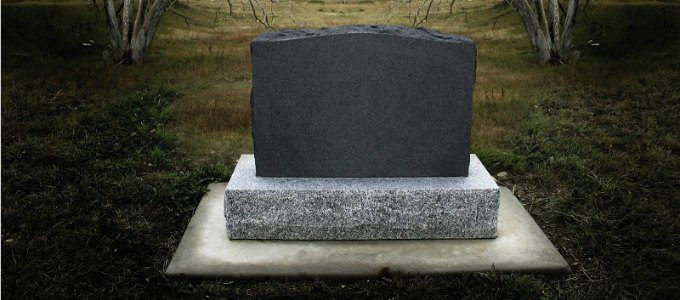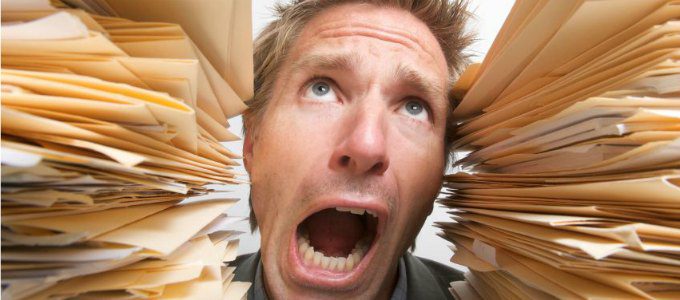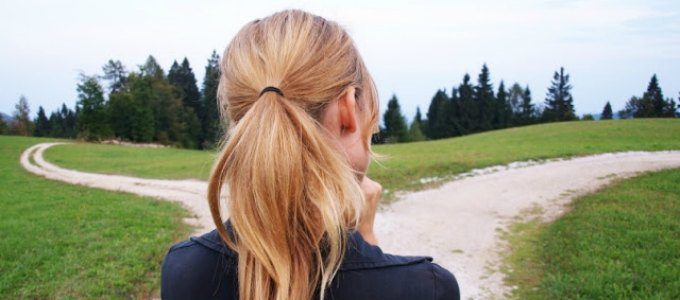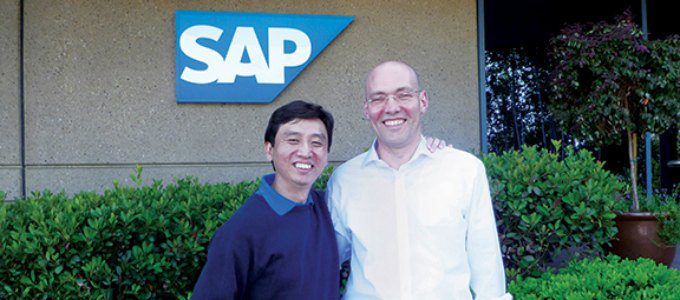 SAP's Sold on Self-Awareness
Mindfulness, the ability to pay attention in the present without distraction or judgment, isn't frivolous in a learning context — it's about science, and it's helping software developer SAP's employees be better workers.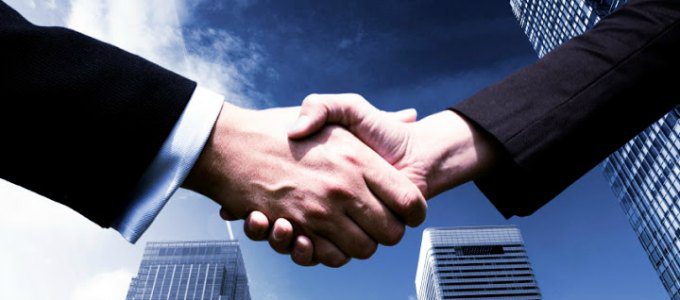 Sales Training the SAP Way
The software developer had to develop a new way to train as its business grew and sales team had more responsibilities.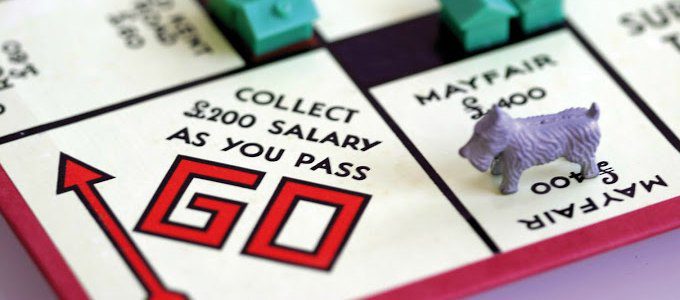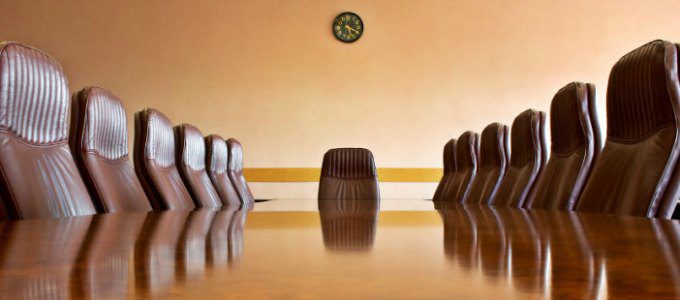 Satiating Survivors Post Lay-Off
If your company just shrank in half thanks to layoffs, make sure you retain employees still on the payroll through engagement and career planning.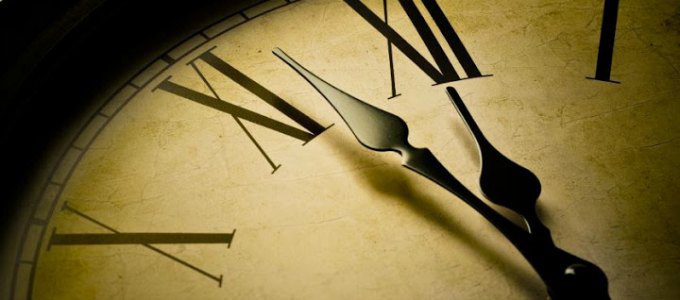 Time Enough to Lead
Like in relationships, there's a thin line between too much attention and not enough. Finding that sweet spot not only leads to better performance, but also better leaders.