Articles by Frank Kalman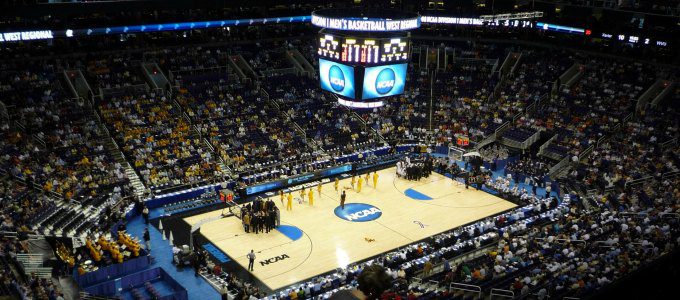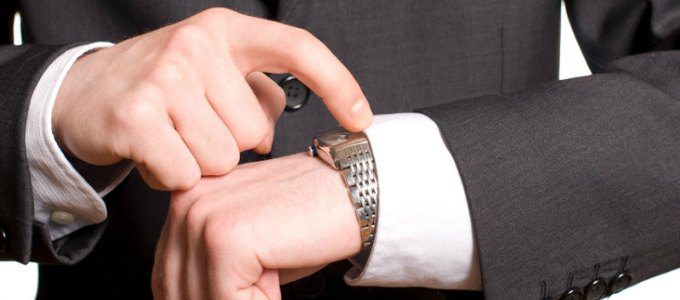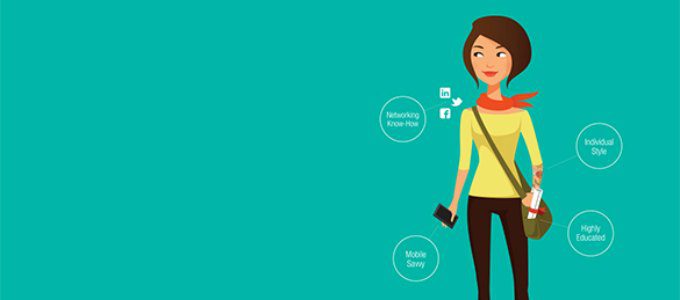 Defining the Gen Y Leader
Gen Y is rising steadily through the management ranks, and the pace of their ascension is likely to increase. What kind of leaders will they become, and how should CLOs develop them?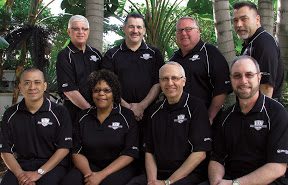 Jiffy Lube: Running Full Speed
Jiffy Lube's comprehensive Web-based learning system maintains a standard level of knowledge while conceptualizing a clear path for continued development for employees.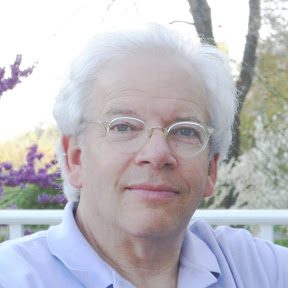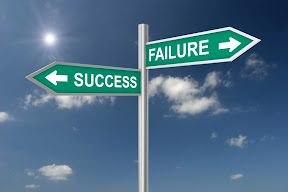 Learn From Failure
Learning leaders should not be scared of failure — they should embrace it. Not doing so could quell the potential for innovation and increased performance.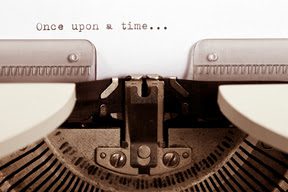 Express Learning's ROI Through Storytelling
When told well, stories add meaning to metrics. Learning leaders should embrace the skill to convey business impact and show the worth of a leadership development program.