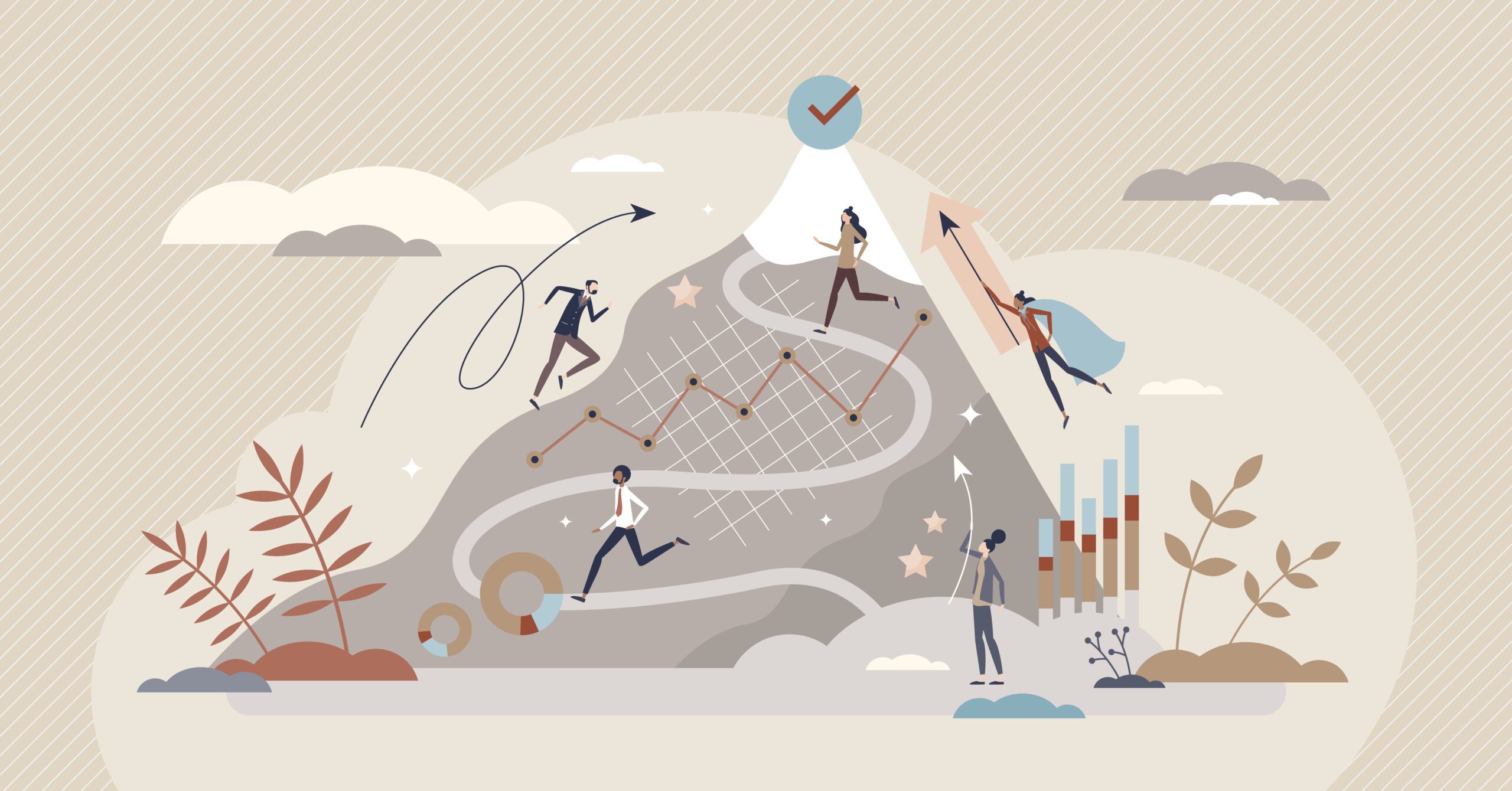 Don't let hybrid work stymie internal mobility and employee advancement
As remote work continues, talent development and HR leaders must redesign structures, norms and customs to develop more inclusive hybrid work policies that better serve all workers.
March 7, 2022
Nearly two years into the COVID-19 pandemic, remote work persists, with 45 percent of workers – and nearly 70 percent of white-collar workers – working from home. The shift continues to fuel headlines about workers fleeing tech hubs to more desirable locales, employees quietly doubling their income through taking on second jobs and other breathless testimonies to the worker-centric wonders of remote work. Indeed, research shows employees have an overwhelming appreciation of the advantages of hybrid and remote work.
But those benefits do not happen on their own — nor are they being felt equally. As the digital workplace continues to become the norm for millions of employees, talent development and HR leaders must redesign structures, norms and customs to develop more inclusive hybrid work policies that better serve all workers.
In many ways, the emergence of remote work paves the way for a welcome "death of the office monoculture," as companies explore new types of management structures, become more flexible in how they operate and diversify their ranks. Remote work means companies can expand their search for talent beyond the regions they are located, recruiting workers from a more diverse set of backgrounds and addressing important concerns around equity and inclusion.
A digital-first workforce can, for example, allow a greater number of Black workers — the majority of whom are concentrated in the South and outside cities that are major economic hubs — to participate in growing and in-demand occupations. Likewise, remote work is providing existing employees freedom to migrate to more affordable cities or places where they have stronger support networks. More than one in 10 Americans have moved during the pandemic, according to one recent survey, with remote work ranking among the primary reasons they relocated.
But not all workers are enjoying the flexible, digital nomad lifestyles of their better-established colleagues and not all roles within a company are so easily transitioned online. Challenges around access to high-speed internet and technology are creating a system of digital haves and have-nots. Workplace culture is also proving slow to evolve, with more than half of employees working from home worrying they are missing out on opportunities afforded to their in-person co-workers.
These concerns are, in many ways, well-founded. Some workers are starting new jobs having never once met their colleagues or managers. Early-career employees and those underrepresented in the workplace are being shut out of crucial development, mentoring and networking opportunities and struggling to accrue the social capital necessary for advancing their careers.
Research suggests the arrangement is especially disadvantageous to female workers, who are disproportionately adopting flexible working models. With Black workers already experiencing a severe lack of mentorship opportunities, the rise of remote and hybrid work also stands to deepen existing gaps in diversity, equity, inclusion and representation. Remote and hybrid work may open the door to populations of workers long overlooked or ignored, only to funnel them directly into a dead-end corridor.
This lack of human connection has a similarly negative impact on employee mental health. Since the beginning of the pandemic, more than 40 percent of employees have reported a decline in their mental health. Research shows remote work can substantially increase feelings of loneliness. Even in an era of Slack and Zoom, three-quarters of employees say they struggle to maintain working and personal interactions with colleagues when working remotely.
Fortunately, companies are starting to recognize the value of people-centered practices that address the nuanced needs of a digital workforce. Corporations such as Microsoft have designed remote work policies for their retail workers, giving them structured ways to work from home, similar to their more digitally-oriented colleagues.
Other employers are opting for hybrid models that offer greater flexibility for their workers' schedules while still allowing for interactions that promote belonging. Unilever, for example, is taking lessons learned during the pandemic and designing new flexible ways of working. Benefit programs around mental health, childcare and other foundational supports are growing in popularity.
Hybrid and remote work hold the potential to dramatically alter traditional workplace for the better. But left to its own devices, remote work also holds the power to widen opportunity gaps along lines of race, gender and socioeconomic status. Redesigning workplace culture, systems and supports around the evolving needs of a diverse and increasingly digital set of employees can help guarantee the future of work is a brighter one for all workers.