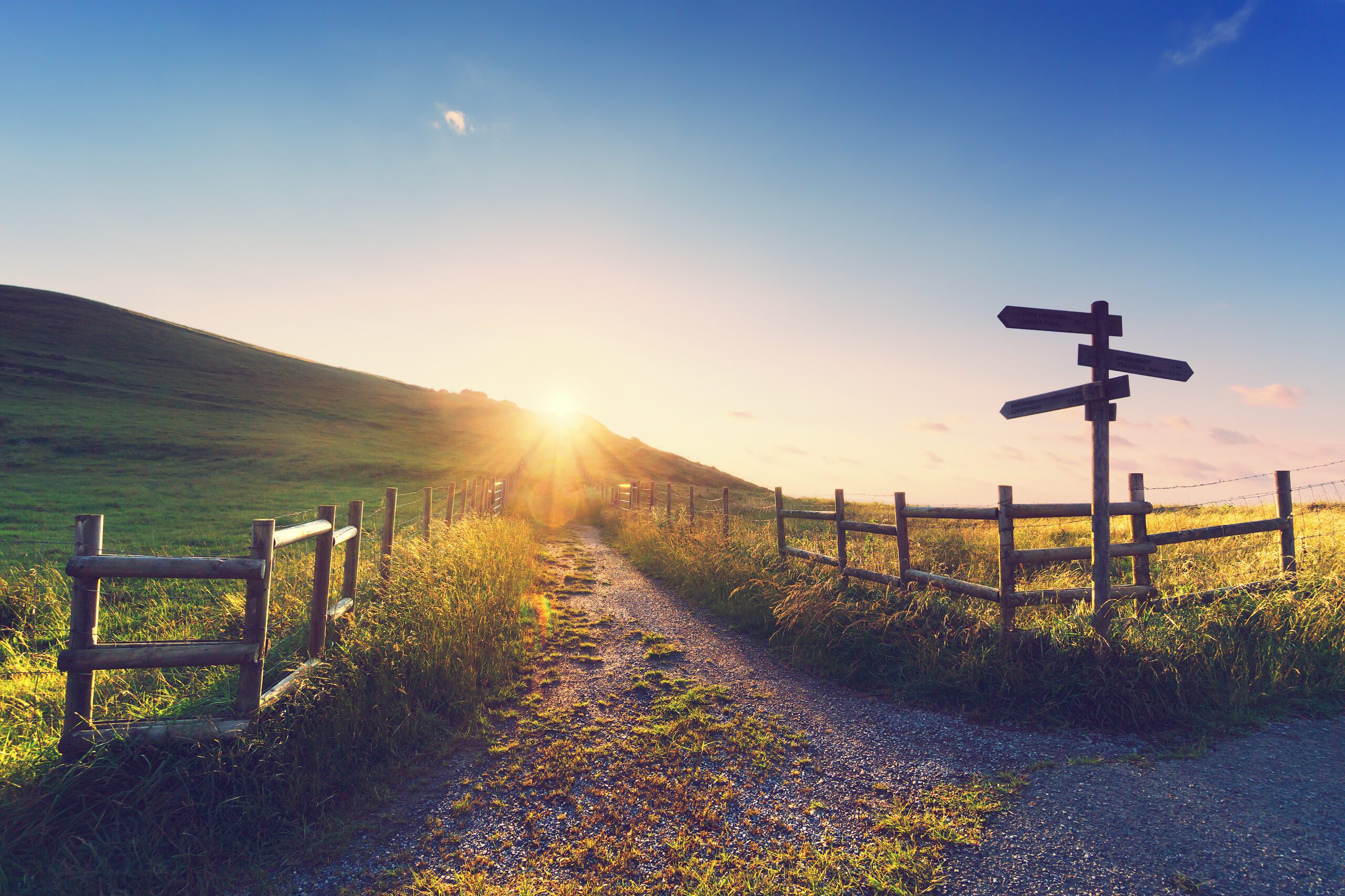 Goodwill Launches Career Navigation Program
The nonprofit is providing L&D opportunities and career path options to help employees plan and advance.
April 26, 2018
It's easier to get somewhere when you can see a clear path toward your goal. Nonprofit organization Goodwill Industries International Inc. is putting that idea into action with a new program for its employees. In collaboration with the Hope Street Group and through financial support from Walmart Giving, Goodwill is designing, developing, piloting and launching GoodPaths — a career navigation program supported by an online platform to provide frontline workers with the support they need to plan and advance their careers.
The GoodPaths program comes at a time when employee turnover in the retail industry is at its highest since before the Great Recession. There are almost 4 million retail establishments in the United States, and the industry supports 42 million jobs nationally, according to the National Retail Federation. According to a November 2016 Hay Group report, nearly 40 percent of retail organizations reported an increase in employee turnover since the beginning of the year.
GoodPaths provides online training to career navigators who are matched with a frontline worker. According to Wendi Copeland, senior vice president of strategy and advancement at Goodwill, career navigators are individuals skilled at equipping job seekers, incumbent workers and career advancers to gain insights into their interests and skills; the labor market's demands and opportunities; and local employer's openings and potential career pathways.
"In the future, career navigators may be employees of businesses or service providers like local Goodwill organizations; today, this is being piloted with local Goodwill employees. Career navigators may be supervisors, trainers, coaches or others who are assigned to support employees as they empower themselves to advance their careers in an ever-evolving and increasingly-complex labor market."
The training for the navigators includes webinars on facilitating conversations, effectively using assessments, building plans and supporting decision making instead of making decisions for others. It teaches career navigators how to engage with adult learners to effectively structure a career navigation approach.
Navigators then use tools from the GoodPaths platform to help their matched frontline worker complete four steps:
Self-awareness: Employees complete assessments, career histories and resumes to measure and evaluate their career interests, cognitive abilities and behavioral competencies. Their strengths and career interests are then matched with their career history.
Option exploration: Federal Operational Network Evaluation Tool (O*NET) data is used to compare interests, skills and abilities to the data gathered in step one and to retail job family profiles. The advanced labor market information can help eliminate unrealistic options based on job requirements and job location.
Decision making: Employees use the regional labor market information to make informed decisions to select a locally available target job based on education, training, known resources and barriers to options.
Action planning: Employees develop an action plan focused on training, education and work readiness and put that plan into writing.
Copeland said the process takes however long the person needs to move forward. For some it's a six to eight-week process, while for others it may be eight to 12 weeks or longer. There is further support for the employee on a longer-term basis after the four steps are completed, Copeland said.
Jessica Rohman, director of content at Great Place to Work, said the best retail organizations understand that there is a connection between the employee experience and the customer experience.
"Leaders of great companies understand that employees and customers are actually two sides of the same coin," Rohman said. "The way you treat employees is going to have a natural impact on the customer experience of the organization. Ultimately, they are a both a reflection of the company's brand and their belief about how you treat people." Employees are the ones to deliver that customer experience, so if they're feeling respected and being treated well, then they are better positioned to treat the customers well, Rohman said.
That sentiment is in line with Goodwill's approach to the program. "The qualitative feedback from employees is that they feel a greater emotional attachment and higher engagement with their employer," Copeland said. "It goes back to people feeling connected with their work and employer, which provides a reason to connect with their customers. In an industry where turnover is the norm, we're seeing people able to not only stay, but advance."
Copeland said the program is about helping frontline employees establish a vision for where they want to take their careers, identify what skills they need to build, and have the coaching support to help them move ahead. "The market is changing so rapidly. We need to equip people to move forward with their careers, and the best way to do that is to have them be aware of who they are, what they are interested in and what they're good at, so they can have a plan to move ahead."
The program also aligns with Rohman's advice to provide everyone at an organization with robust L&D opportunities. "All people in the organization, regardless of who they are or their position in the company, should have an equitable experience at a great workplace," she said. "Everyone should feel that they are able to grow and advance in a meaningful way within their careers."
GoodPaths is being piloted in three Goodwill organizations in Houston, Charleston, South Carolina, and Great Falls, Montana, with plans to expand nationally. Of the 289 participants in the program so far, 12 percent have already been promoted and 91 percent of those promoted received wage increases.