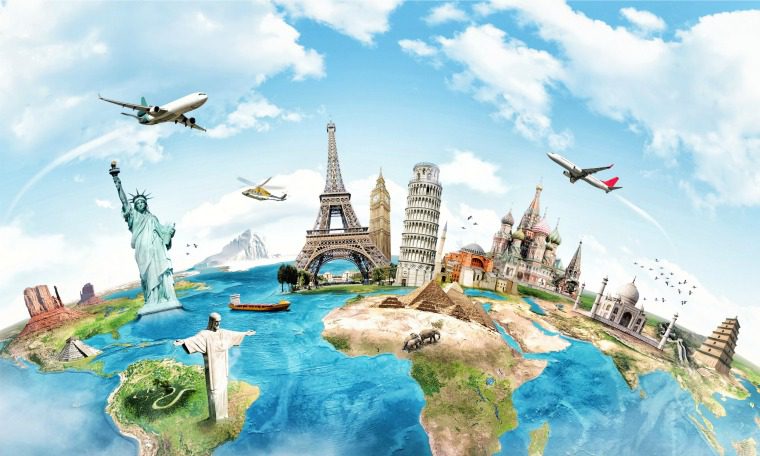 Study Abroad, Employers Love It
Studying abroad teaches about diversity, but those with the experience are scarce.
October 6, 2016
Despite the need for an international perspective in today's global economy, few college and university students take advantage of opportunities to study overseas prior to graduation.
During the 2013-14 academic year, just over 300,000 higher education students in the U.S. studied abroad, according to Open Doors' report on international educational exchange, released in November 2015. This is one of the highest rates for U.S. students studying abroad to date, but only about 10 percent of all students will actually participate in some sort of travel-driven, experiential learning before graduating, according to the study.
A March research study commissioned by Kaplan Inc. and conducted by The Economist Intelligence Unit surveyed more than 1,000 recent college graduates from around the world about their colleges' study abroad programs. The study was meant to bring a better understanding of how "universities, companies and students themselves can better prepare for the global workplace," Kaplan CEO Andrew Rosen said in a September press release. And the survey says, for the most part, students do not study abroad.
Of the students who participated, only 34 percent took advantage of international learning experiences, even though this opportunity was available to 75 percent of respondents. More than half said they did not realize how important international experience would be to employers.
The most important skill students gain from studying abroad is "the inter-cultural competency piece," said Kelly Heath, associate director of Study Abroad at Loyola University Chicago, where some 40 percent of students participate in study abroad opportunities before they graduate.
While abroad, students are exposed to different cultures and people than they're used to, Heath said, and if they learn to understand and work with these people, that is valuable for employers. Students also gain a high level of independence abroad, and often are better able to adapt and adjust to challenging situations while working with a high level of ambiguity, according to Heath, which is important to employers as the workforce becomes increasingly global.
Alice Keefe is a Chief Learning Officer editorial intern. To comment, email editor@CLOmedia.com.