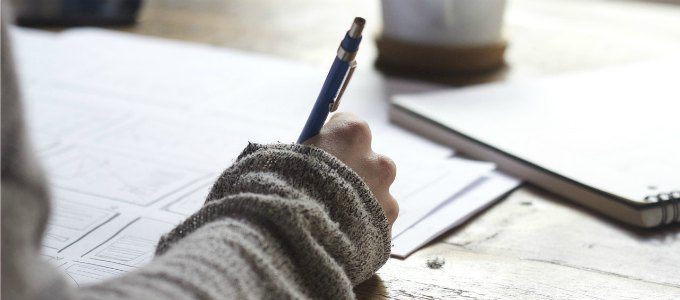 Are You Close to Your Customers?
To develop yourself as a leader, walk a mile in your employees' shoes.
November 6, 2015
If you are leading learning inside an organization, then your customers are the employees. Do you know what your customers do? And I don't mean in theory; I mean in practice. The more you understand your customer and your customer's customer, the better you will be as a learning and enterprise leader.
Here are some great examples of companies where everyone walks in the customer's shoes. At Western Union, the customer experience involves completing a transaction either online or by actually going to one of their 500,000 customer locations. You experience the company in the exact same way the customer does.
Amazon requires all new hires to spend several days in its fulfillment centers so they can pull items, pack and ship them. This allows everyone to understand what it's like to serve the customer.
When was the last time you actually were a customer to your own company? For many of us, unless the company has household name products or services, the answer is never. So, first begin by understanding your customer's customer, and work your way backward.
Set aside one day per quarter, or at the very least a half day per quarter to go out and either work in or observe a specific function in a department. For example, go and see how account payables and receivables are handled; or spent time in the marketing department. Some important areas to spend time in to experience the front lines include:
On the shop floor.
On the phone in the call center.
At a client's site.
Or, come in from the field to reacquaint yourself with the internal business of doing business via:
Compliance
Facilities
Finance
Legal
Marketing
Procurement
Sales
Other parts of HR
A hospitality company that I consulted with has all employees choose to work in one of its restaurants as a server or as a housekeeper for three days. Another organization, a hospital, has its leaders work the information desk.
Don't spend your time shadowing leaders in these areas until after you have observed or worked in the function. Think about how much more robust the conversations will be after you have walked a mile in the shoes of the employees from that function when you meet with their leader. If it were me, I would work from the outside in.
Your time spent will be well worth the investment, and over time you will know first hand how things get done at your company. This will help you to develop yourself as a leader much faster than any course you could ever consider taking.
What ways have you found to get close to your customer and your customer's customer? How have you leverage these experiences to be a better leader?