Articles Tagged With work flexibility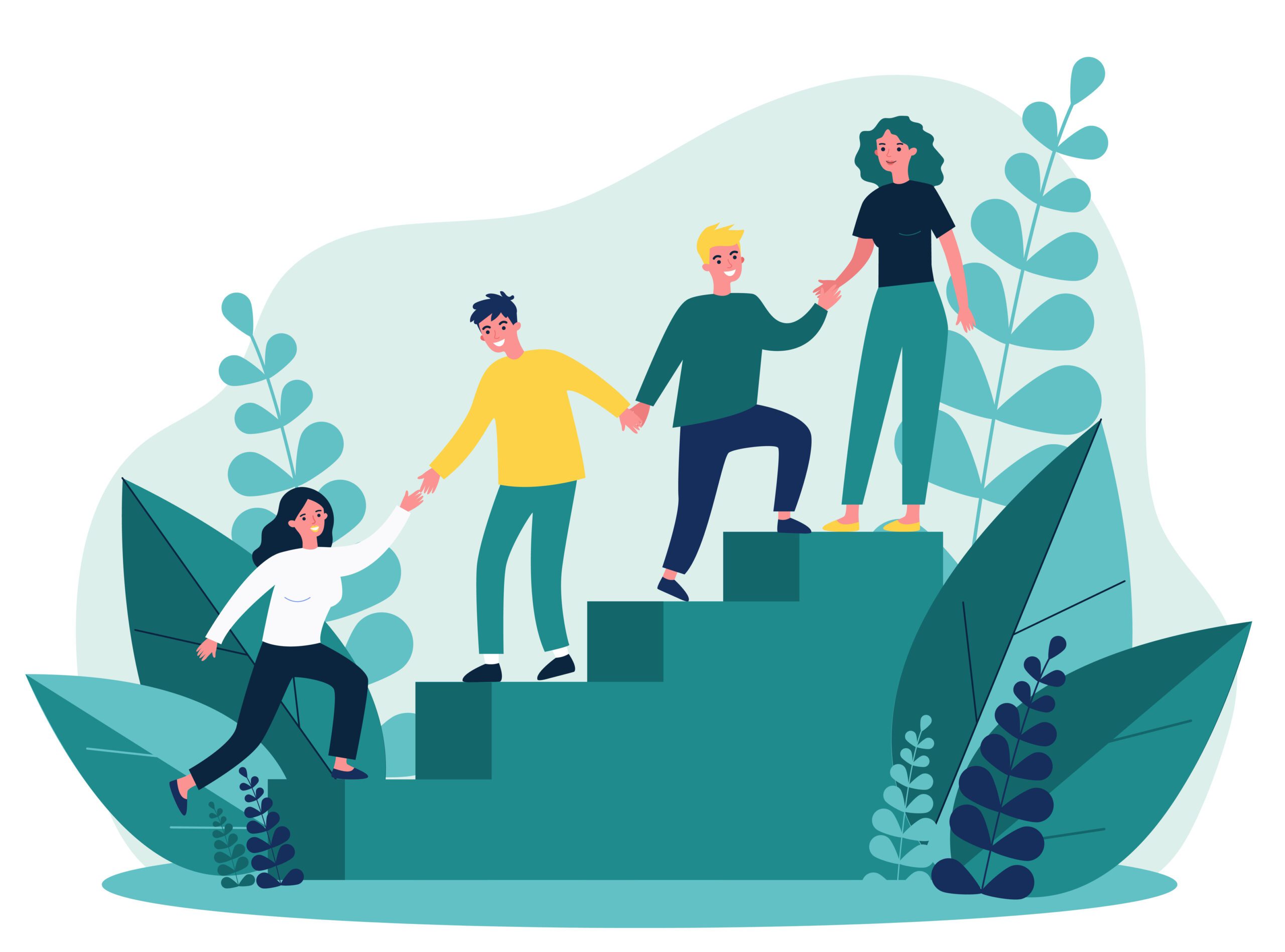 10 tips to establish a culture of caring
Creating a culture of caring is not just good for business, it's good for the humans inside the business. Here are the top 10 tips for establishing a culture of caring.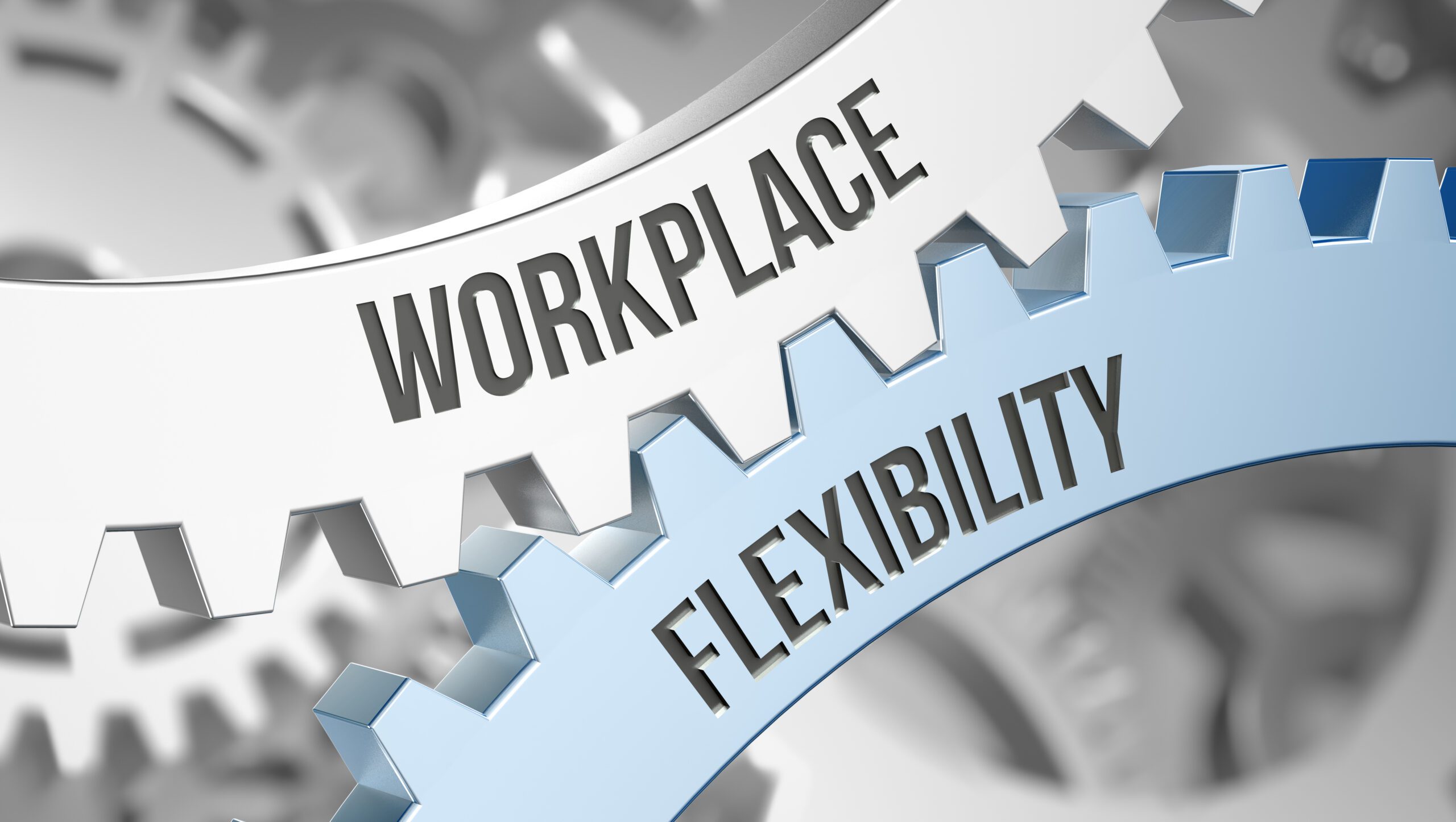 If You Build It, Millennials Will Stay
A recent survey finds millennials are less likely to jump ship but looking for more workplace flexibility. For CLOs, that means a renewed opportunity for targeted learning investment.