Articles Tagged With transferable skills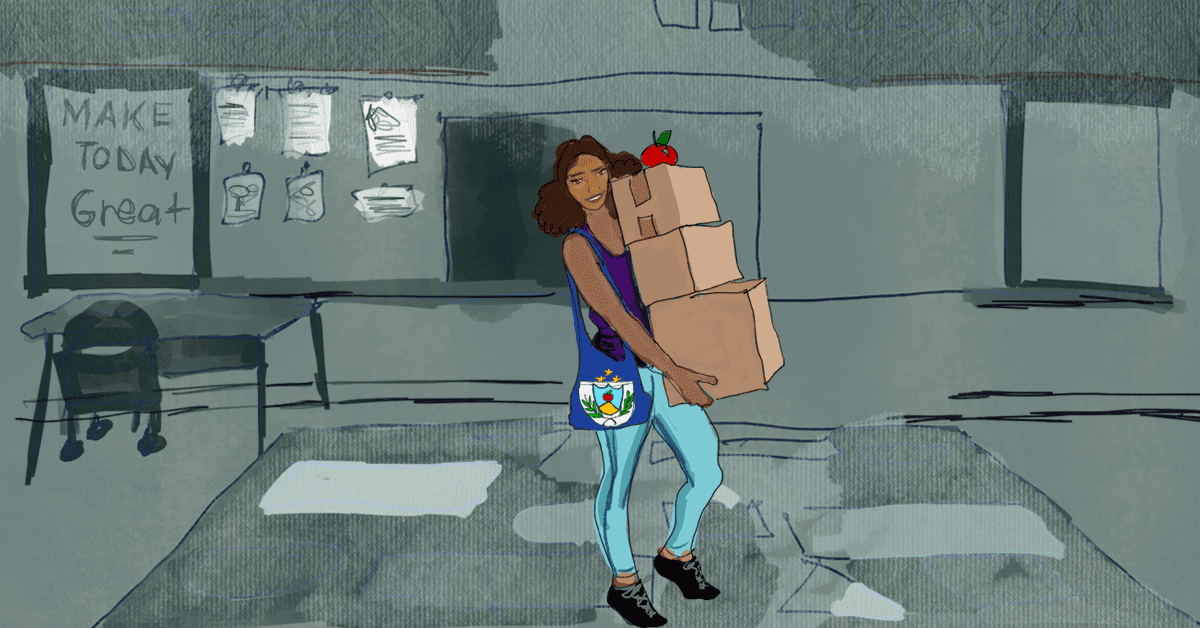 The great teacher resignation
Current and former teachers weigh in on the state of teaching today, as well as retention strategies for both the public and private sectors.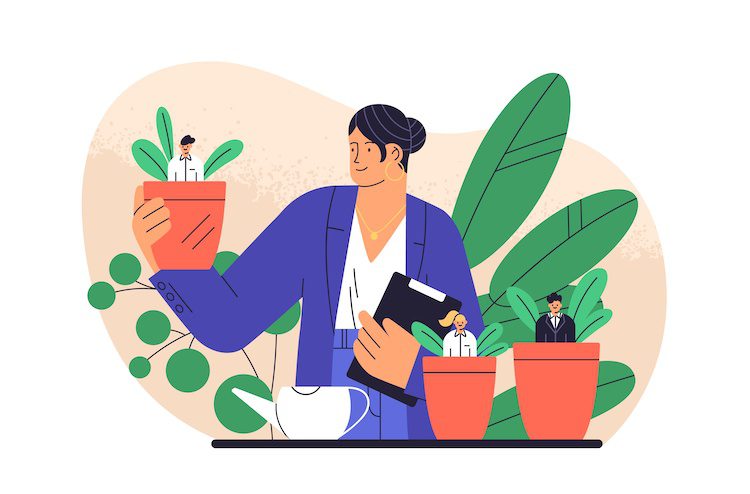 Tackling employee redeployment: It doesn't have to hurt
One of the most important aspects in the redeployment process is knowing your people. If you know who your people are, what skills and knowledge they possess, what their potential is and what motivates them, you have the knowledge needed to redeploy the right people into the right roles at the right times. Psychological assessments can help by tapping into a unique piece of the employee makeup: transferable skills.