Articles Tagged With skill gap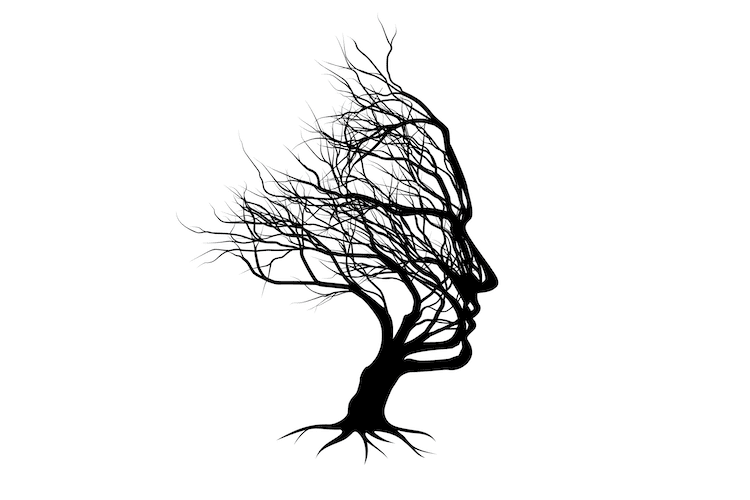 Skills aren't soft or hard — they're durable or perishable
The heavy focus on short-term ROI and the delivery of narrow skill sets oft-evangelized in L&D circles may well be the source of the "skills shortage" industries face today. Approaching training from a durable-skills-first perspective empowers talent to make dynamic, longer-term contributions to an organization.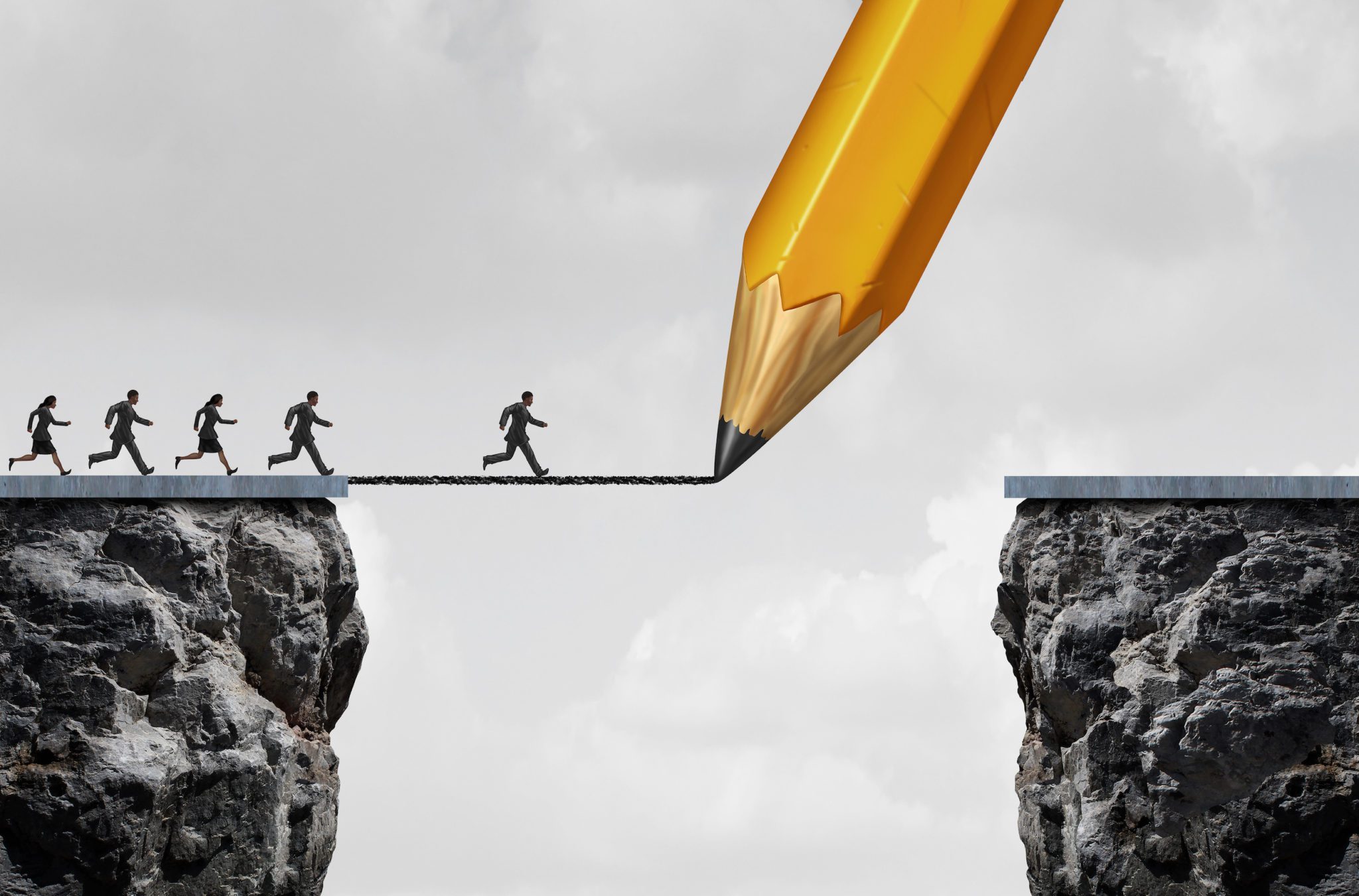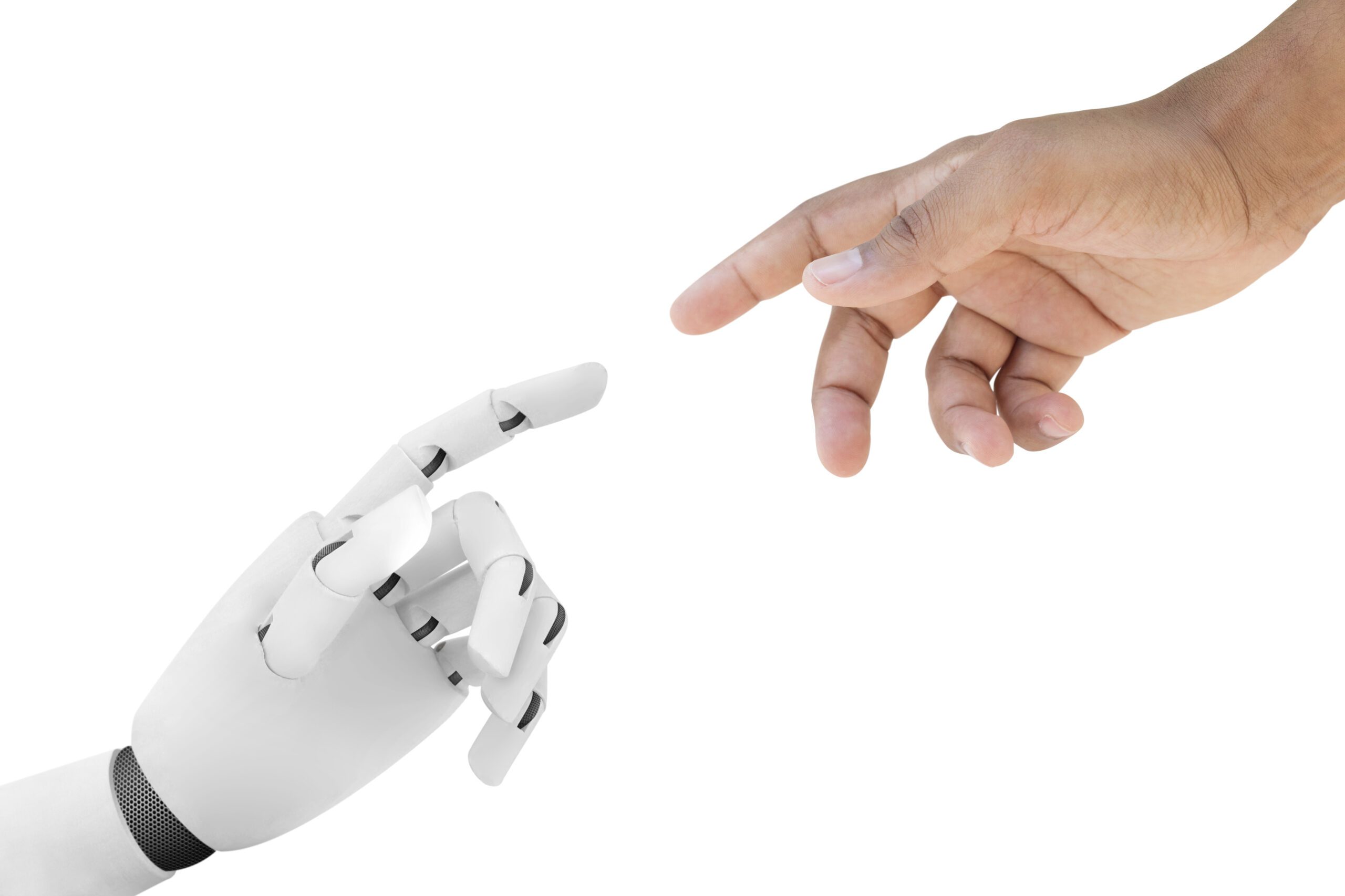 Investing in an Automated Future
Employers recognize that technological advances like AI and automation will require employees with new skills. Why are so few investing in the necessary learning?