Articles Tagged With Resilience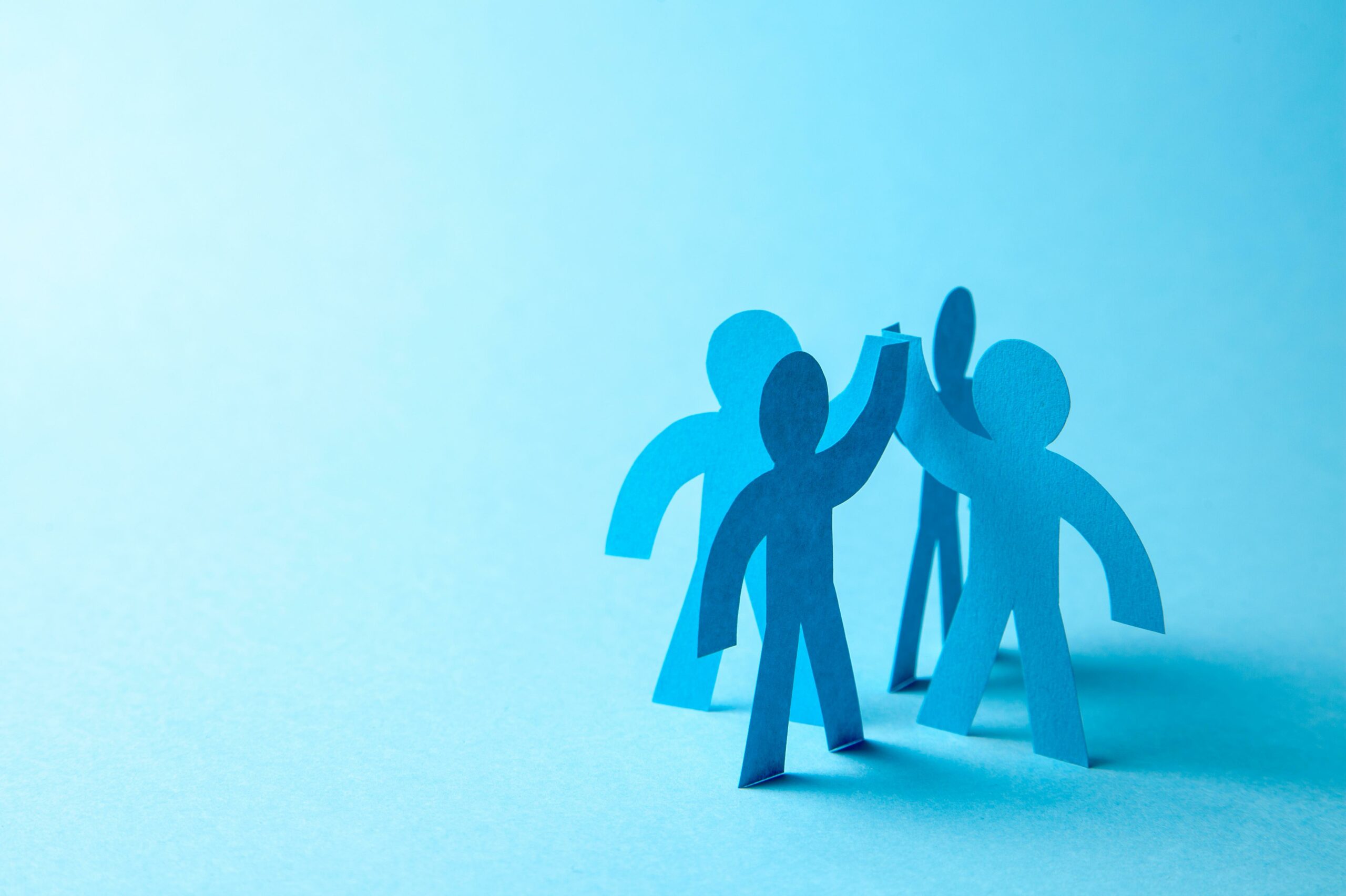 Building post-pandemic team resilience
By building team resilience, talent leaders can help teams flourish amidst change and enable them to succeed in a post-pandemic world. Here are four actionable ways to boost team resilience.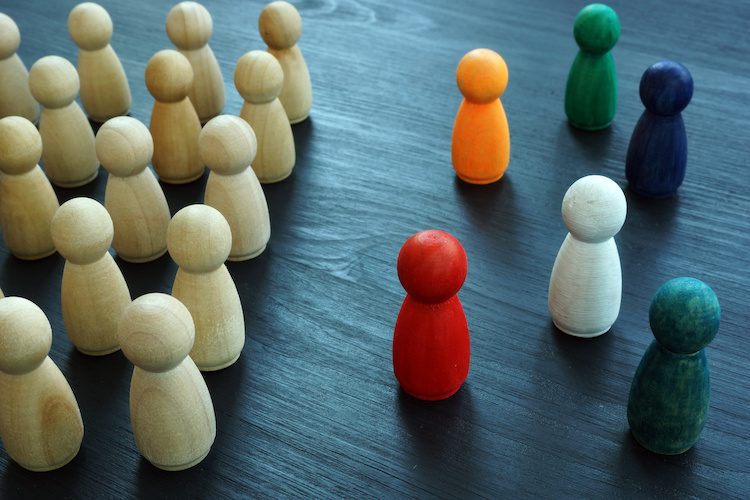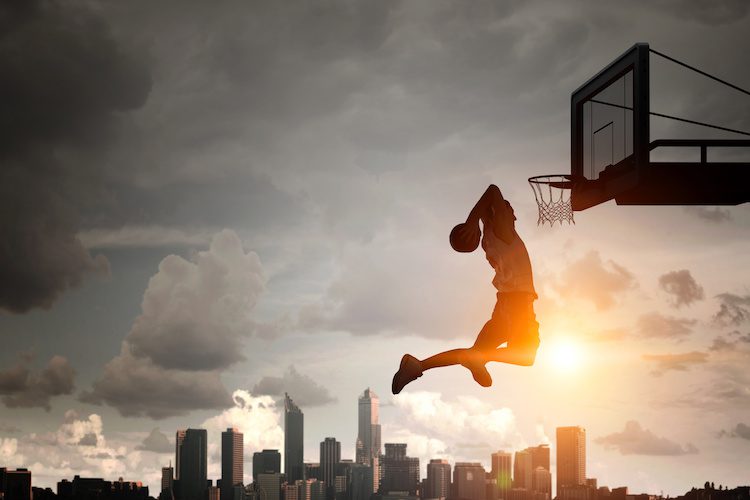 Pivoting and professional growth in today's (and tomorrow's) workforce
By cultivating curiosity, resilience and informed agility we can help our professionals embrace the willingness to keep learning. And by cultivating divergent thinking, teamwork, and emotional and social intelligence we can help support the ability of our professionals to pivot successfully.