Articles Tagged With emotional intelligence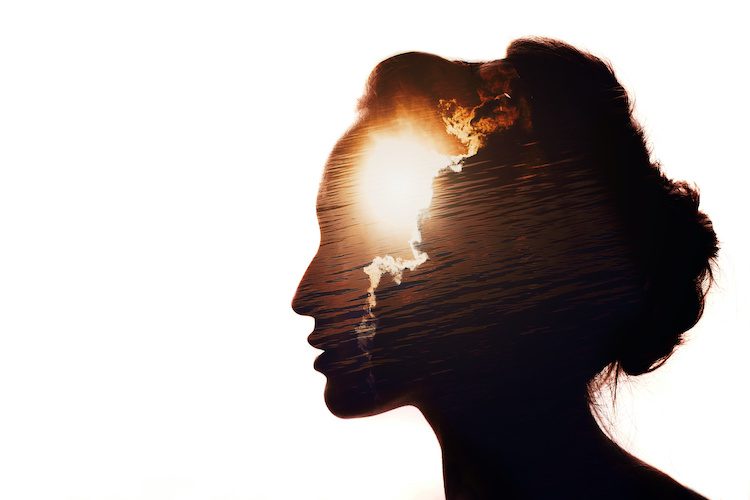 How to develop emotional intelligence in the workplace
As a leader, the key to solving conflicts is to embrace them. Developing these four EI skills can help leaders unlock the potential for swift conflict management, connectivity and trust among teams and overall understanding in the workplace.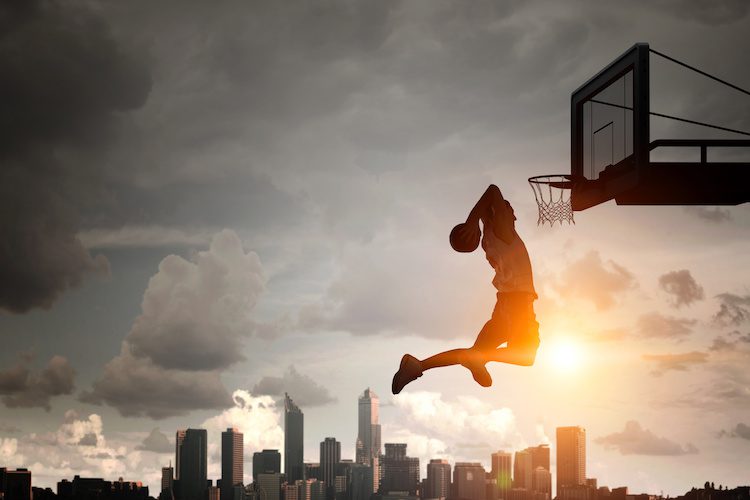 Pivoting and professional growth in today's (and tomorrow's) workforce
By cultivating curiosity, resilience and informed agility we can help our professionals embrace the willingness to keep learning. And by cultivating divergent thinking, teamwork, and emotional and social intelligence we can help support the ability of our professionals to pivot successfully.