Articles Tagged With diversity equity inclusion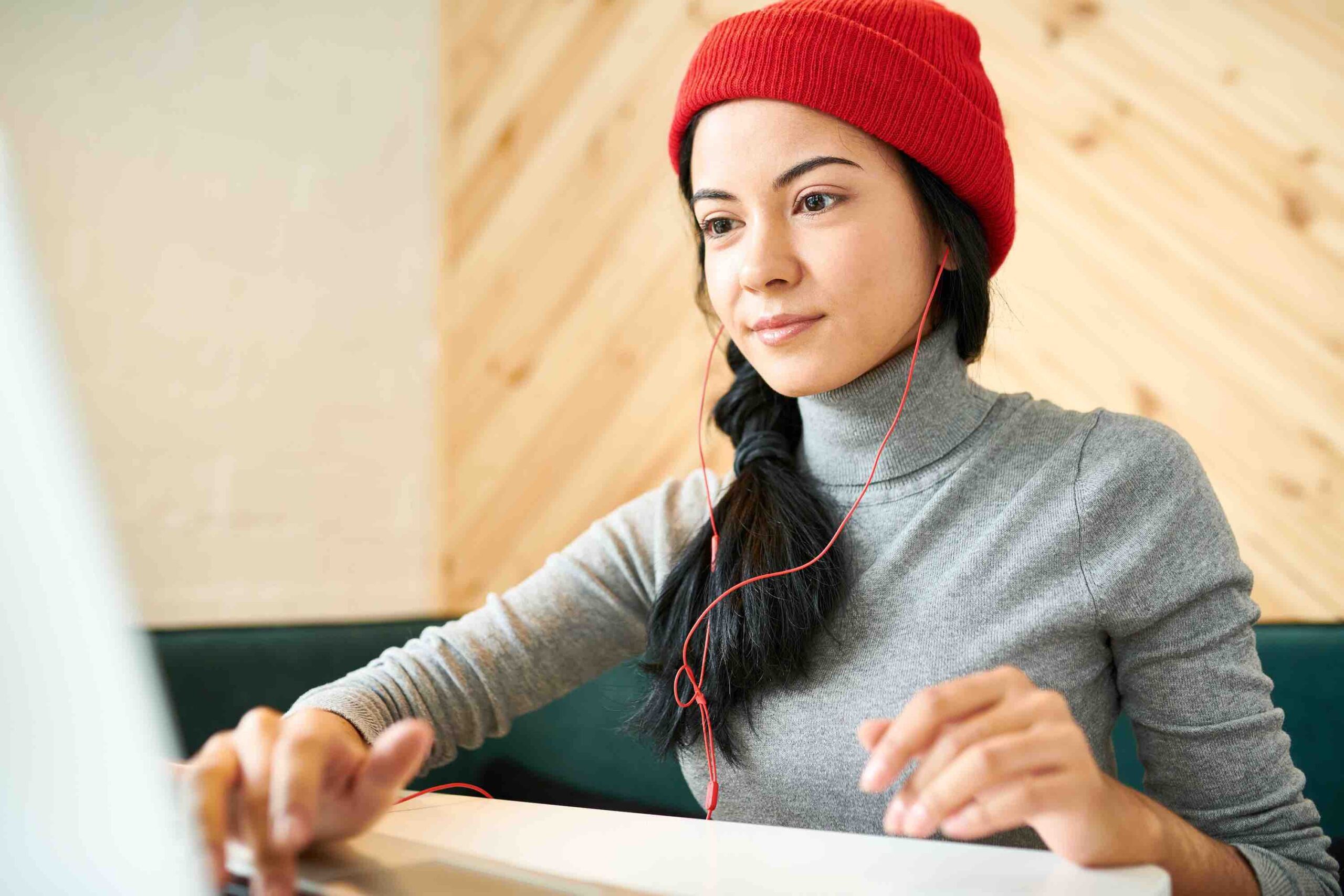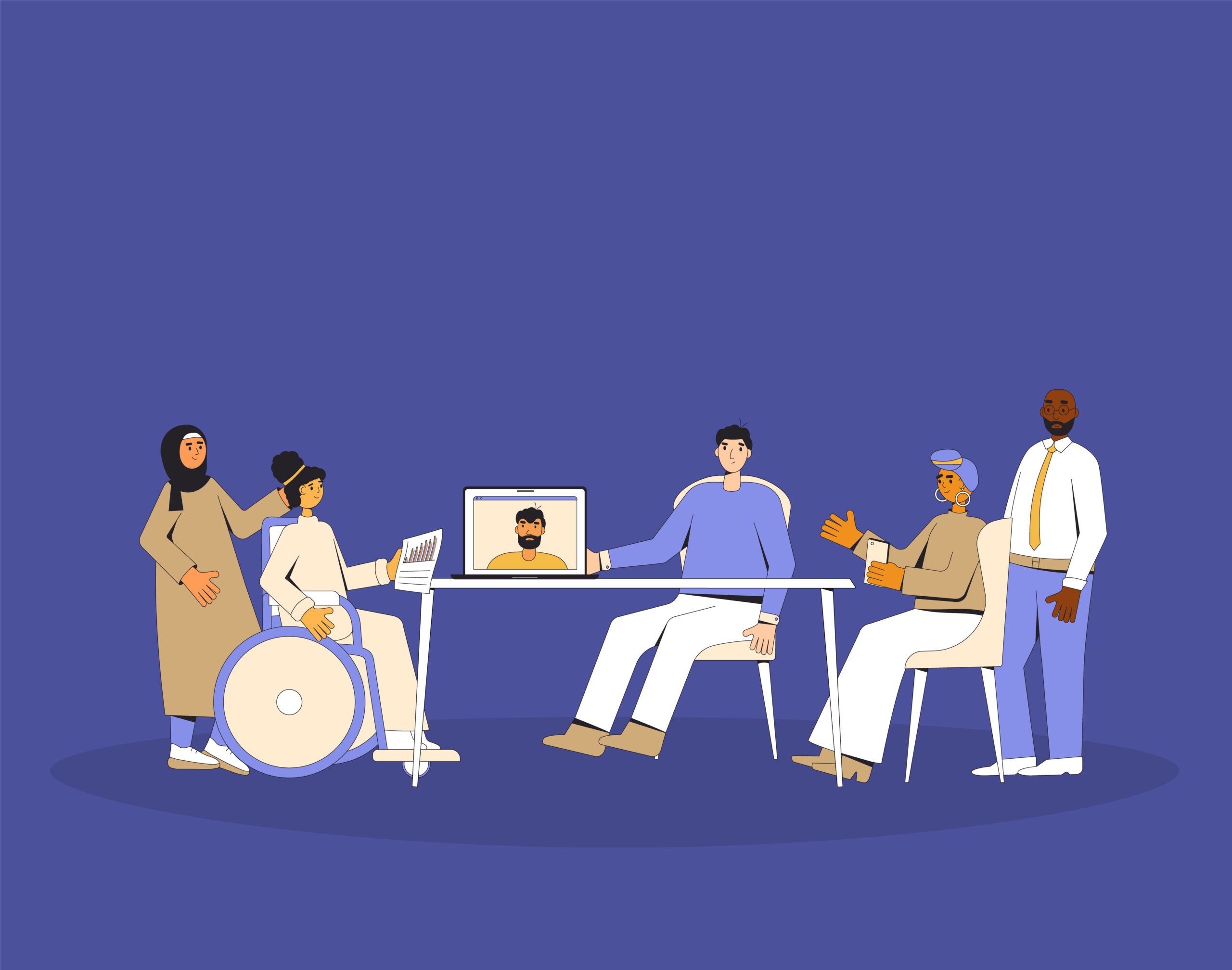 DEI: Why hiring alone isn't a magic fix
While hiring practices are a critical component of a DEI program, to be successful, they must be flanked by other efforts, including a comprehensive plan that creates a culture shift toward a more inclusive, diverse and equitable workforce.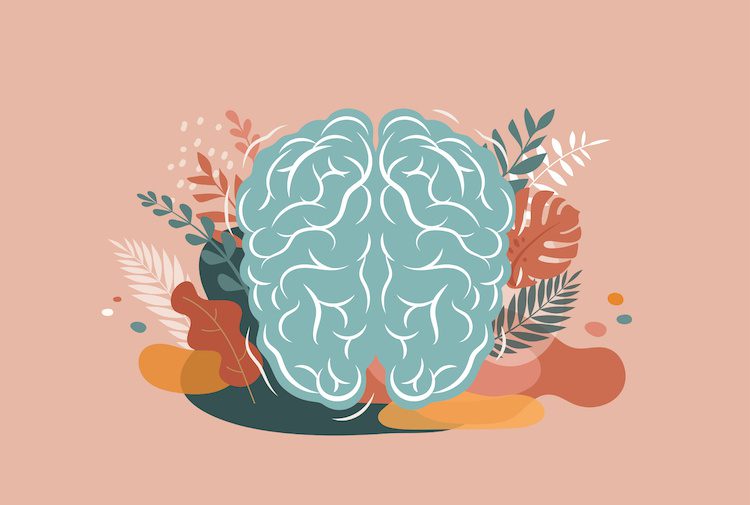 Psychological safety: an overlooked secret to organizational performance
Psychological safety is an essential foundational component for innovation, divergent thinking, creativity and risk-taking — but it should not be confused with comfort. There are a number of small behaviors leaders can cultivate to help their teams take more interpersonal risks to increase psychological safety.