Articles Tagged With digitization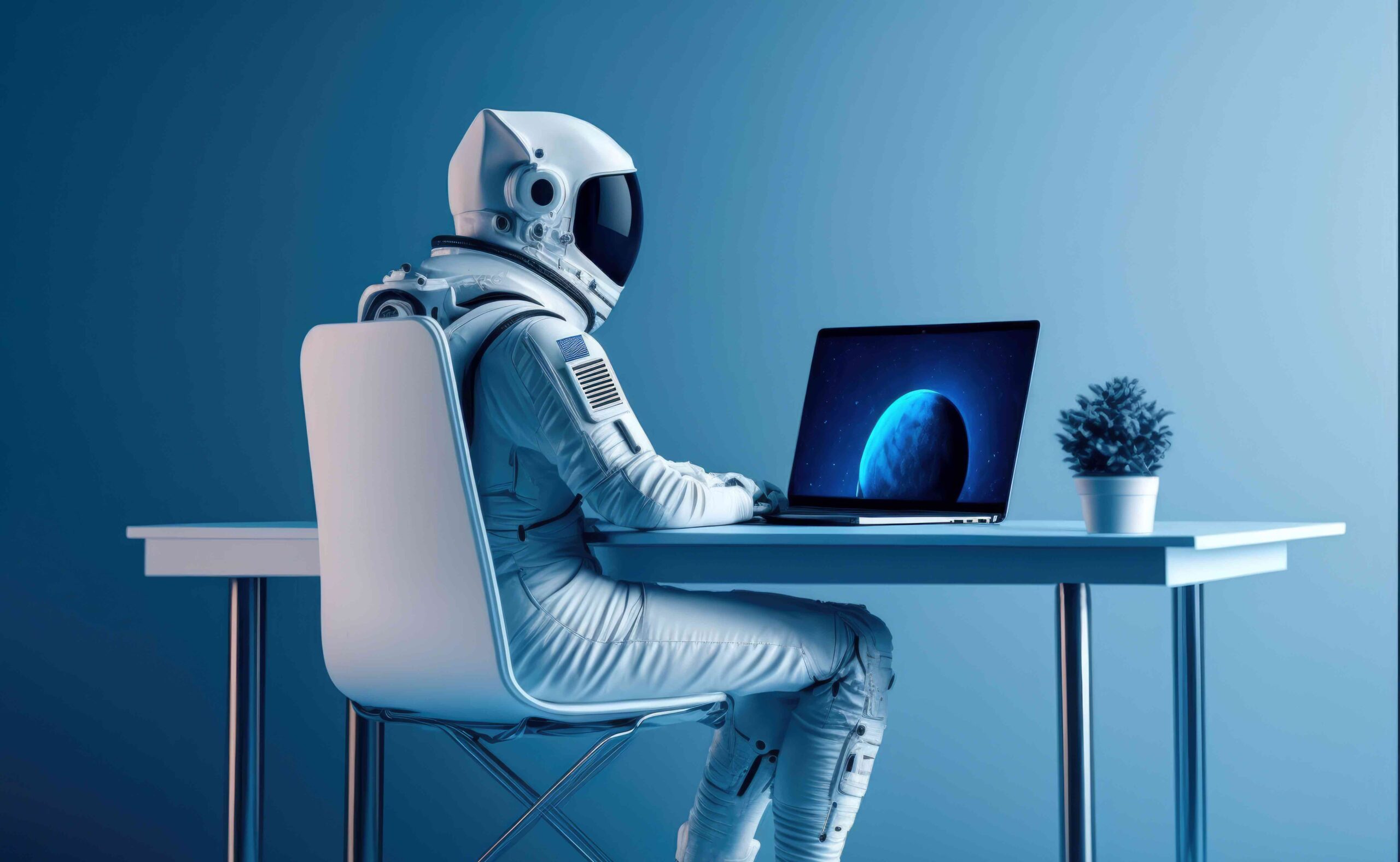 The top 4 priorities for tomorrow's workforce
While we cannot prepare for every eventuality, a corporate strategy that prioritizes employee readiness and skill development offers a robust roadmap for growth, no matter what comes next.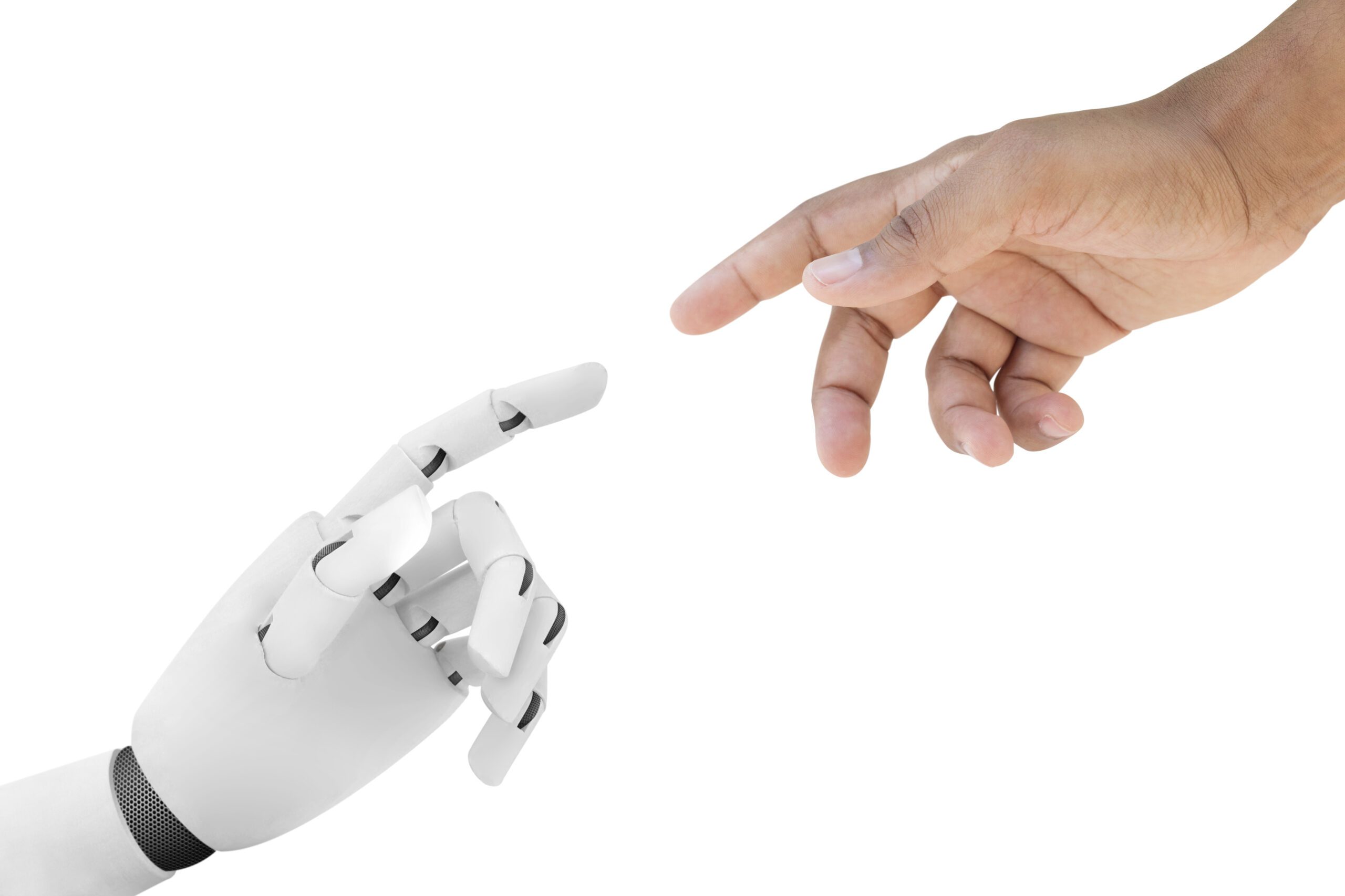 Investing in an Automated Future
Employers recognize that technological advances like AI and automation will require employees with new skills. Why are so few investing in the necessary learning?