Articles Tagged With Curiosity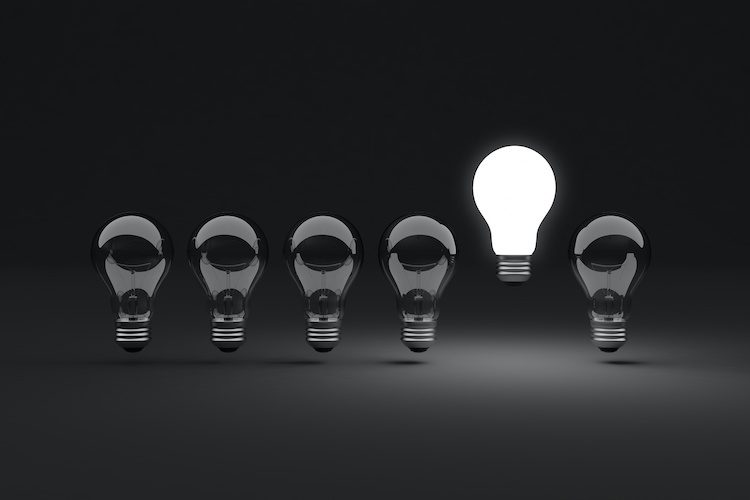 Why we must deliberately embed curiosity instead of conformity
Our environment is complex and constantly changing, necessitating the intentional development of meta-skills to adeptly navigate it. Organizations and their leaders must dismantle engrained conventional frameworks and legacy thinking, conformist approaches, and inflexible systems and deliberately embed curiosity if they are to succeed in the VUCA world.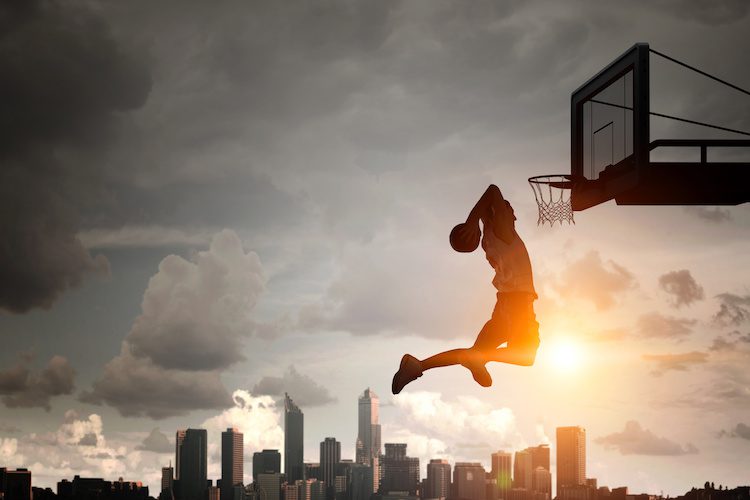 Pivoting and professional growth in today's (and tomorrow's) workforce
By cultivating curiosity, resilience and informed agility we can help our professionals embrace the willingness to keep learning. And by cultivating divergent thinking, teamwork, and emotional and social intelligence we can help support the ability of our professionals to pivot successfully.