Articles Tagged With crisis leadership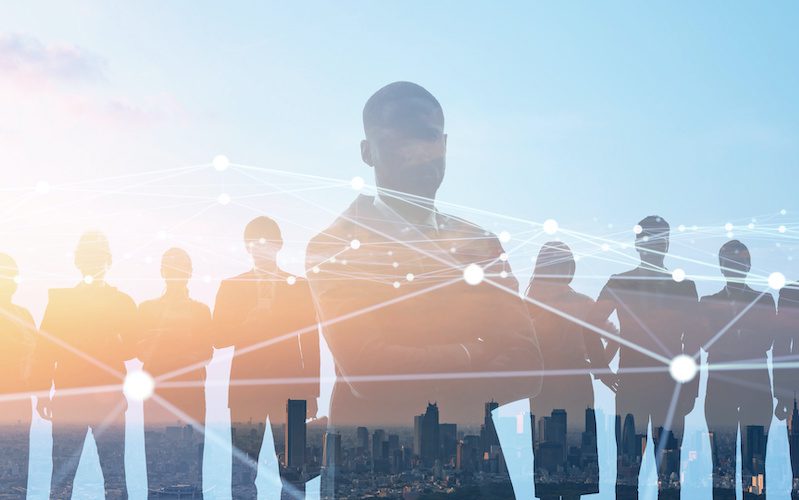 Skills in demand, skills in decline
As a new normal emerges, it is apparent that ruling out the strategies that don't work is just as important as identifying the ones that succeed. Taking a similar approach to skills data — by looking at skills in decline as well as those on the rise — will better prepare all of us for the future of work.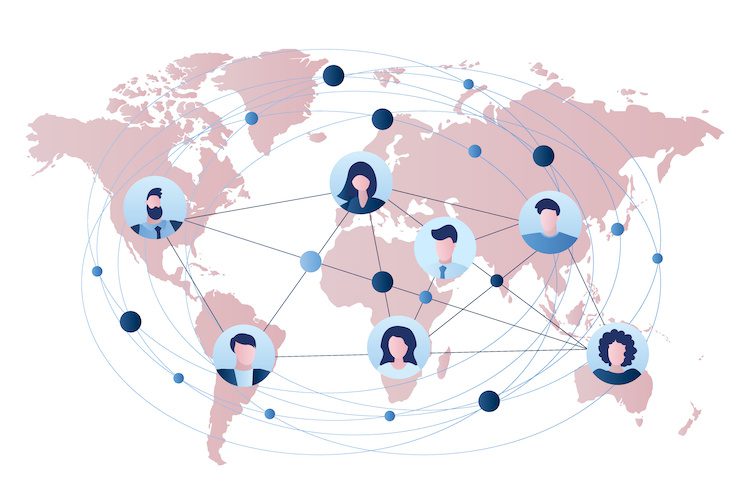 Work, culture and COVID-19
The need to address the technological requirements of online work is immediate, but finding IT solutions without addressing the cultural and emotional impact of COVID-19 on your employees is, at best, a half-baked quick fix.