Articles Tagged With Black Lives Matter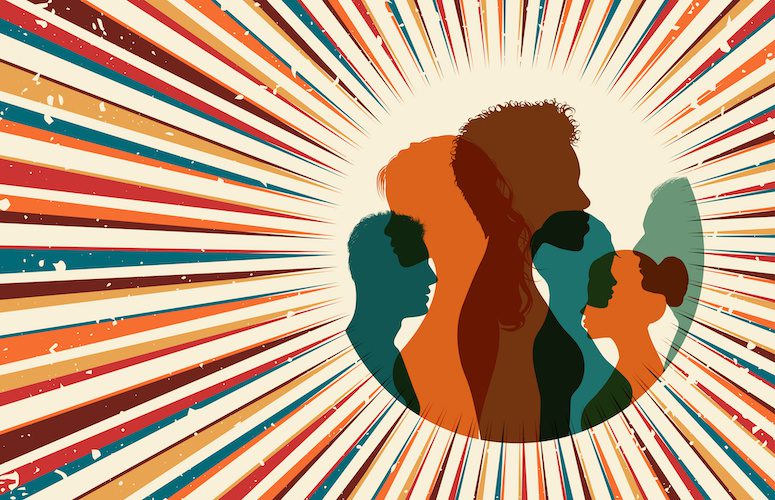 The values-driven leader
Black Lives Matter marches, #MeToo conversations and the volatile recent election are triggering difficult conversations in the workplace about what companies stand for — and whether leaders are demonstrating the values they purport to hold true. Here's how five companies have transformed employee engagement by tying leadership to organizational values.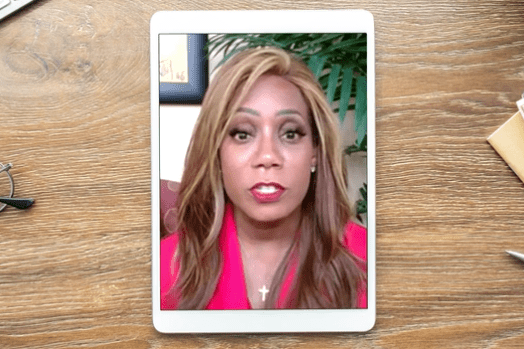 Video: How can leaders better support Black employees in the workplace?
During this very human movement — amid social demonstrations, protests for systemic change and public outcry against acts of violence and police brutality — it's important to also think about how people are impacted in your organization. Leadership should create a safe space for meaningful conversation and posit the organization as a place where Black people and people of color can feel supported.