Articles Tagged With avoid burnout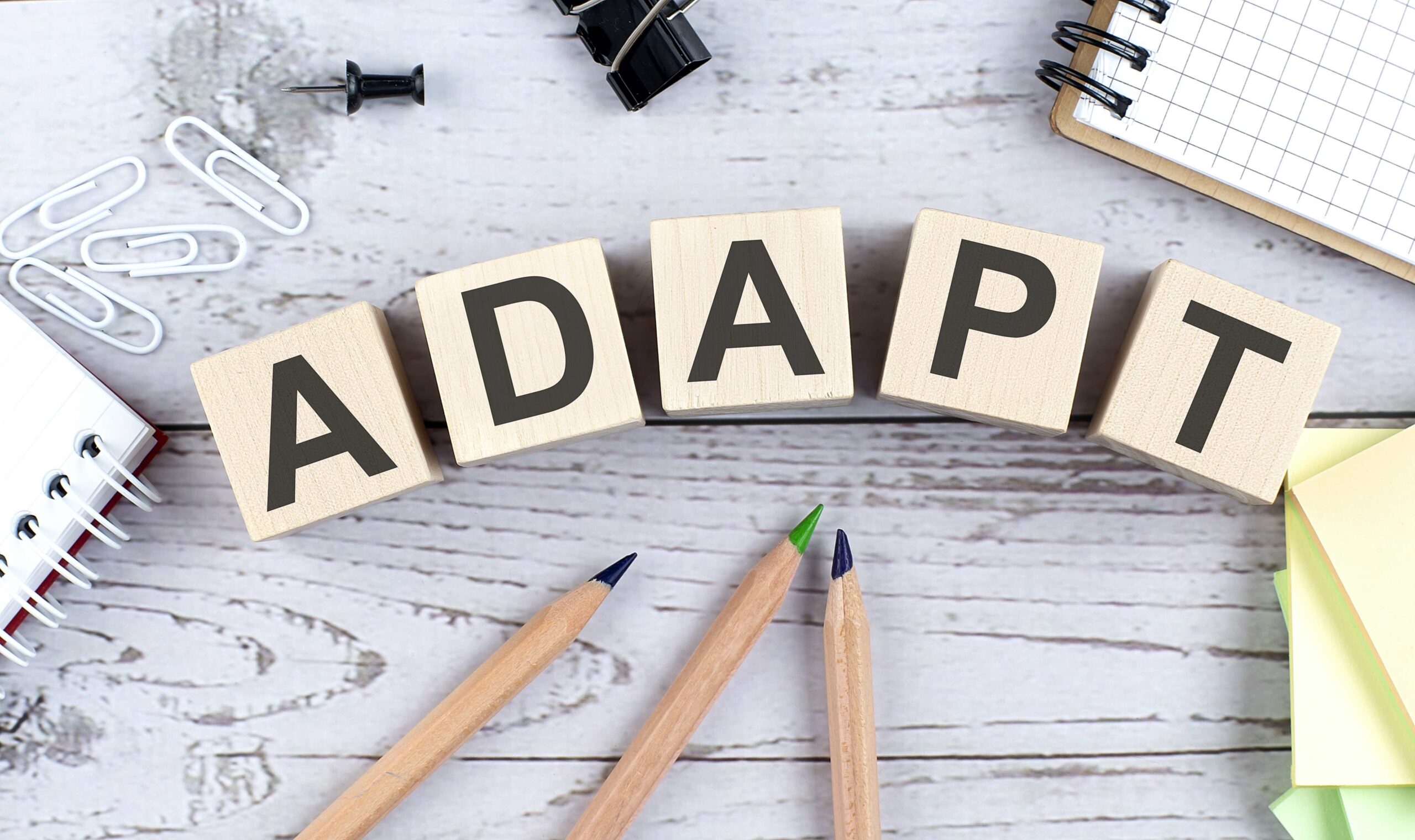 Adaptability is the new efficiency
In the post-pandemic business environment, talent leaders must embrace sustainable adaptability, the capacity to adapt operating practices in a manner that does not deplete or damage resources.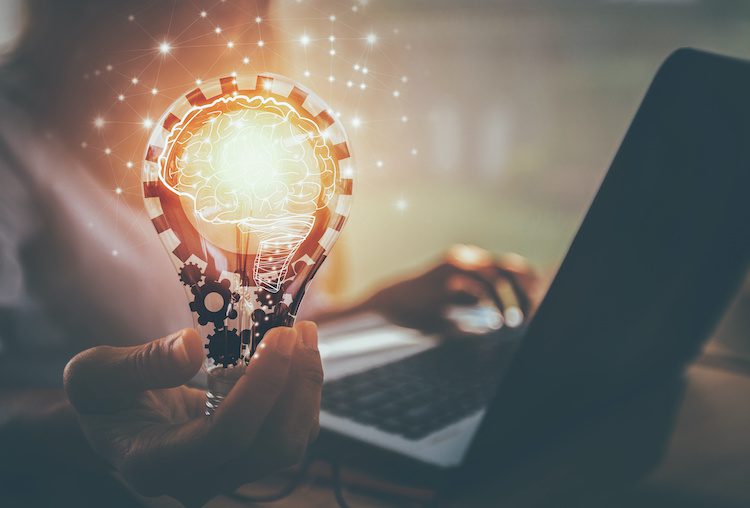 Unlearn to transform
Many beliefs long-held by leaders are grounded in necessities of the past. Here are 3 bold new beliefs that can better prepare organizations to thrive in the future.