Articles by Natasha Nicholson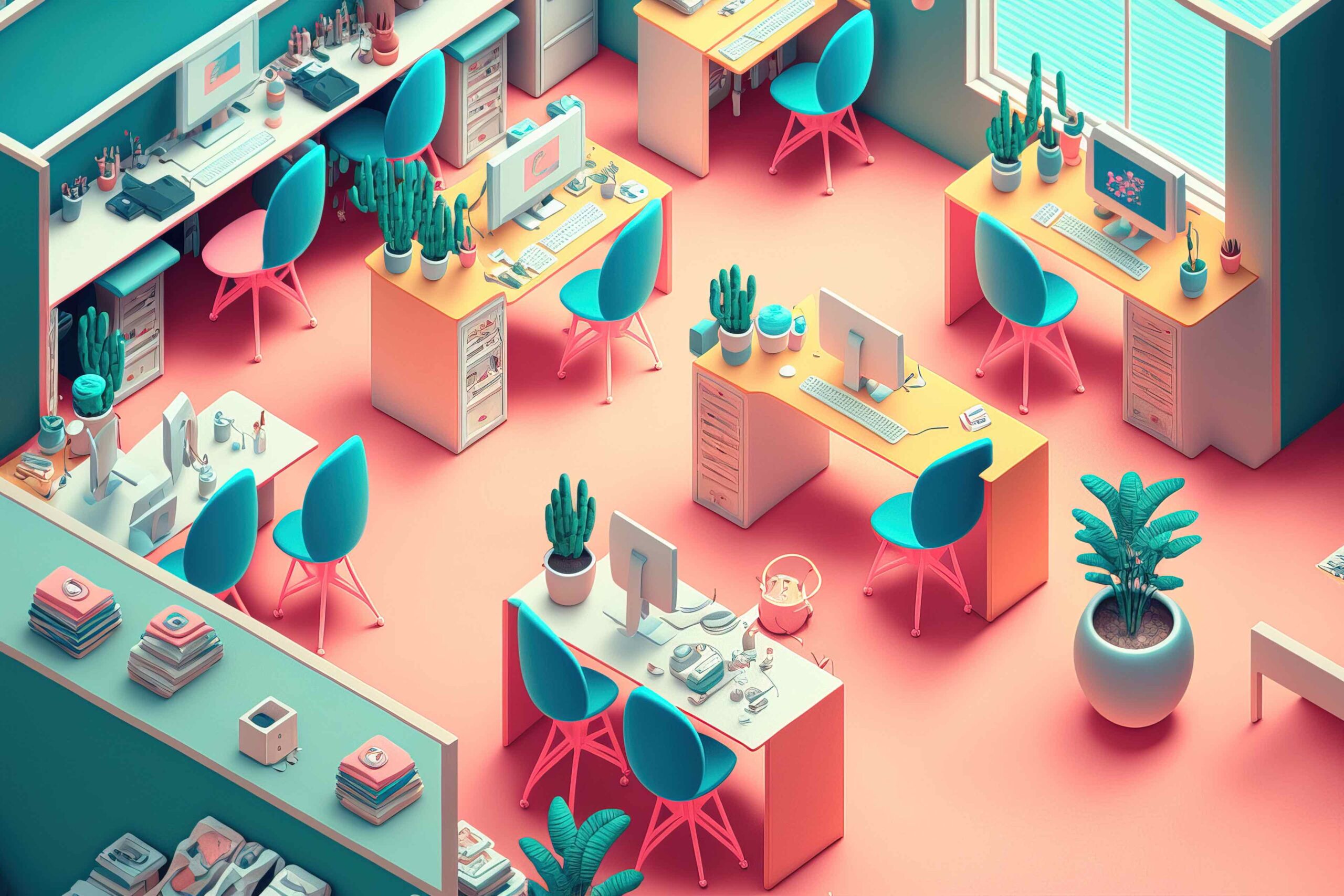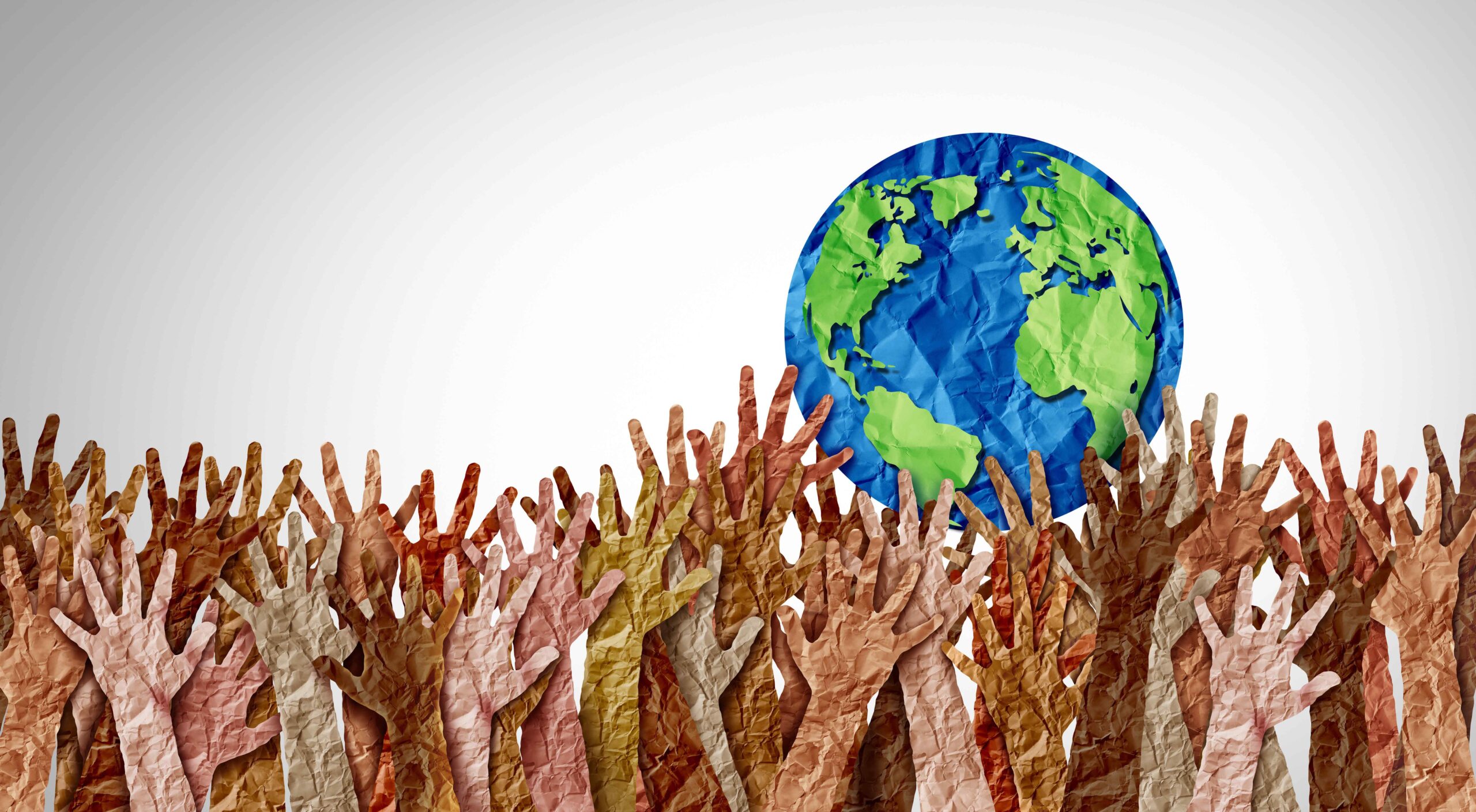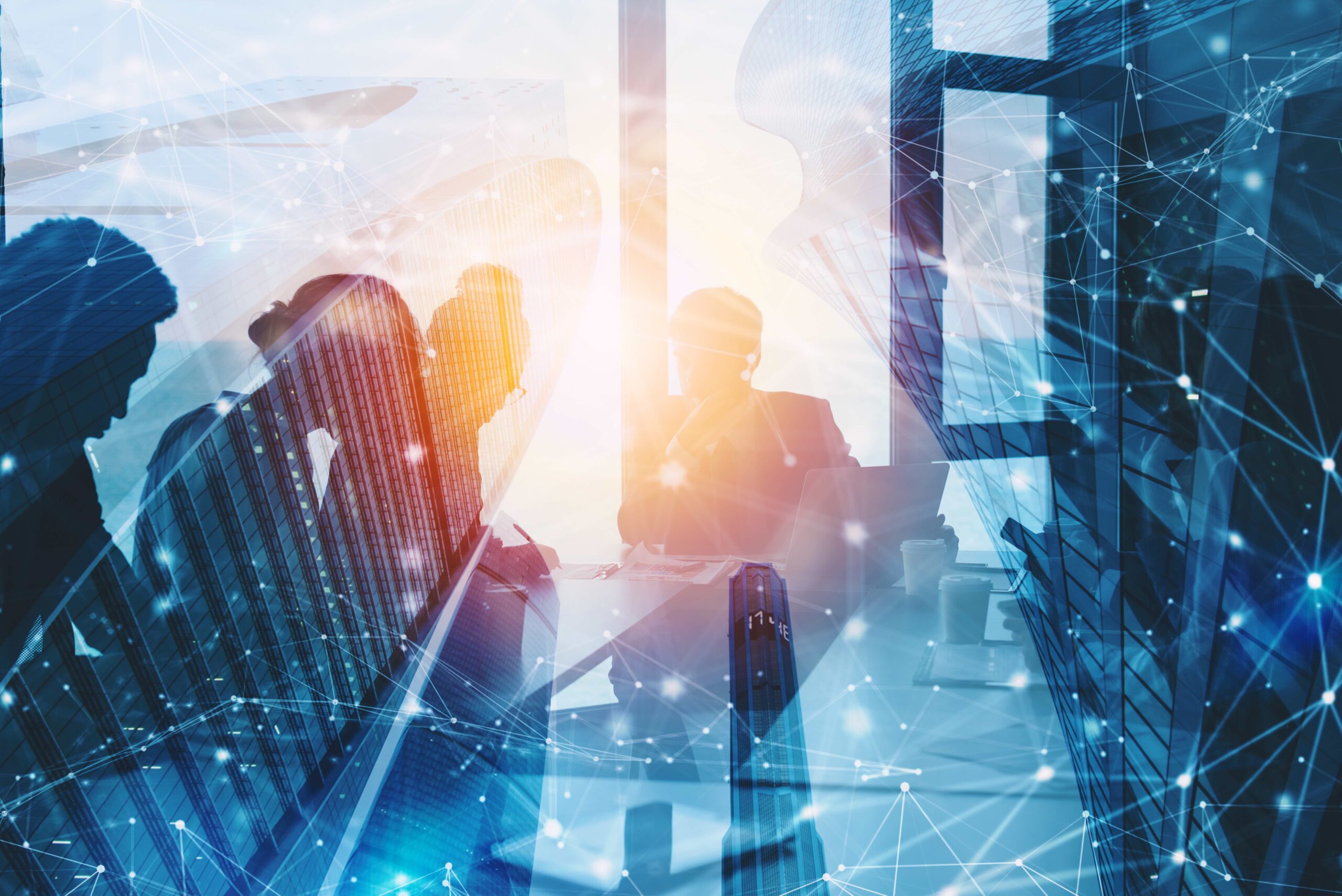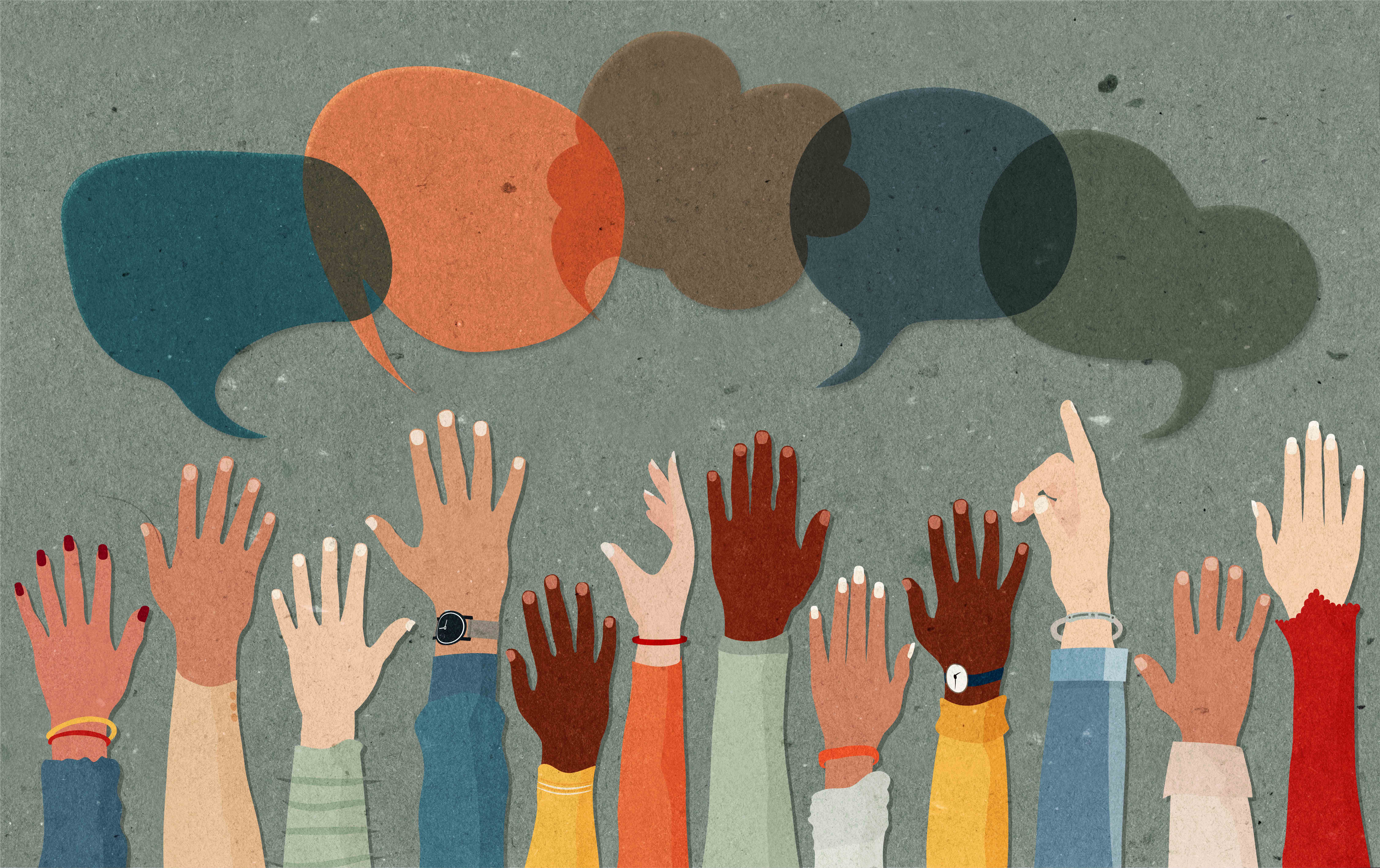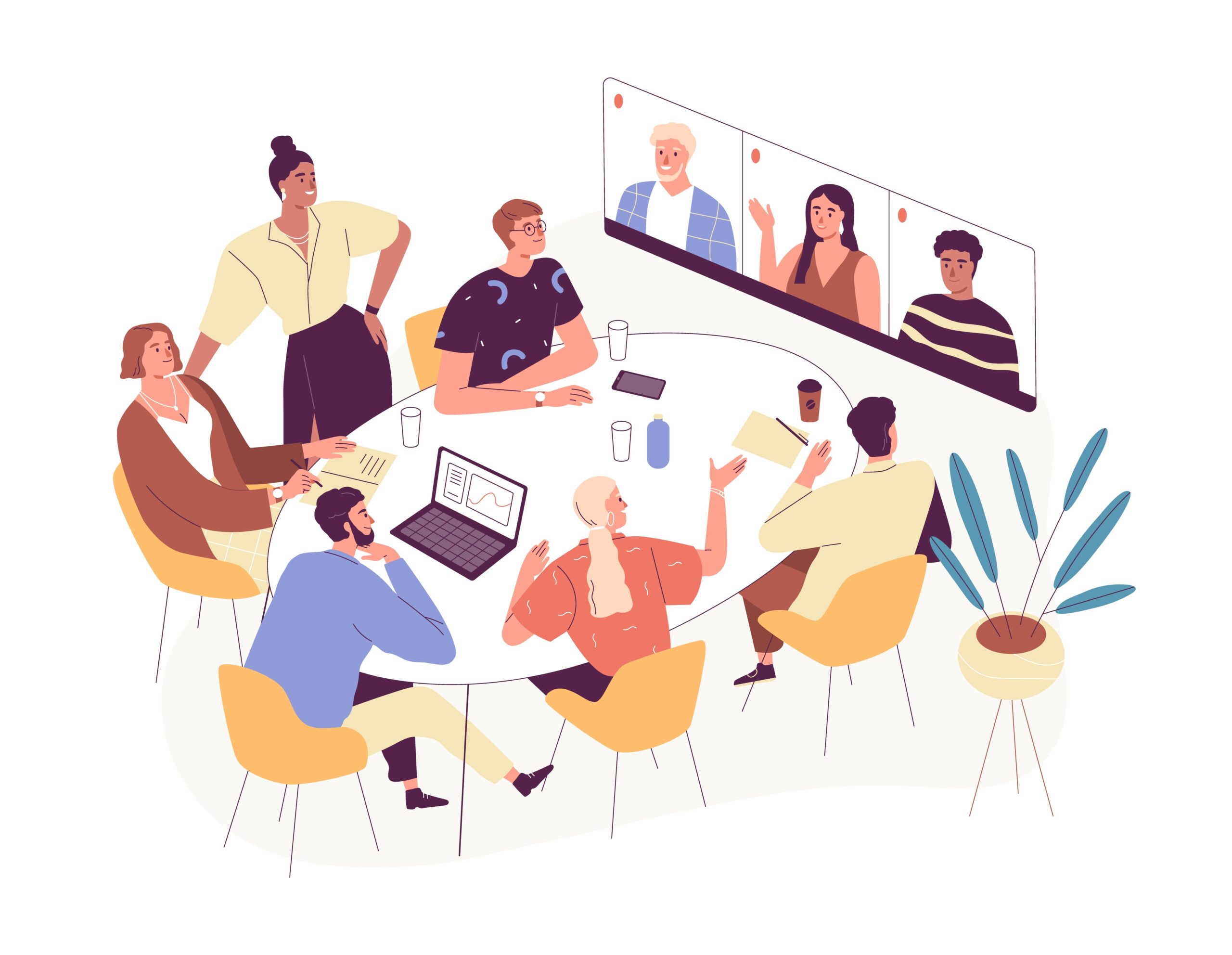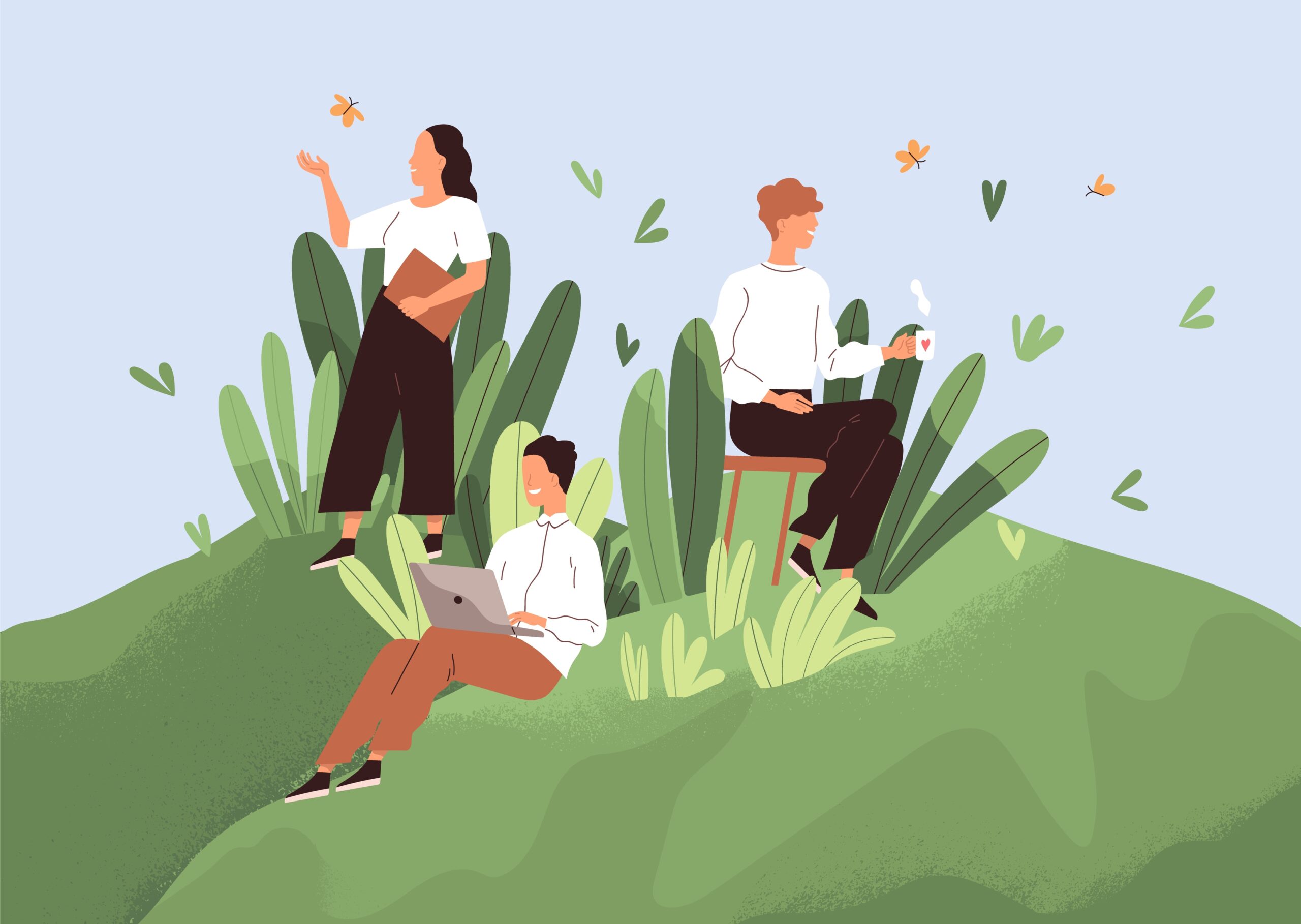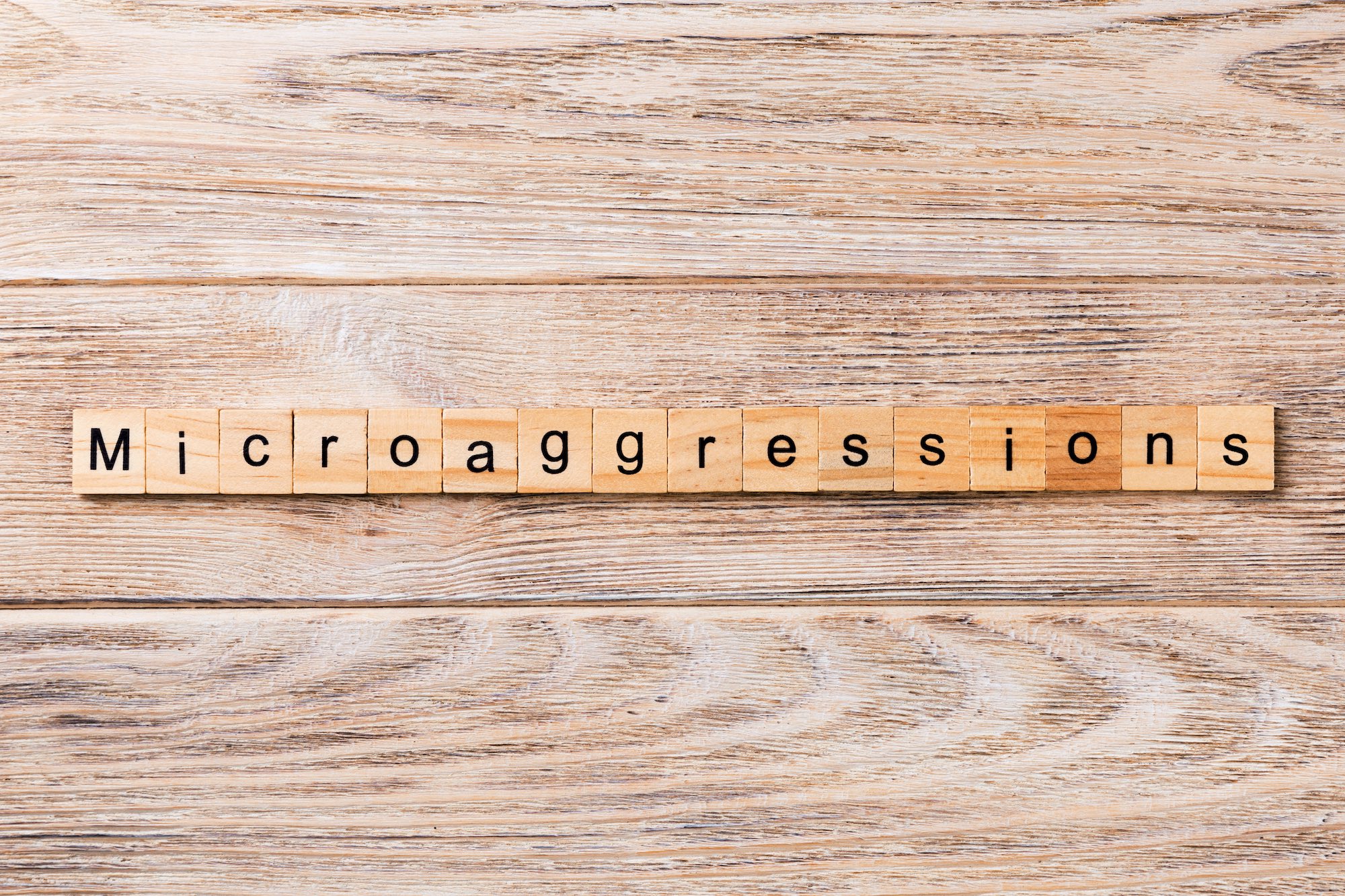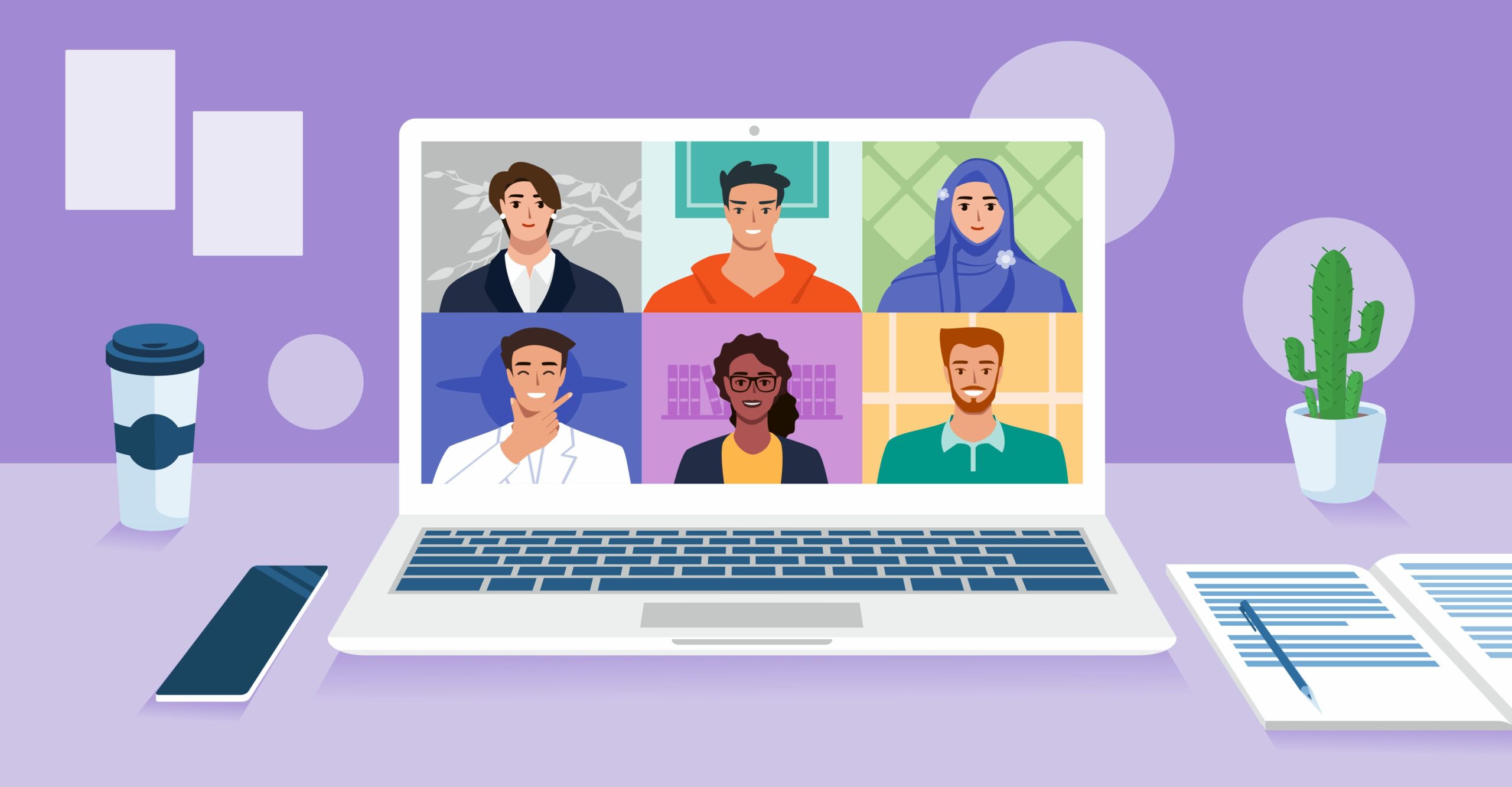 6 steps to creating inclusivity in the hybrid workplace
The rise of the hybrid workplace offers an opportunity for organizations to recommit to an inclusive work environment and address the special challenges that this new workplace model may pose. This article offers guidance to help you put the focus on inclusivity and equity to make the most of your hybrid workplace model.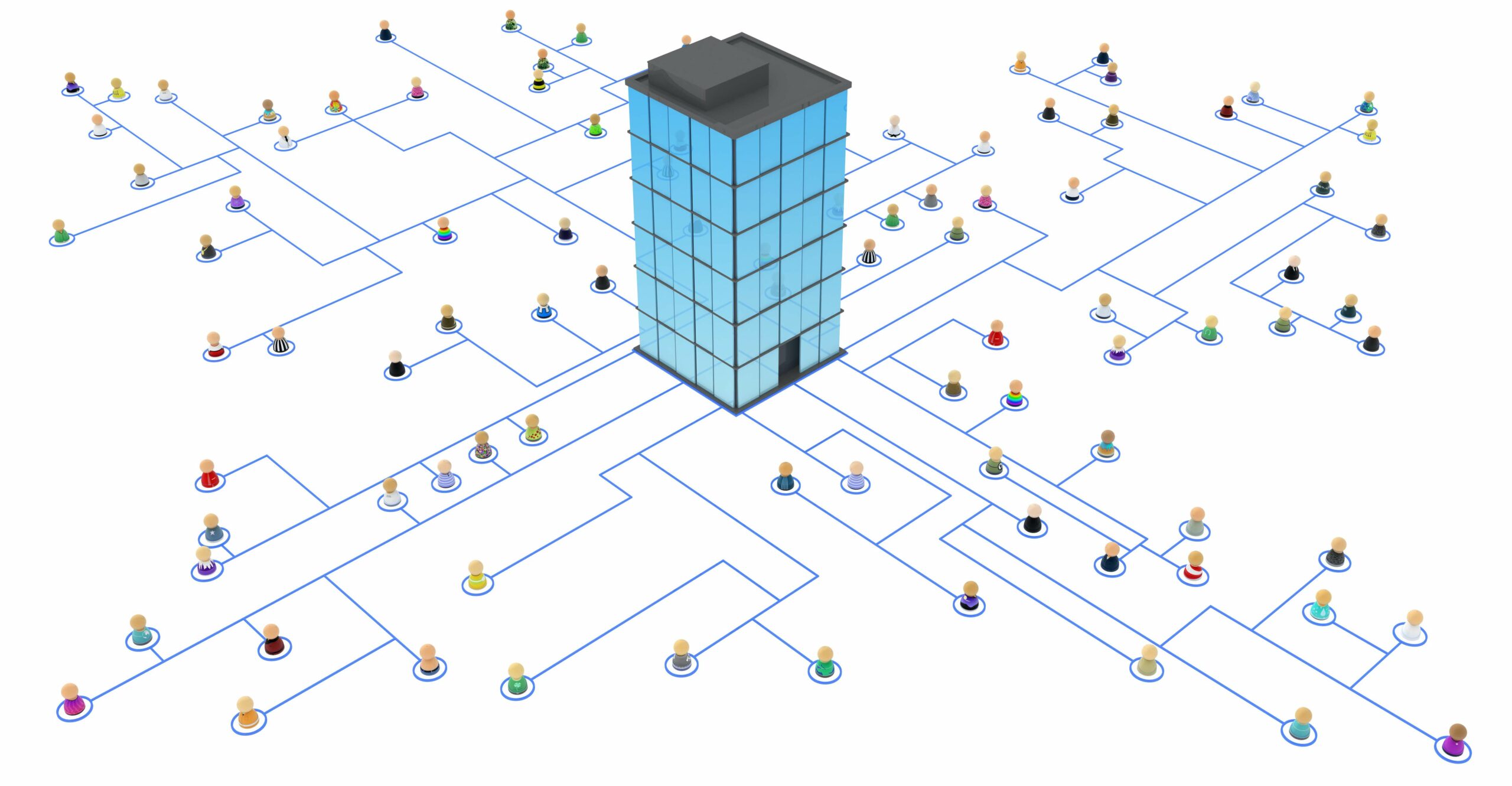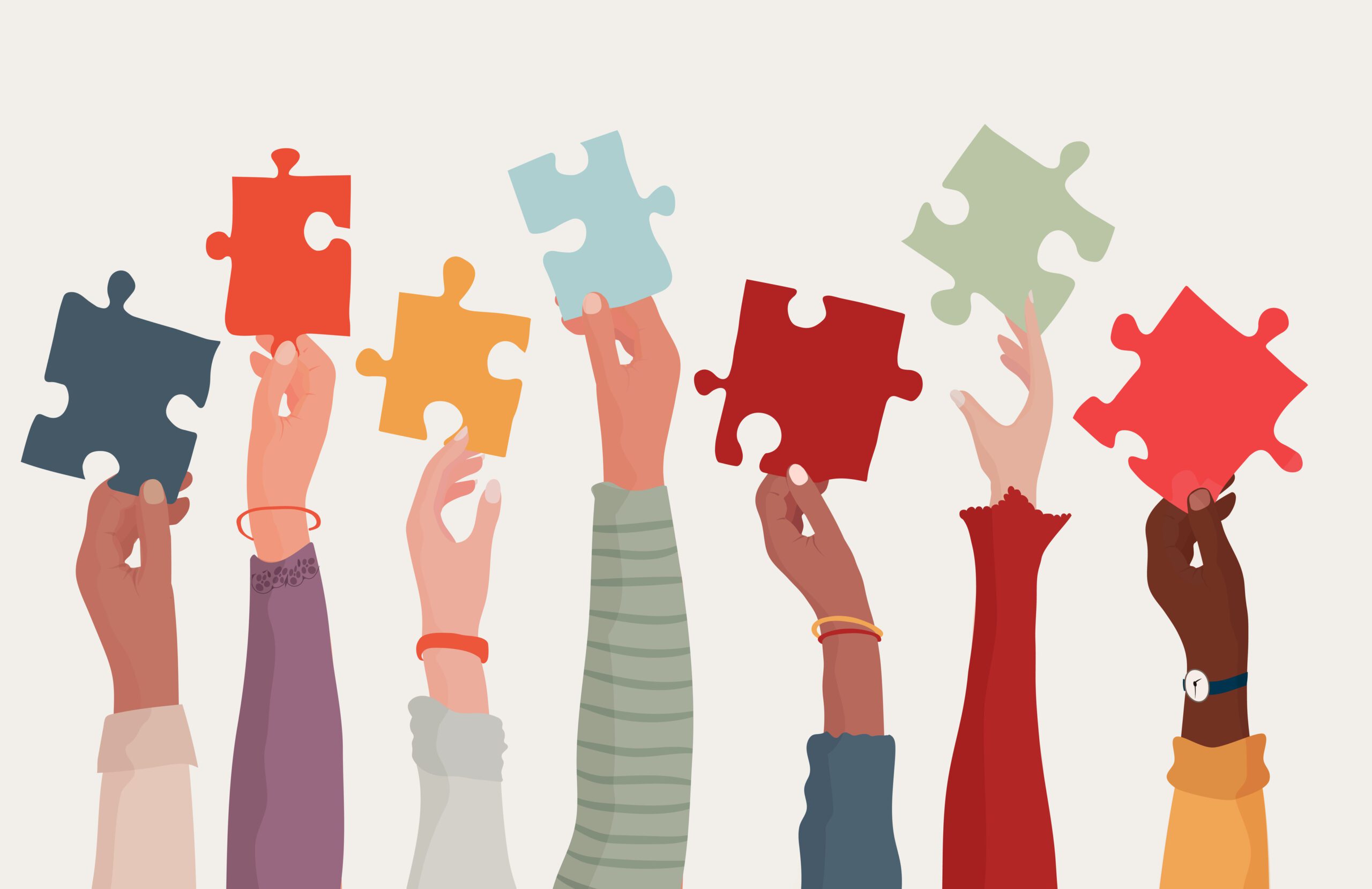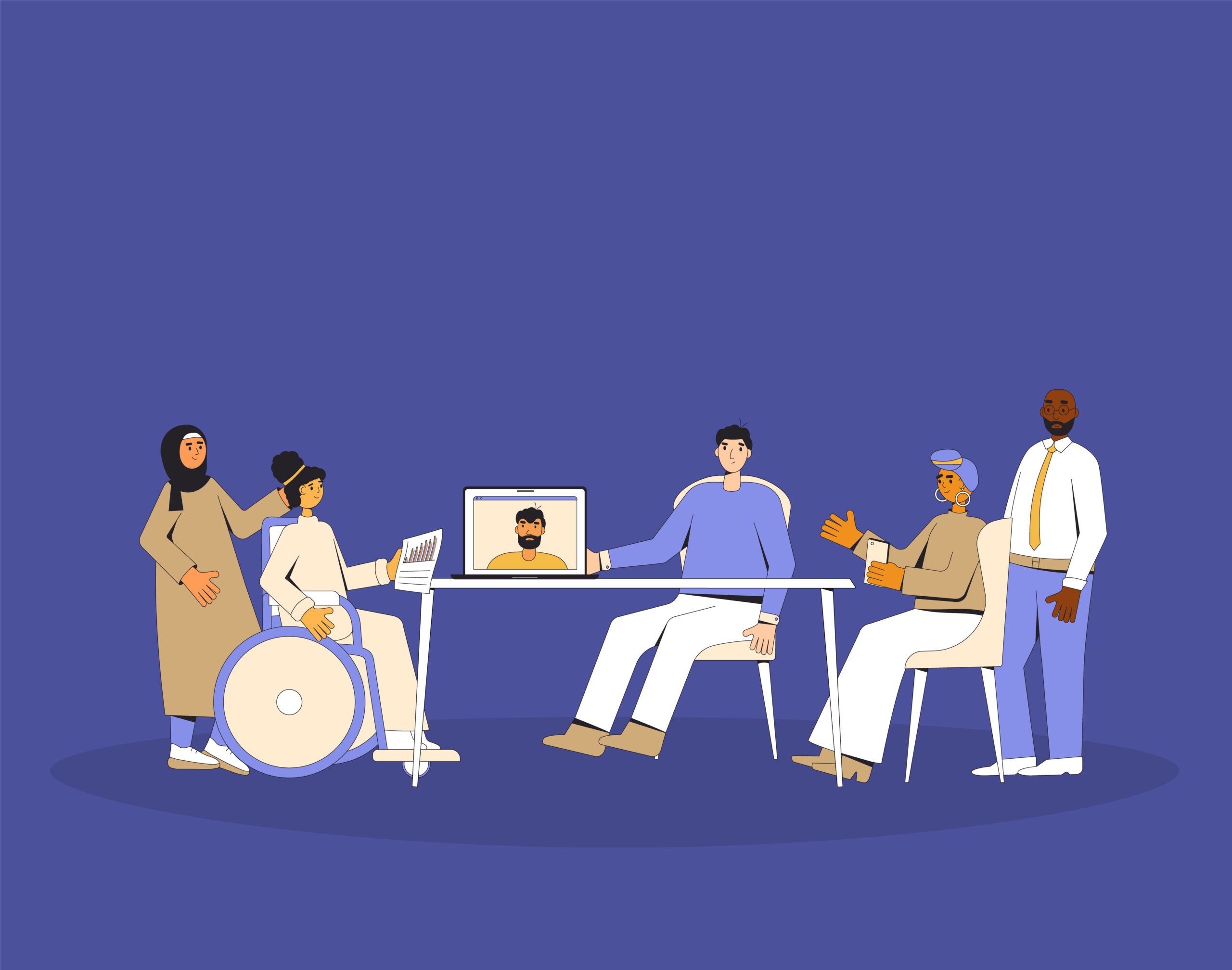 DEI: Why hiring alone isn't a magic fix
While hiring practices are a critical component of a DEI program, to be successful, they must be flanked by other efforts, including a comprehensive plan that creates a culture shift toward a more inclusive, diverse and equitable workforce.