Articles by Matthew J. Daniel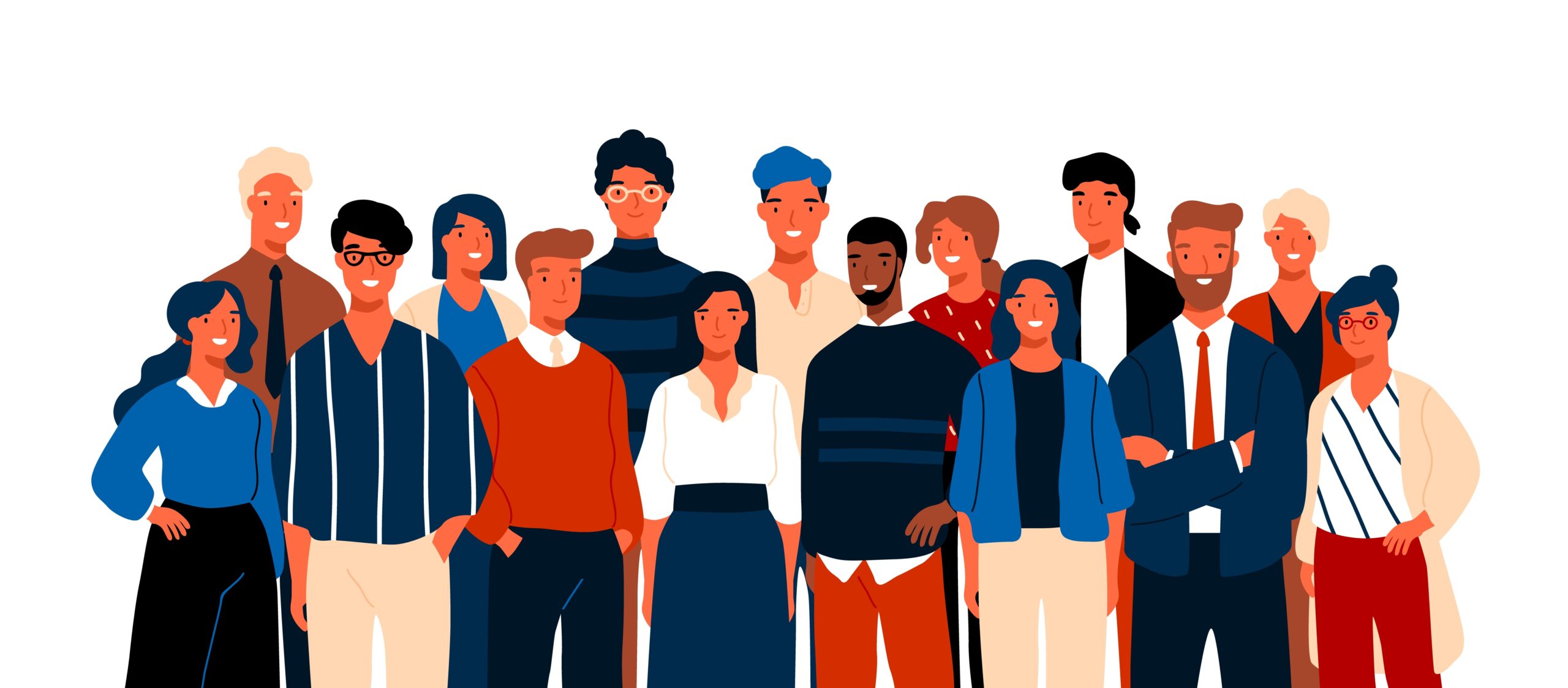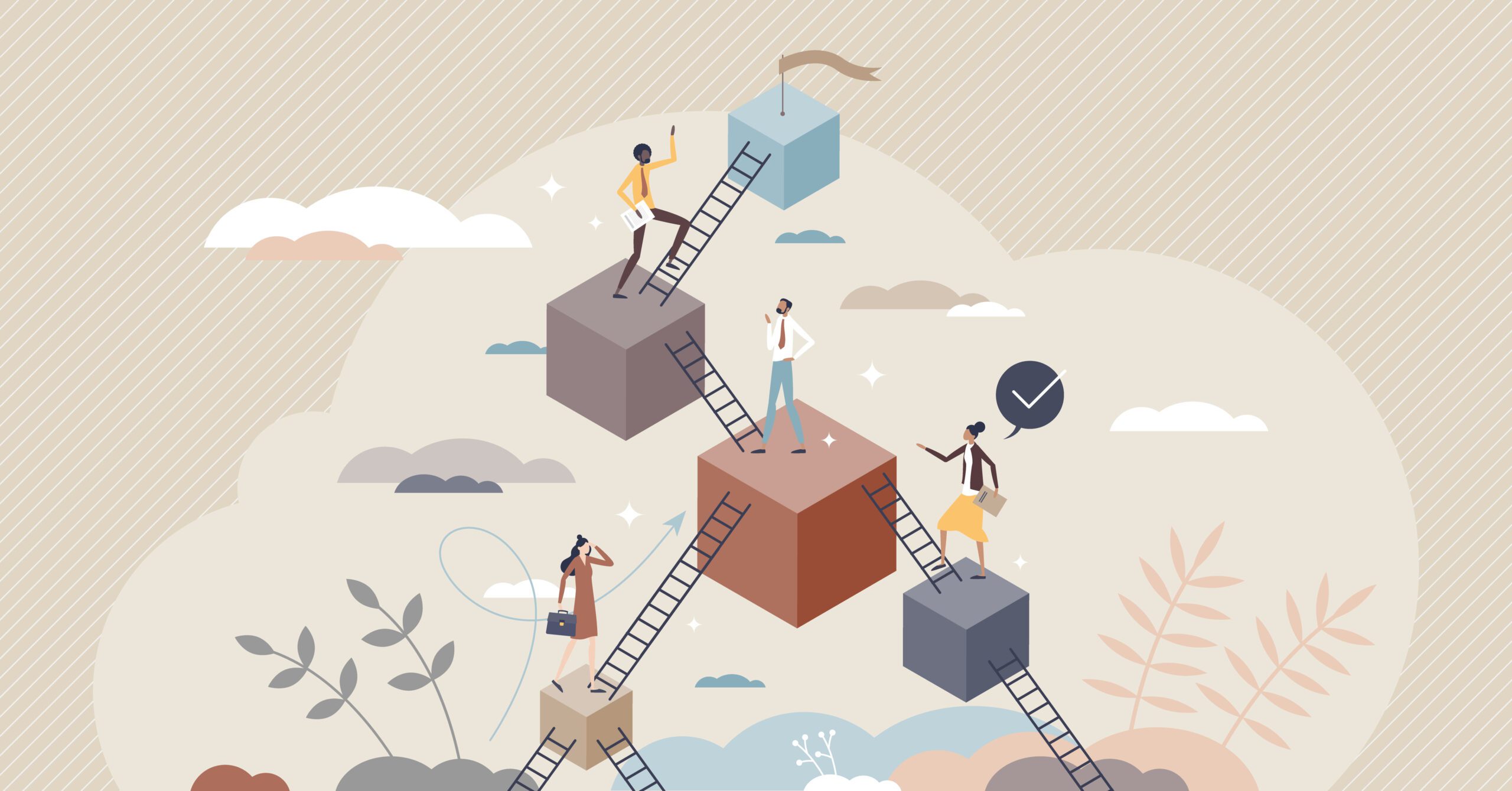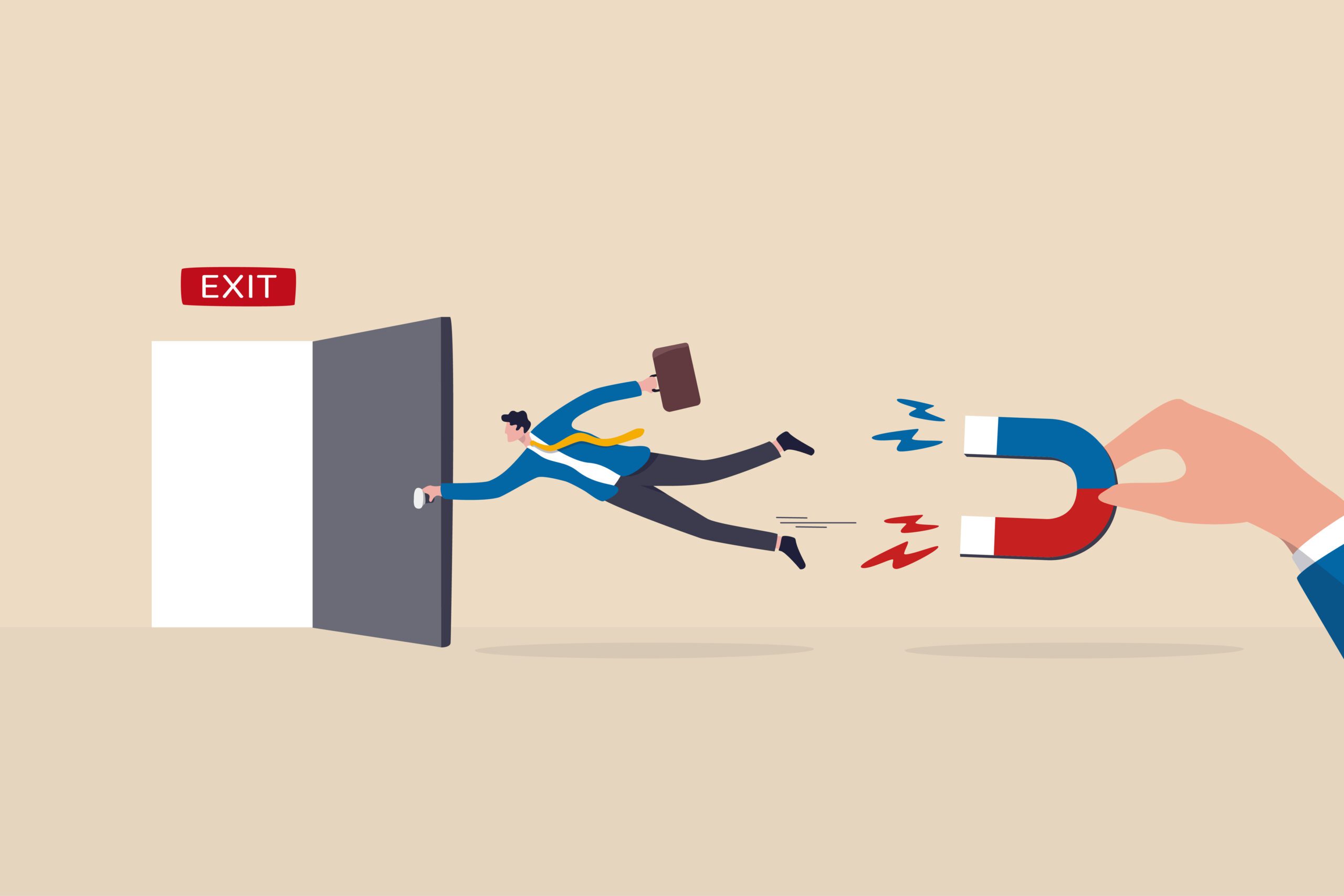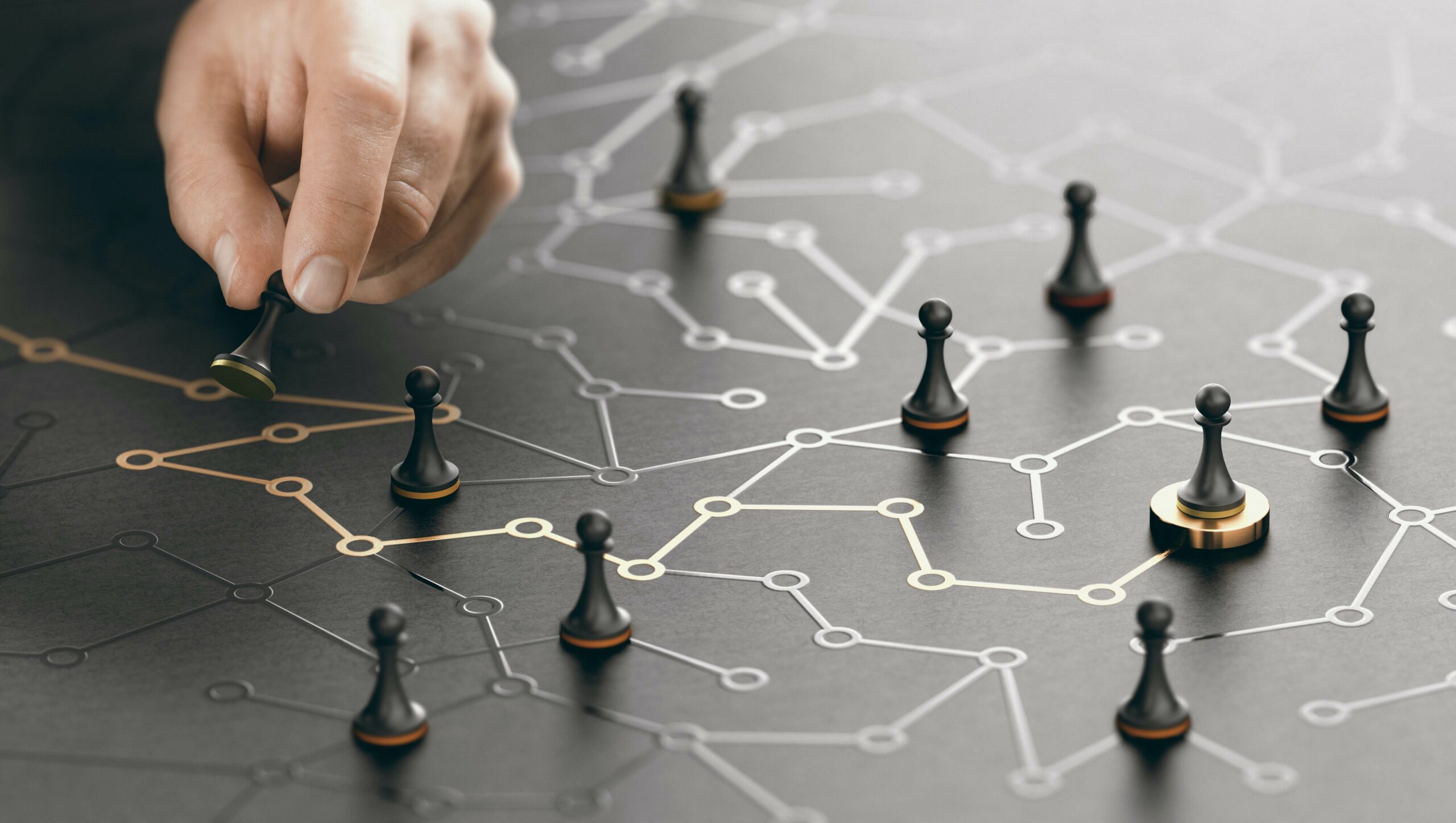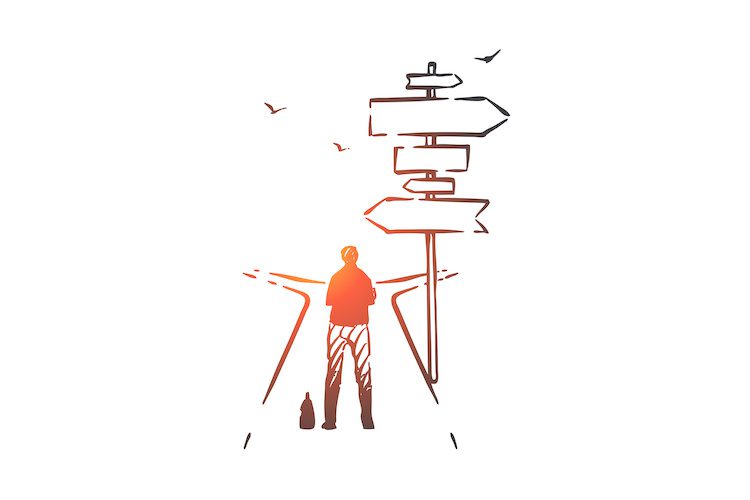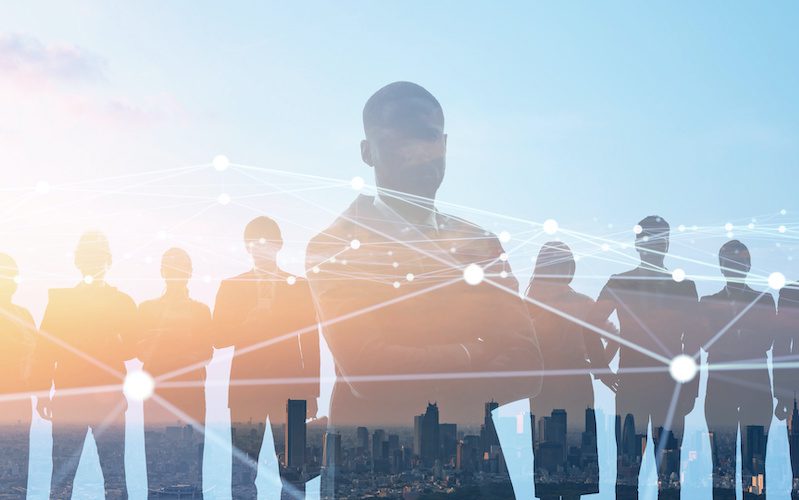 Skills in demand, skills in decline
As a new normal emerges, it is apparent that ruling out the strategies that don't work is just as important as identifying the ones that succeed. Taking a similar approach to skills data — by looking at skills in decline as well as those on the rise — will better prepare all of us for the future of work.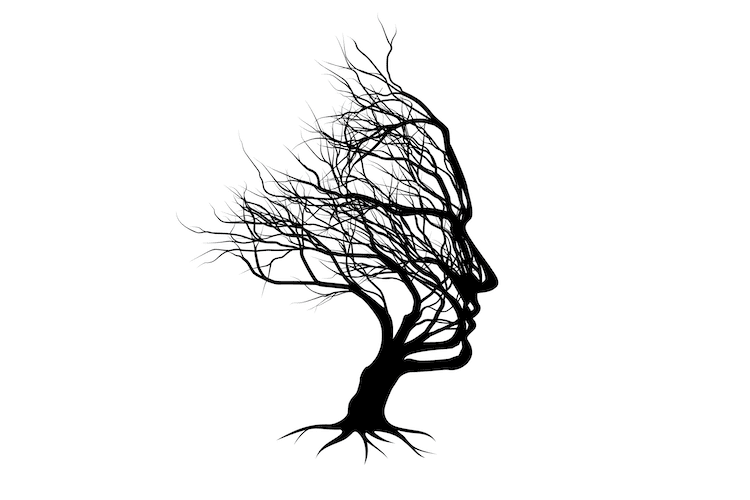 Skills aren't soft or hard — they're durable or perishable
The heavy focus on short-term ROI and the delivery of narrow skill sets oft-evangelized in L&D circles may well be the source of the "skills shortage" industries face today. Approaching training from a durable-skills-first perspective empowers talent to make dynamic, longer-term contributions to an organization.