Articles by Marygrace Schumann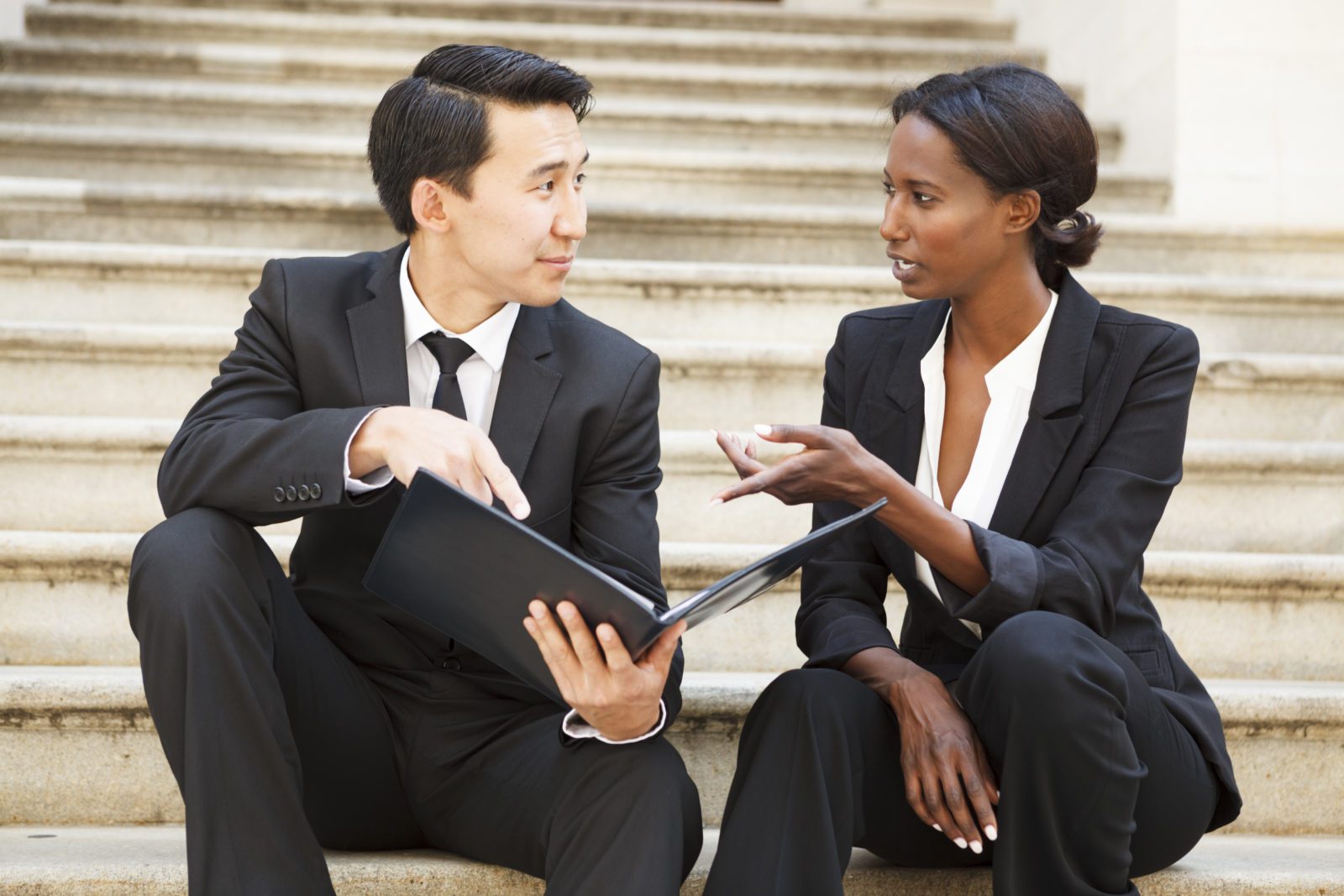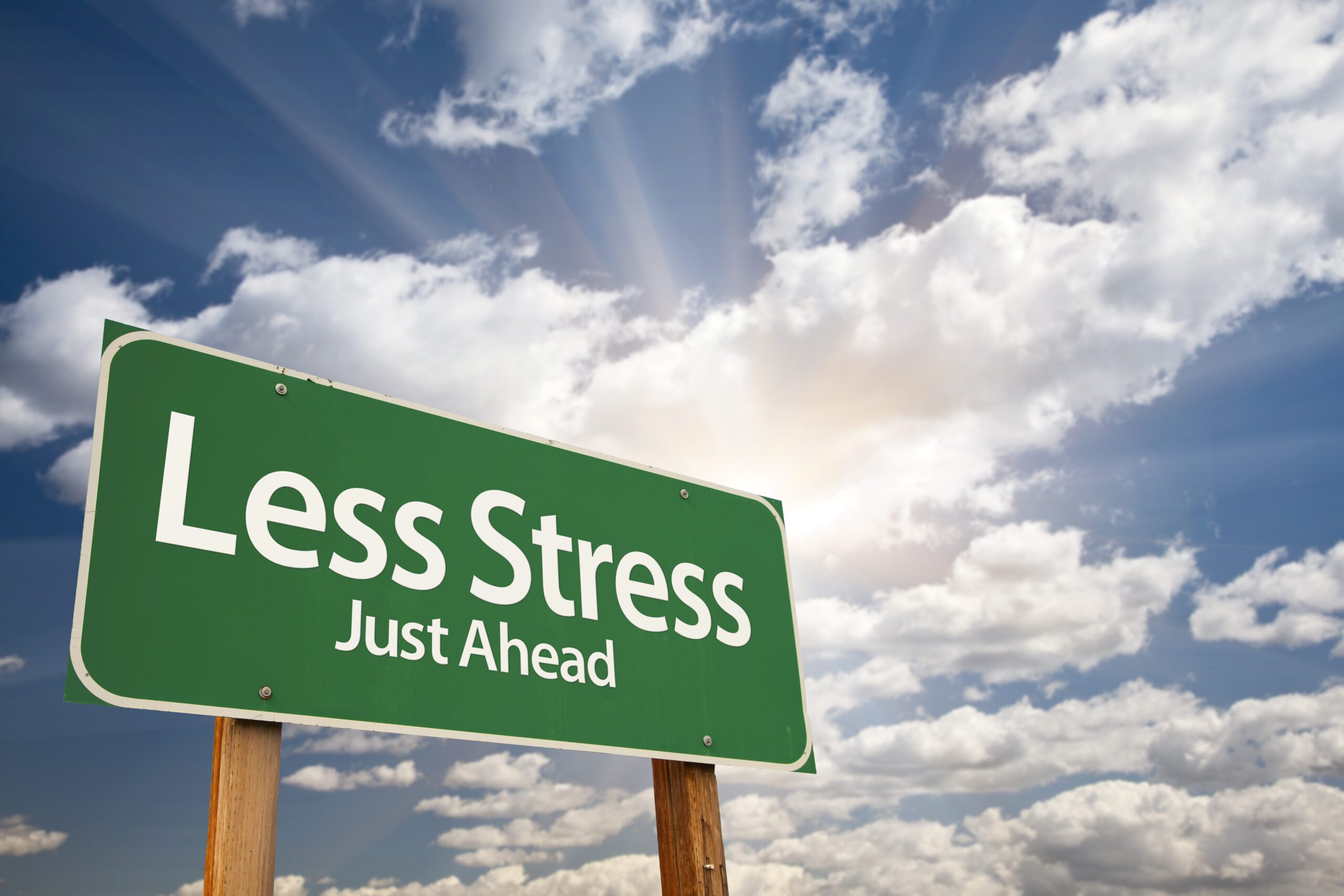 Stress and Learning
Learning executives have a role to play in calming nerves and helping workers develop the resilience that drives higher performance.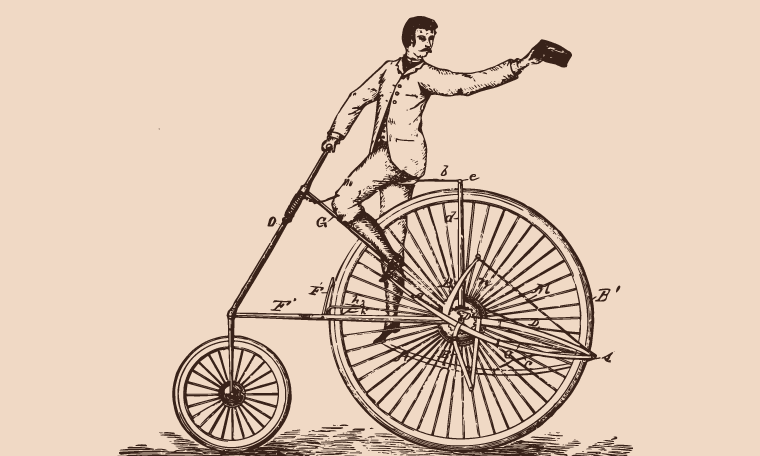 Taking Competencies Out for a Spin
The fast pace of business today is causing some to question their approach to competencies. Is the traditional model still relevant in an era of shrinking career tenure and ever-evolving skills?