Articles by Laurie K. Cure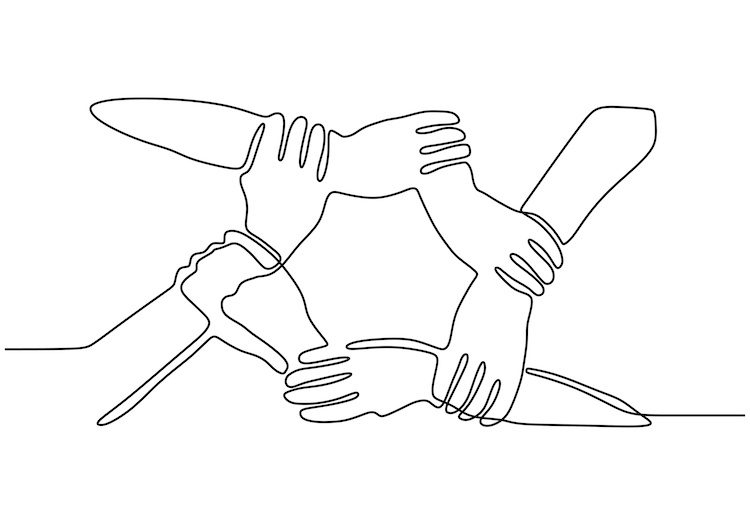 Developing trust: Understand the 4 elements first
Organizational success is often a reflection of the trust that exists within the work environment, and while it may be true that trust is hard to gain and easy to lose, it can be consciously developed by considering these four elements and strengthening them among our teams.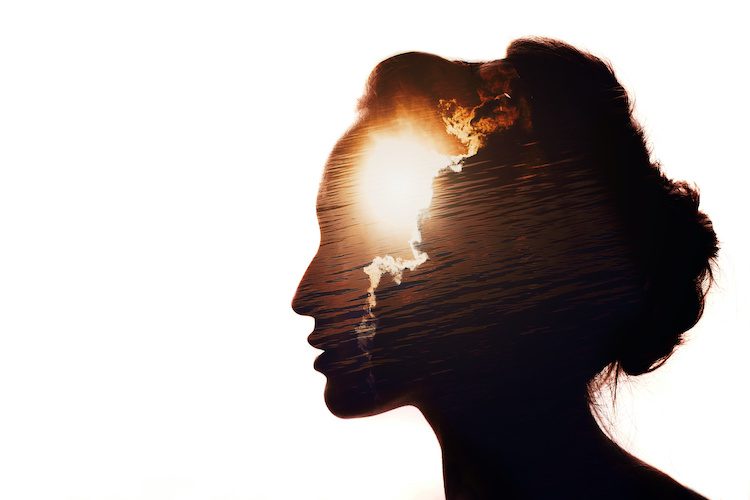 How to develop emotional intelligence in the workplace
As a leader, the key to solving conflicts is to embrace them. Developing these four EI skills can help leaders unlock the potential for swift conflict management, connectivity and trust among teams and overall understanding in the workplace.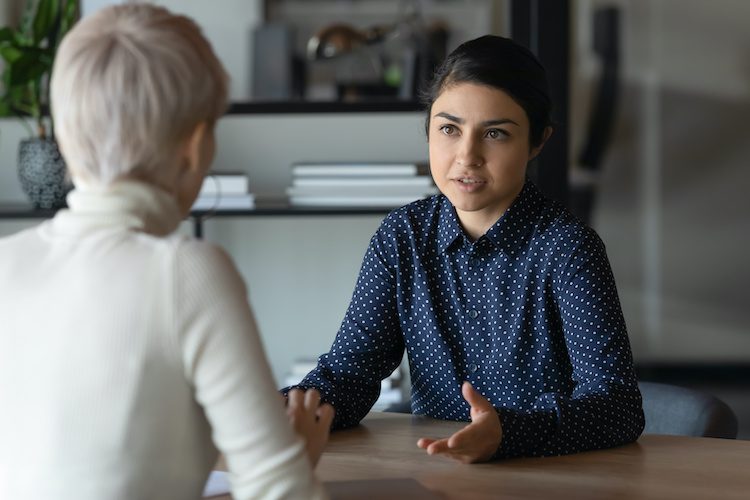 Stop giving unsolicited advice at work
Allow yourself to be a "guide on the side." When leaders allow their employees to come to their own conclusions and solutions, they build employee confidence and support their learning.