Articles by Keith Keating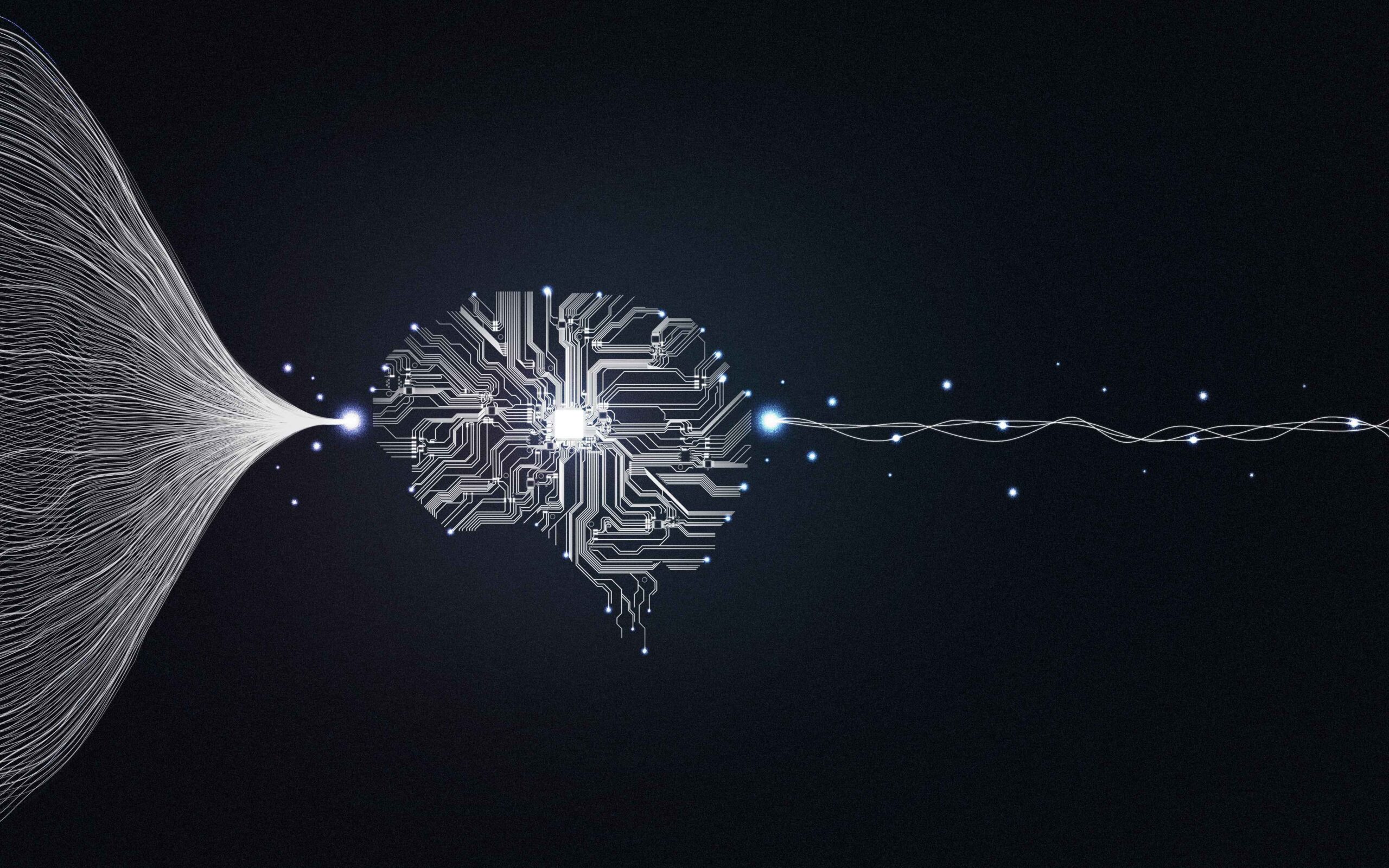 How to use technology to win the talent war
From streamlining recruitment processes to enhancing employee engagement and development, technology is playing an increasingly important role in winning the war on talent.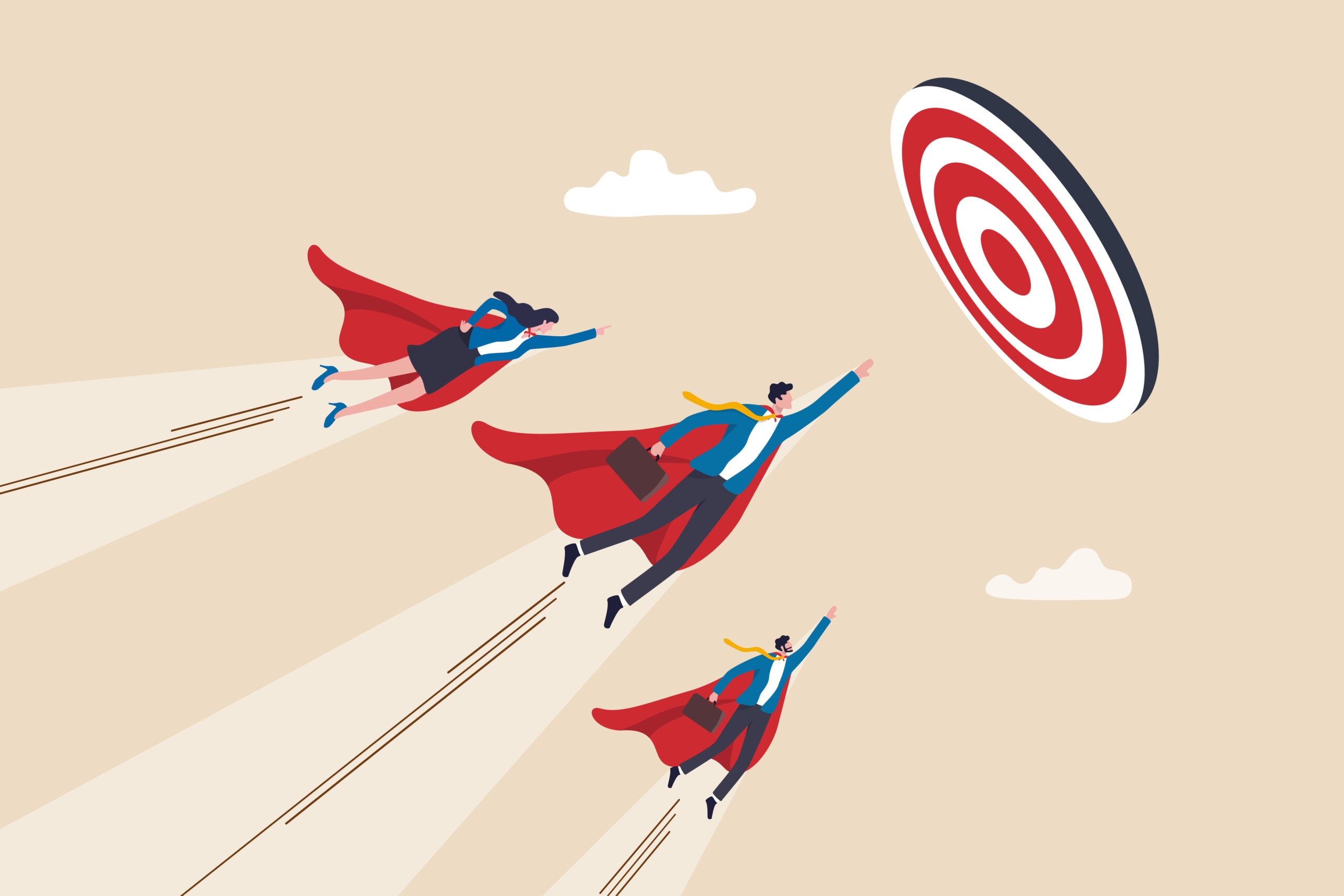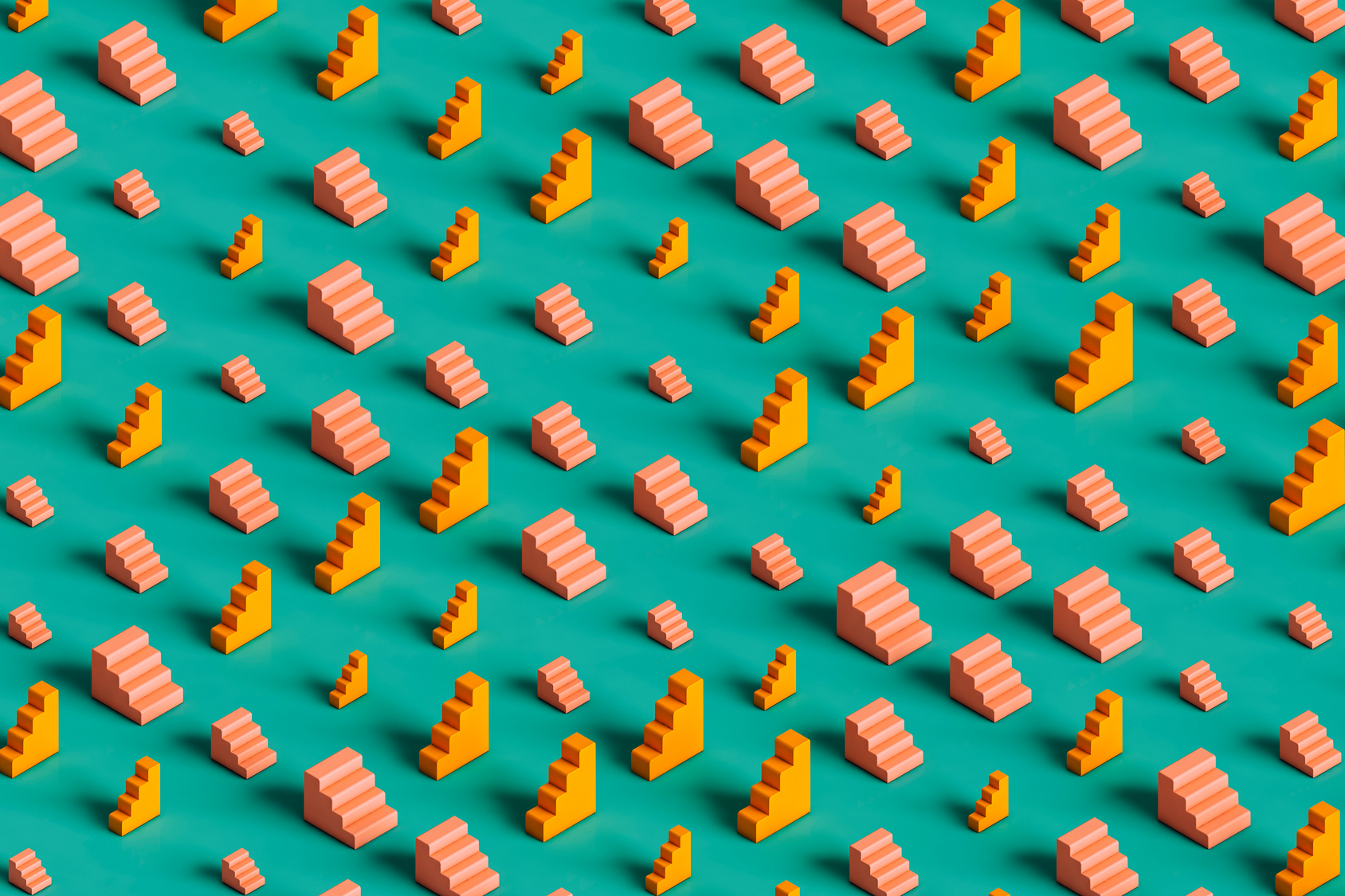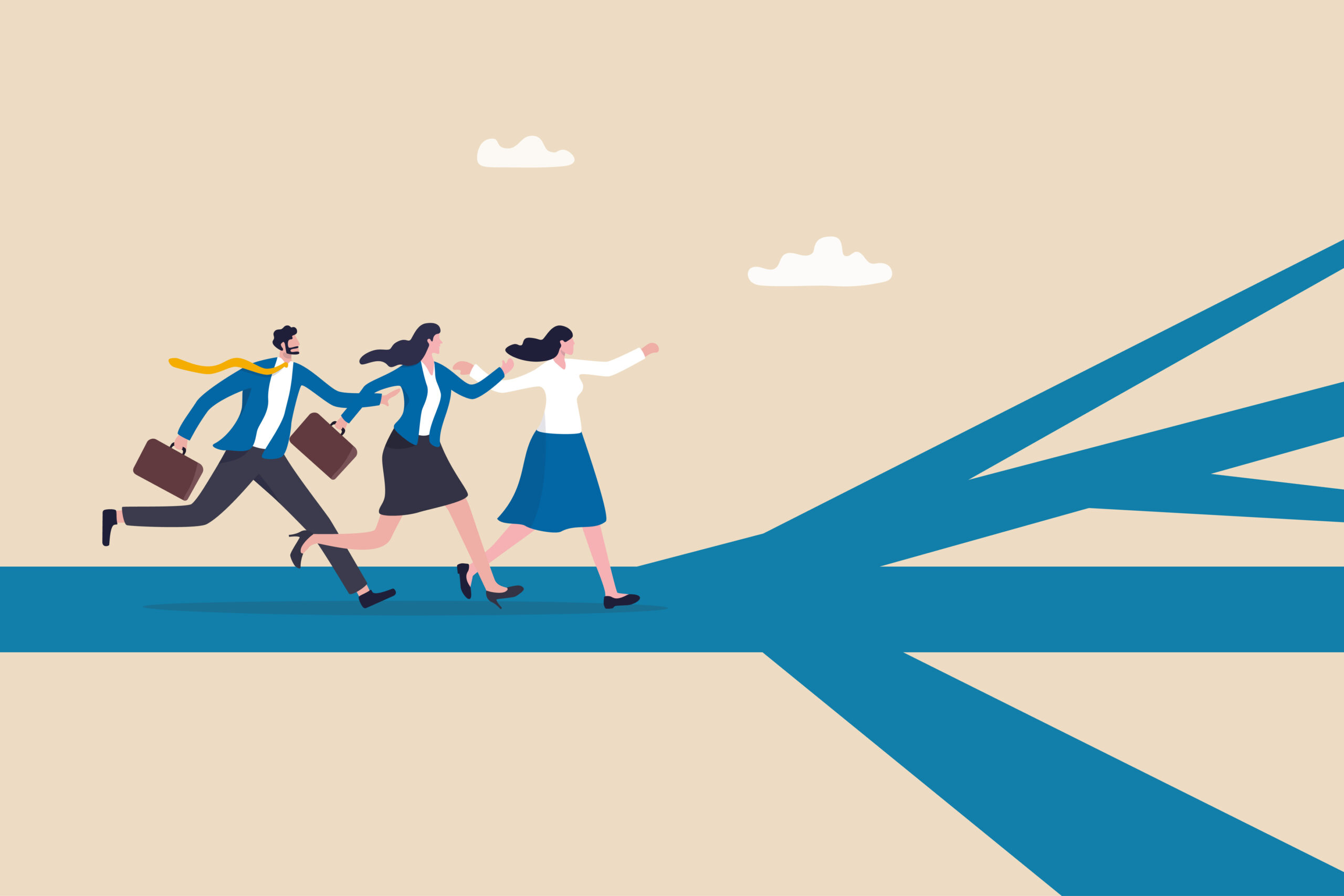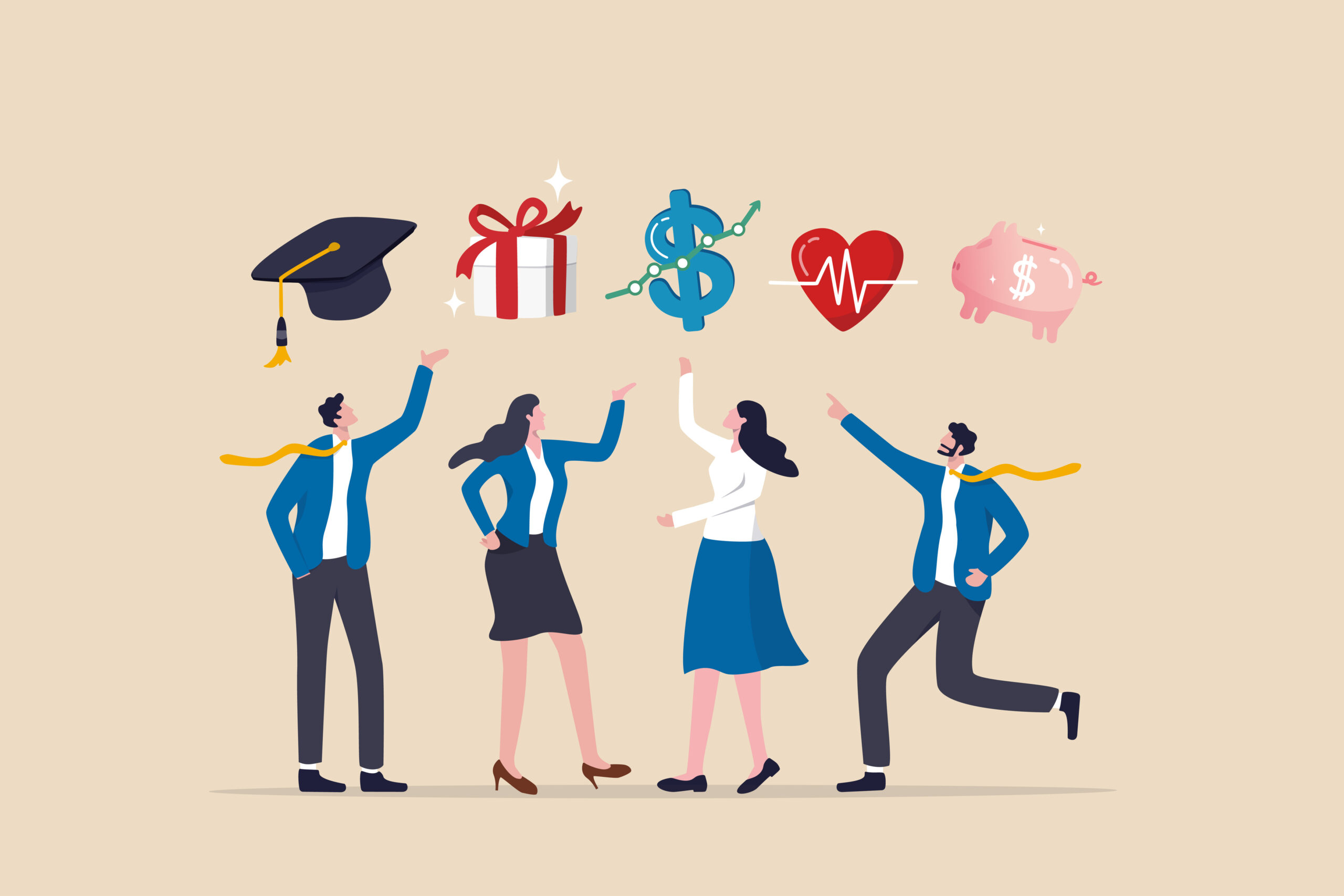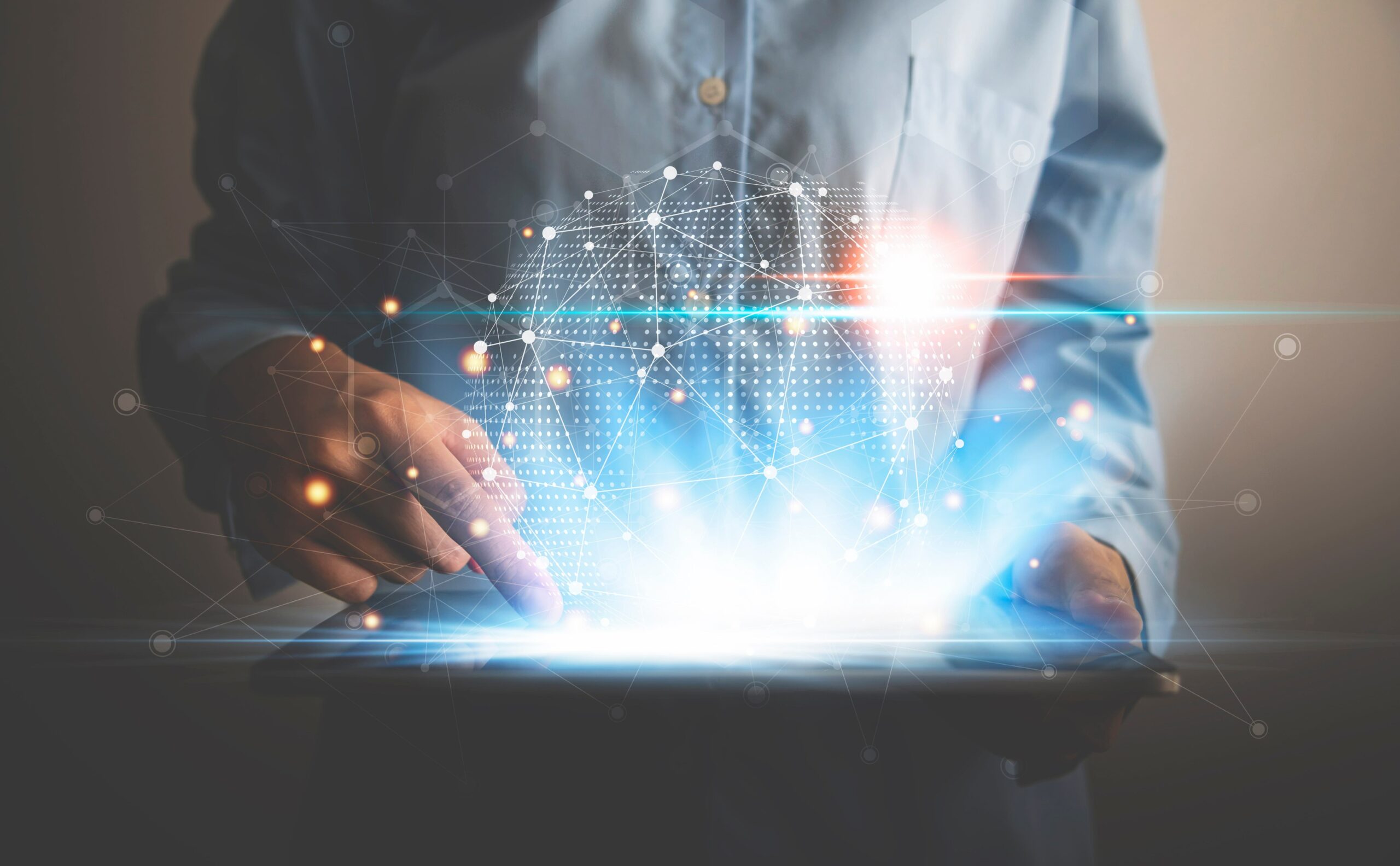 How to establish the future-ready workforce
The ability to imagine the future is something only the human species possesses, and it can be leveraged to help us feel more confident about our actions and be prepared for tomorrow.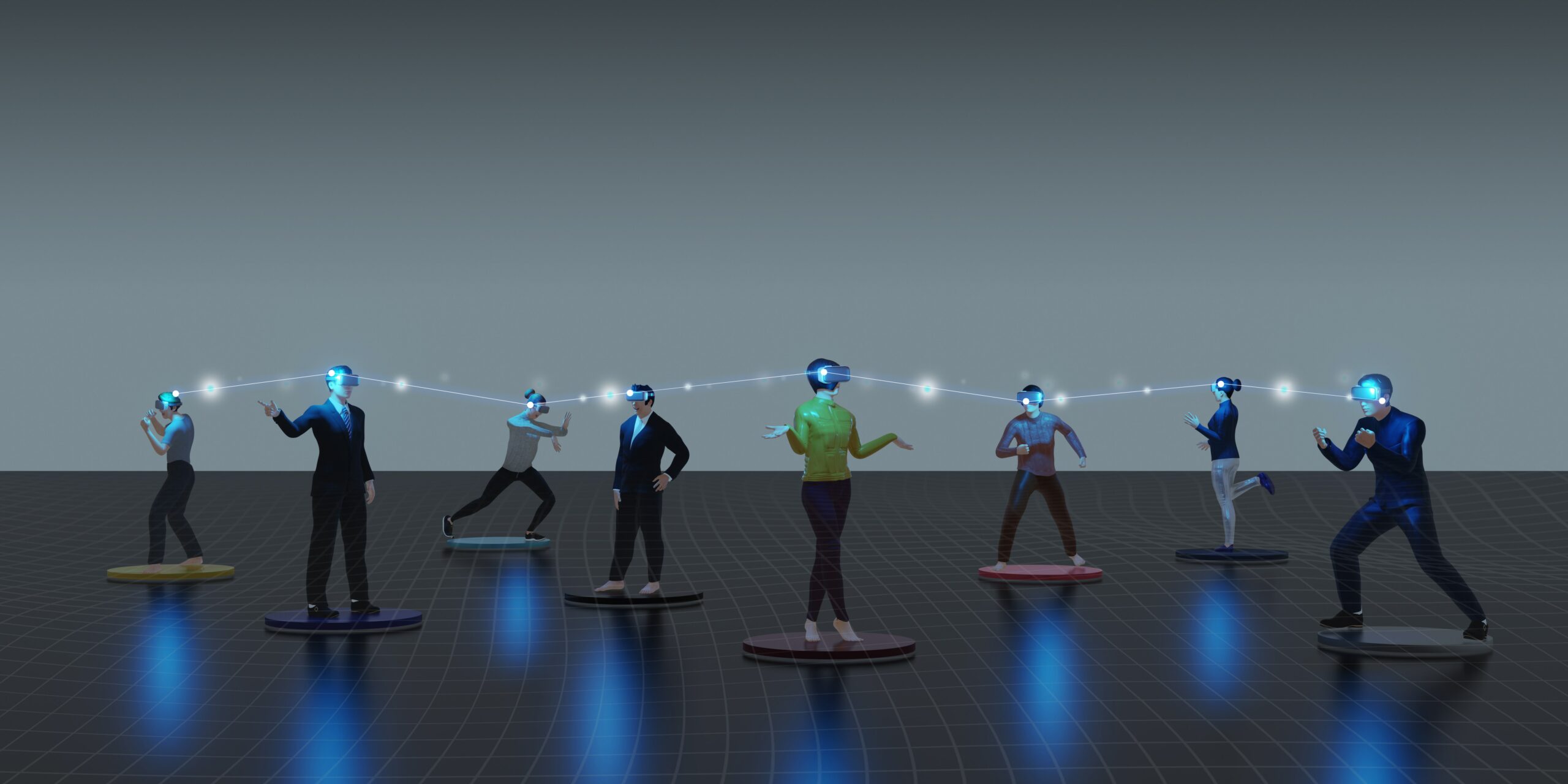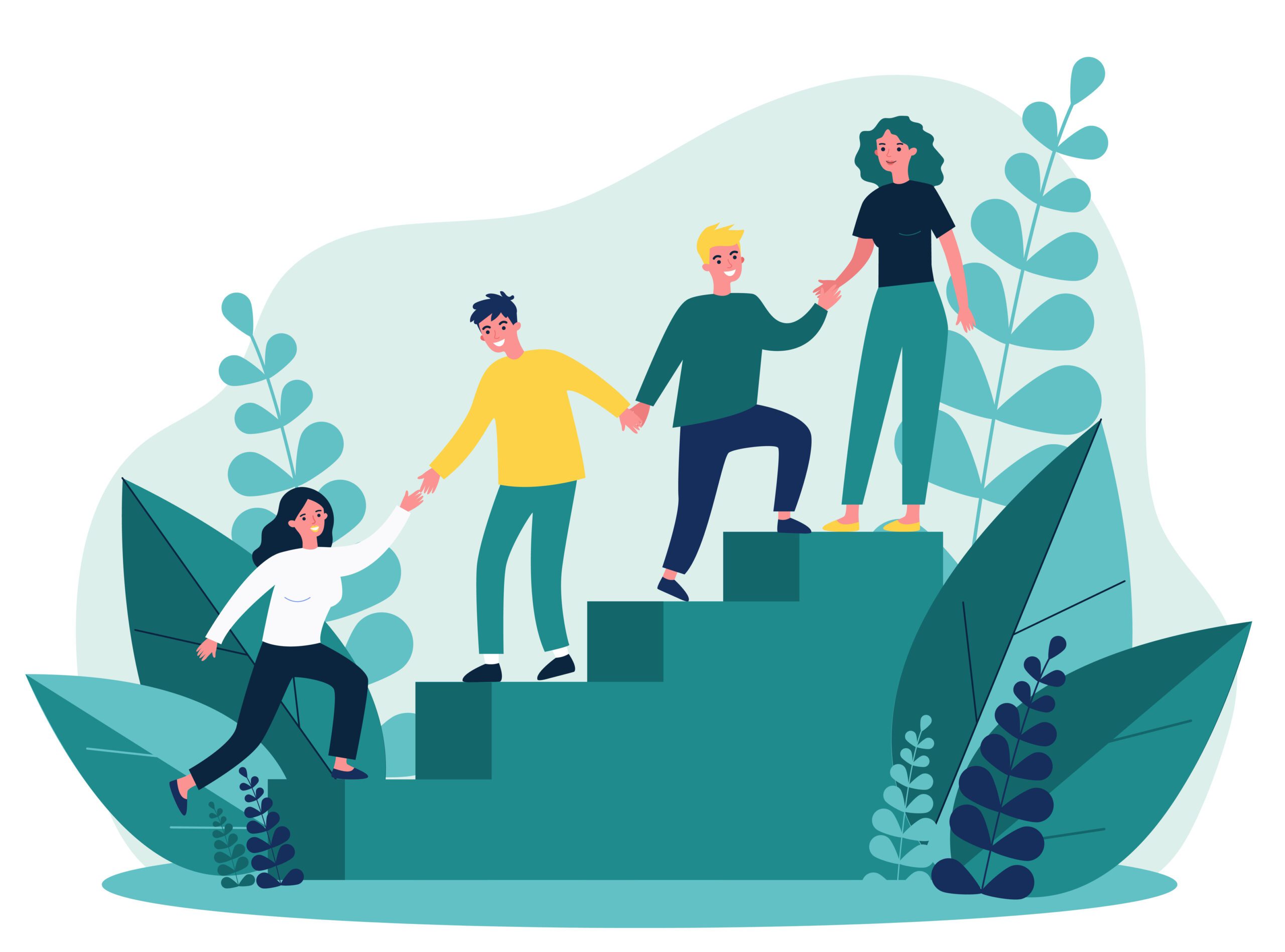 10 tips to establish a culture of caring
Creating a culture of caring is not just good for business, it's good for the humans inside the business. Here are the top 10 tips for establishing a culture of caring.