Articles by Holly Burkett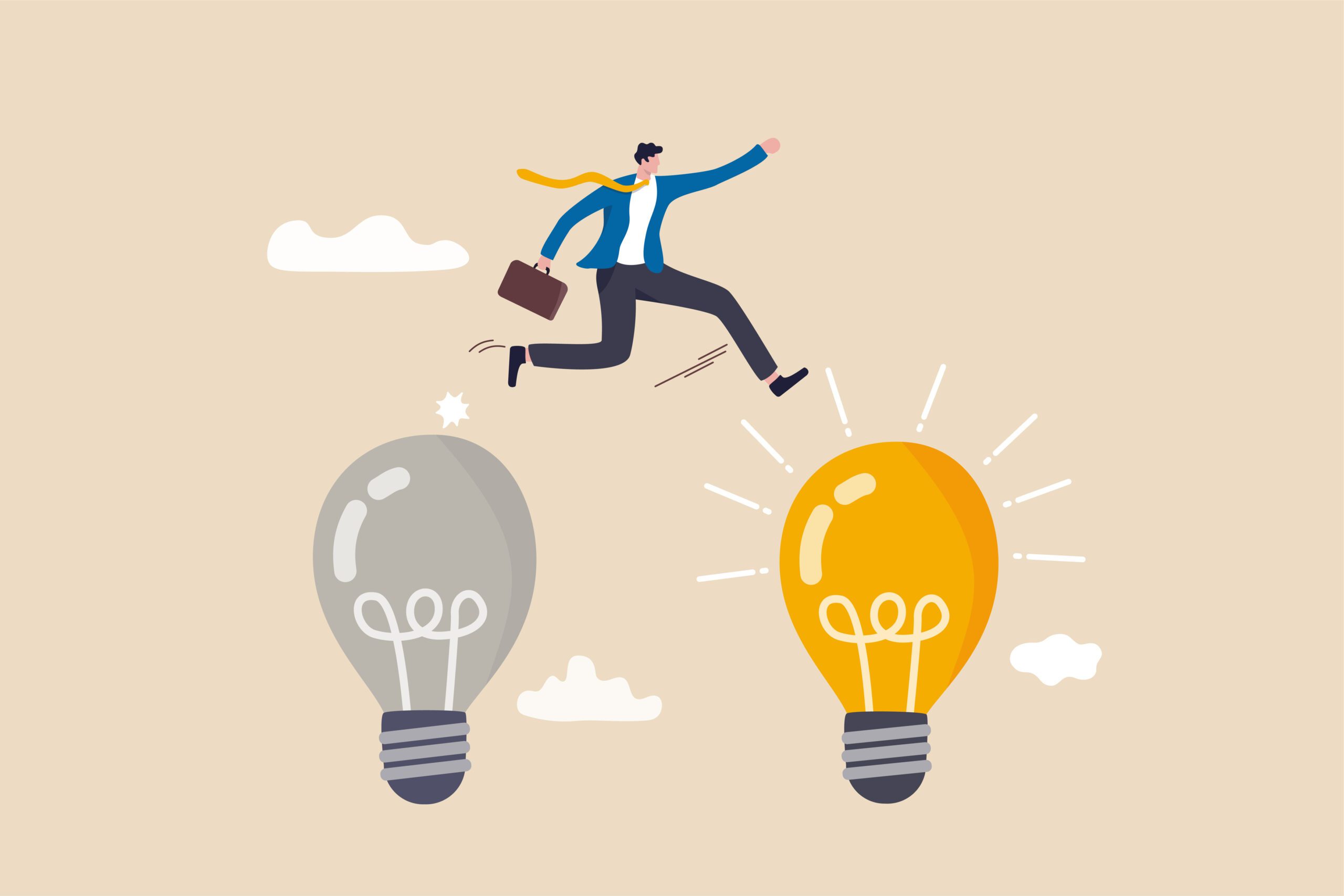 Building change leadership from the ground up
As change accelerates and disruption abounds, leaders across all organizational levels need support to adapt faster, better and stronger. Here are key areas of focus when building change leadership.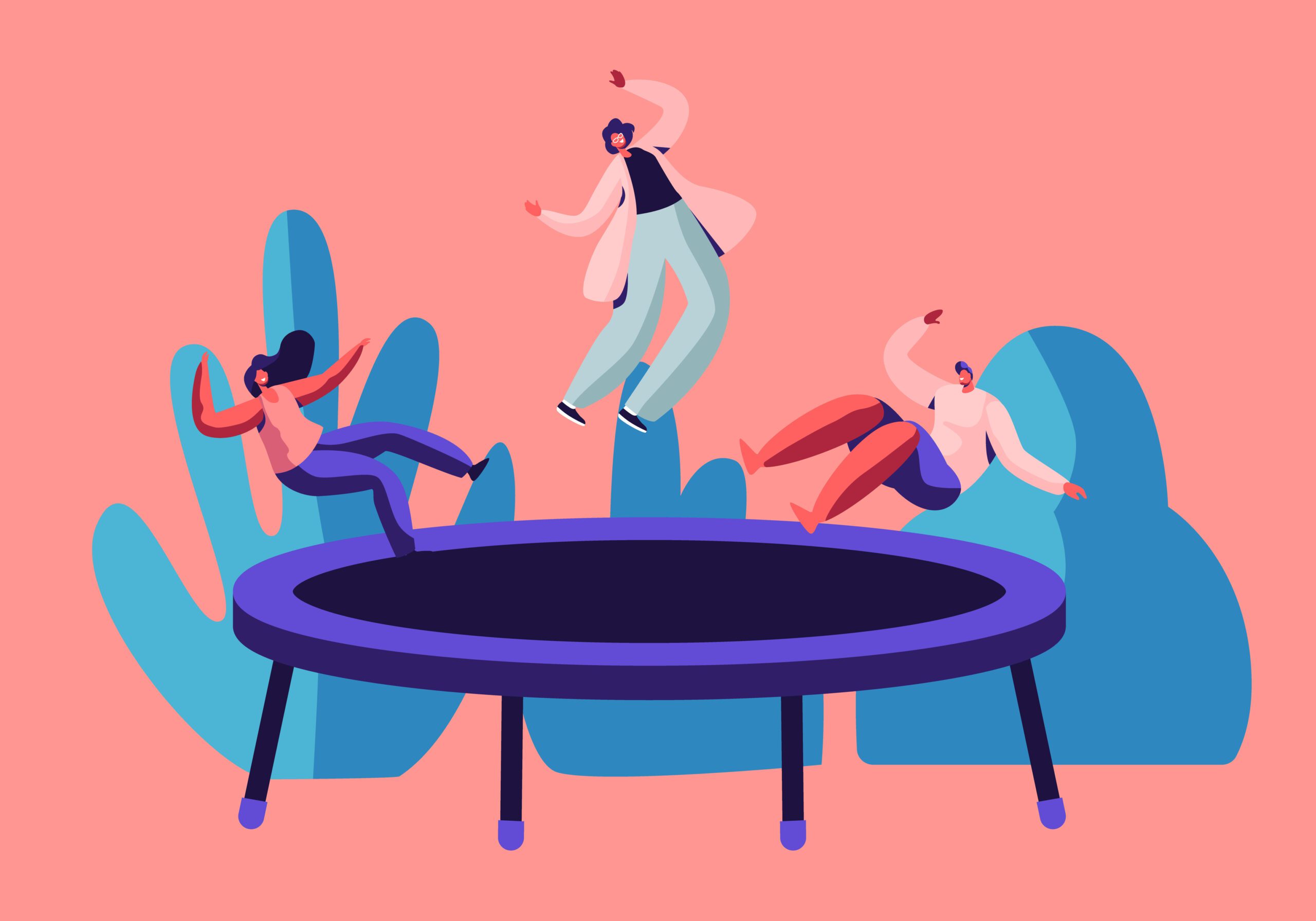 Building team resilience at the speed of change
Building resilient teams not only helps talent leaders create a more engaged, healthy and productive workforce, it also helps organizations be more effective in responding and recovering from crisis or change. Here are key areas to focus on when building team resilience.