Articles by Elliott Masie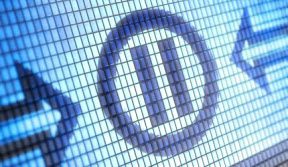 Innovation Requires Stopping
Putting an end to programs could start a new wave of business success. How stopping breaks the ritual nature of learning programs.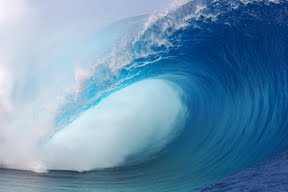 A New Wave of Talent
The changing nature of learning requires new roles. If you could add five new people to the learning department, what roles and skills would you hope to enhance?