Articles by Ed Cohen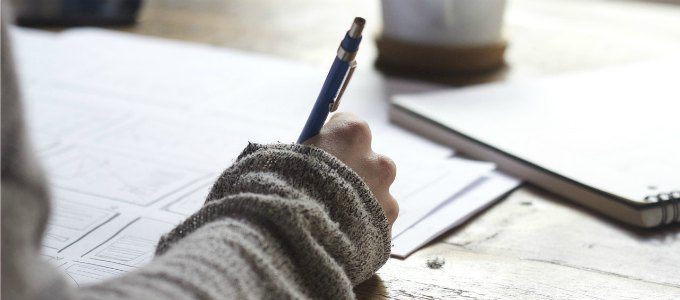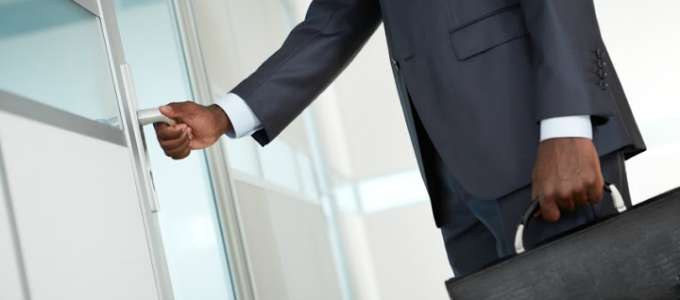 How Should Today's Leaders Behave?
Do you know what behaviors employees expect from leaders? Perceptions about what makes leaders successful can inform development and talent management strategy.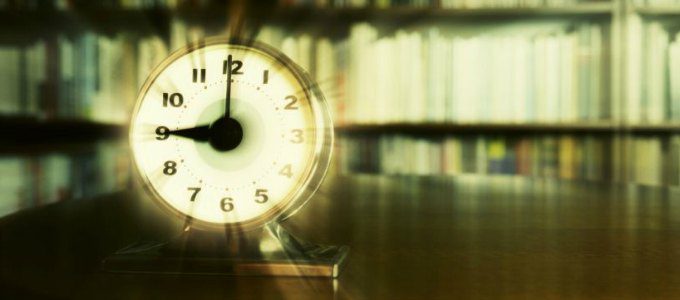 Keep Track of Your Time
Managing your most precious resource means documenting and distributing it. Blogger Ed Cohen explains his process.