Articles by Clark Quinn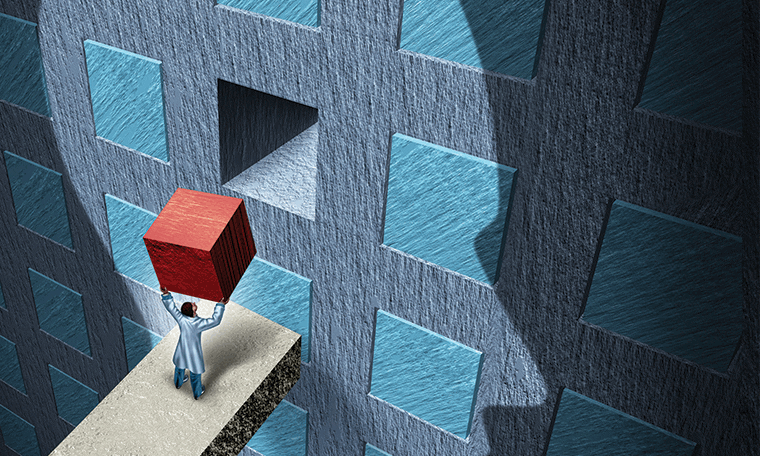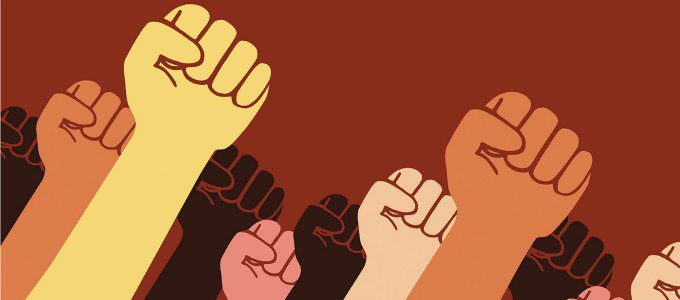 Learning Needs a Revolution
Shake up learning, and properly integrate technology to take advantage of new information about how people learn and work. New outcomes won't be far behind.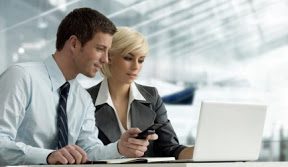 Building a Performance Ecosystem
By combining the power of the human brain with technology in a way that facilitates work, collaboration and communication, leaders can turn learning into multifaceted performance support.