Articles by Ashley Dugger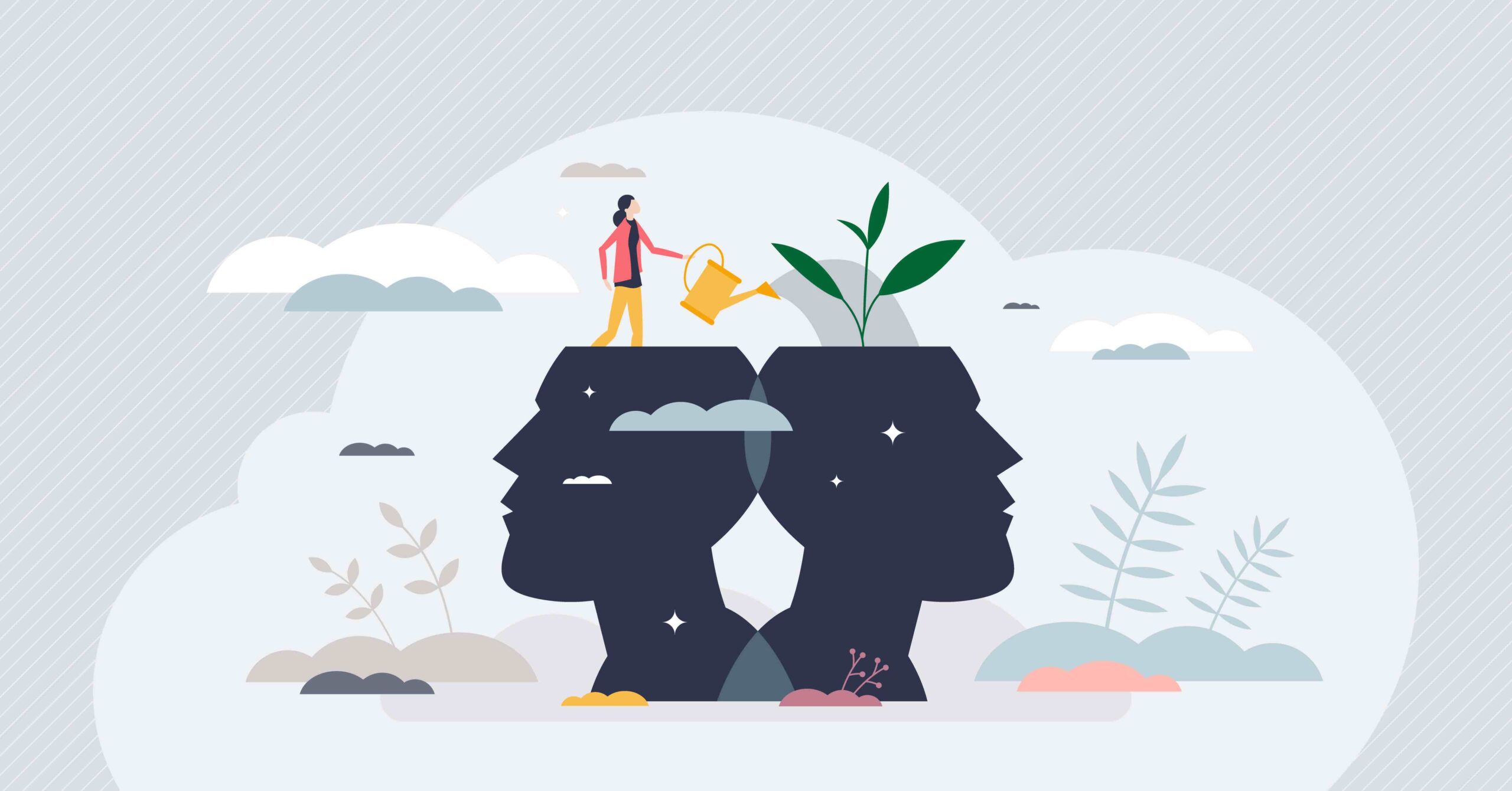 Embedding coaching as a critical talent development skill
To fill the skills gap, embrace a new approach to middle and senior-level leadership development – one that provides all levels of management with the ability to define goals, accept responsibility, create and implement viable plans for the desired outcomes, in real time and on the job.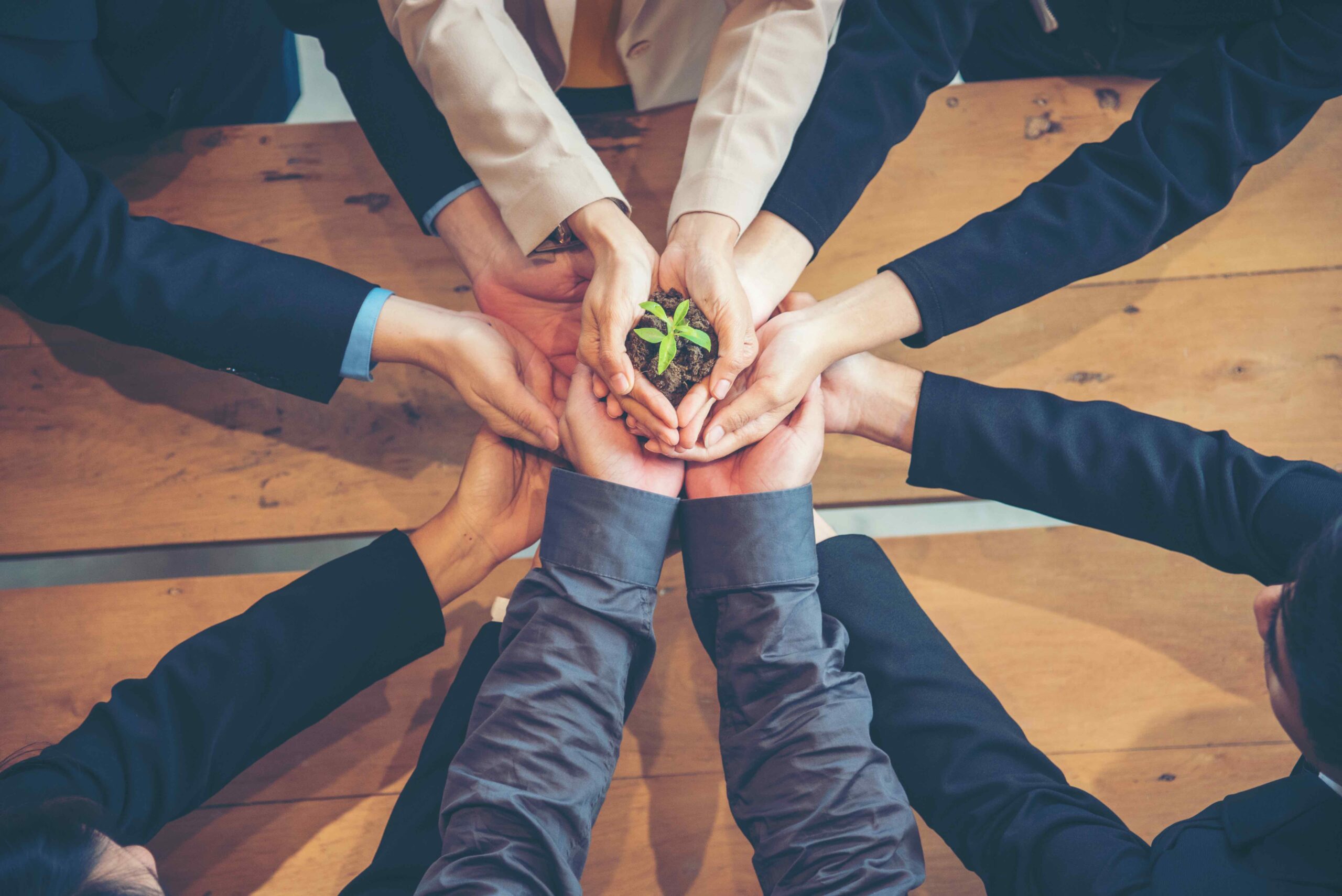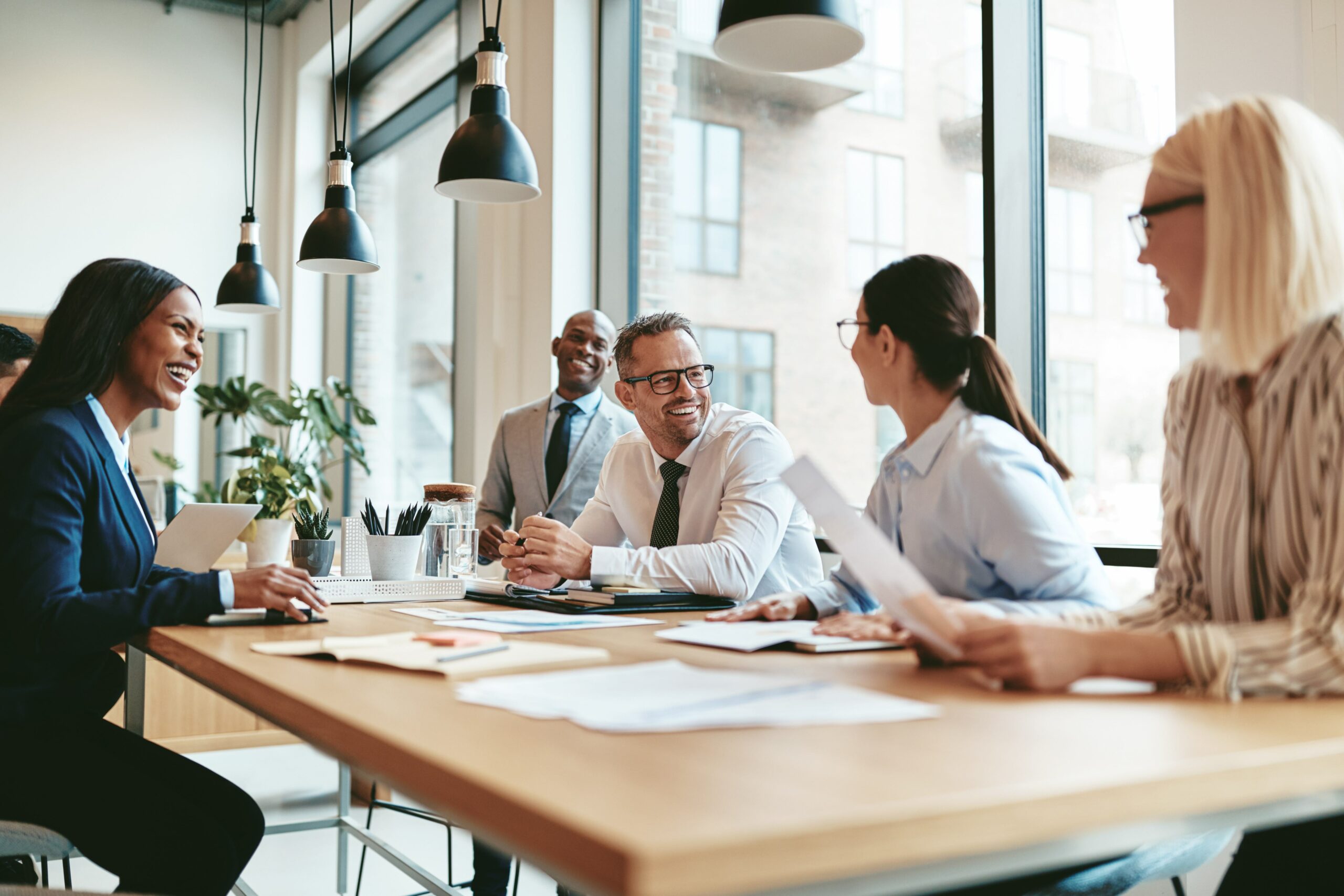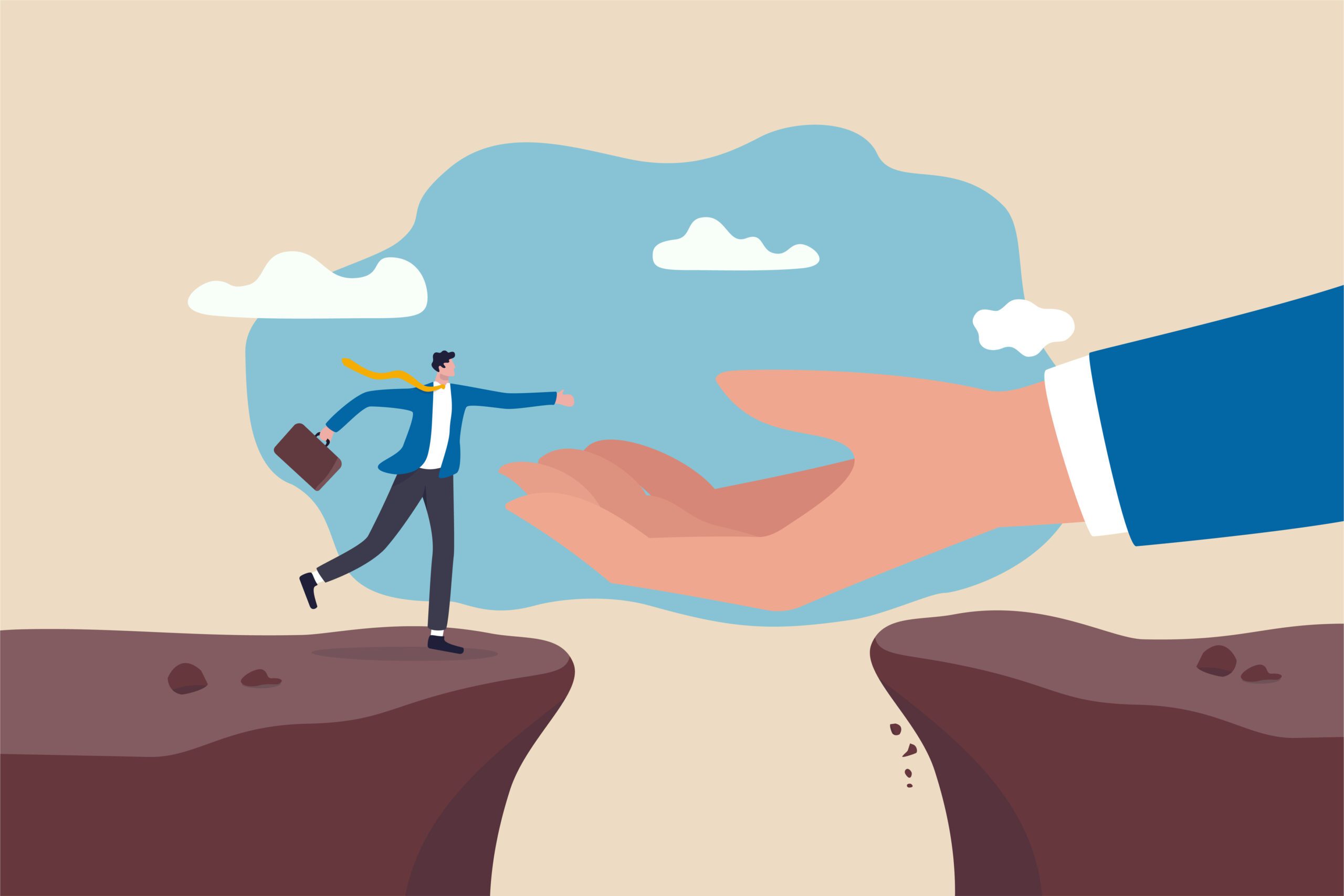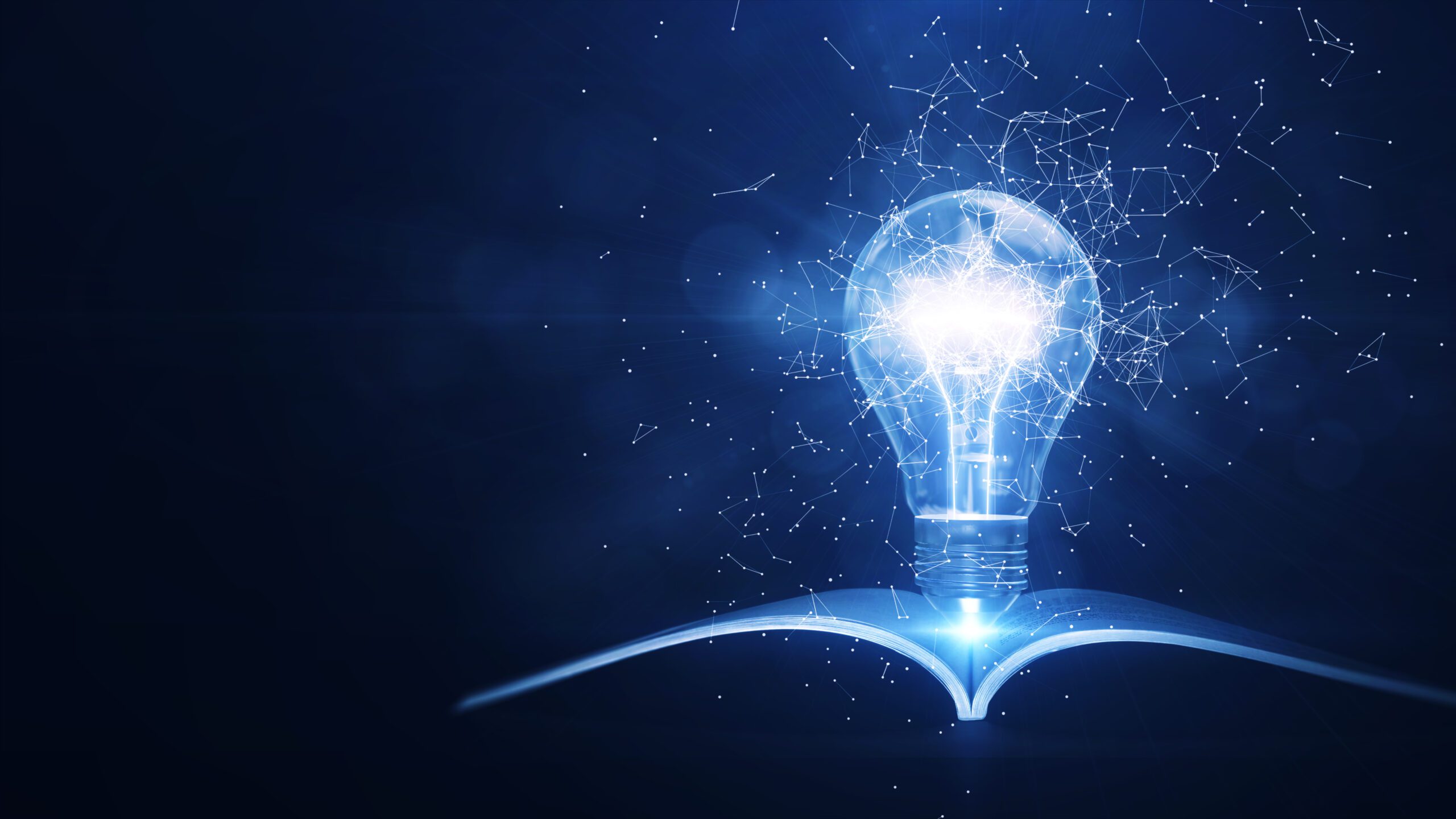 Micro bites – Shorter learning for lasting impact
Utilizing principles of adult learning theory in today's fast paced, multi priority work environments, shorter learning opportunities can provide long lasting impact for skills development and talent retention.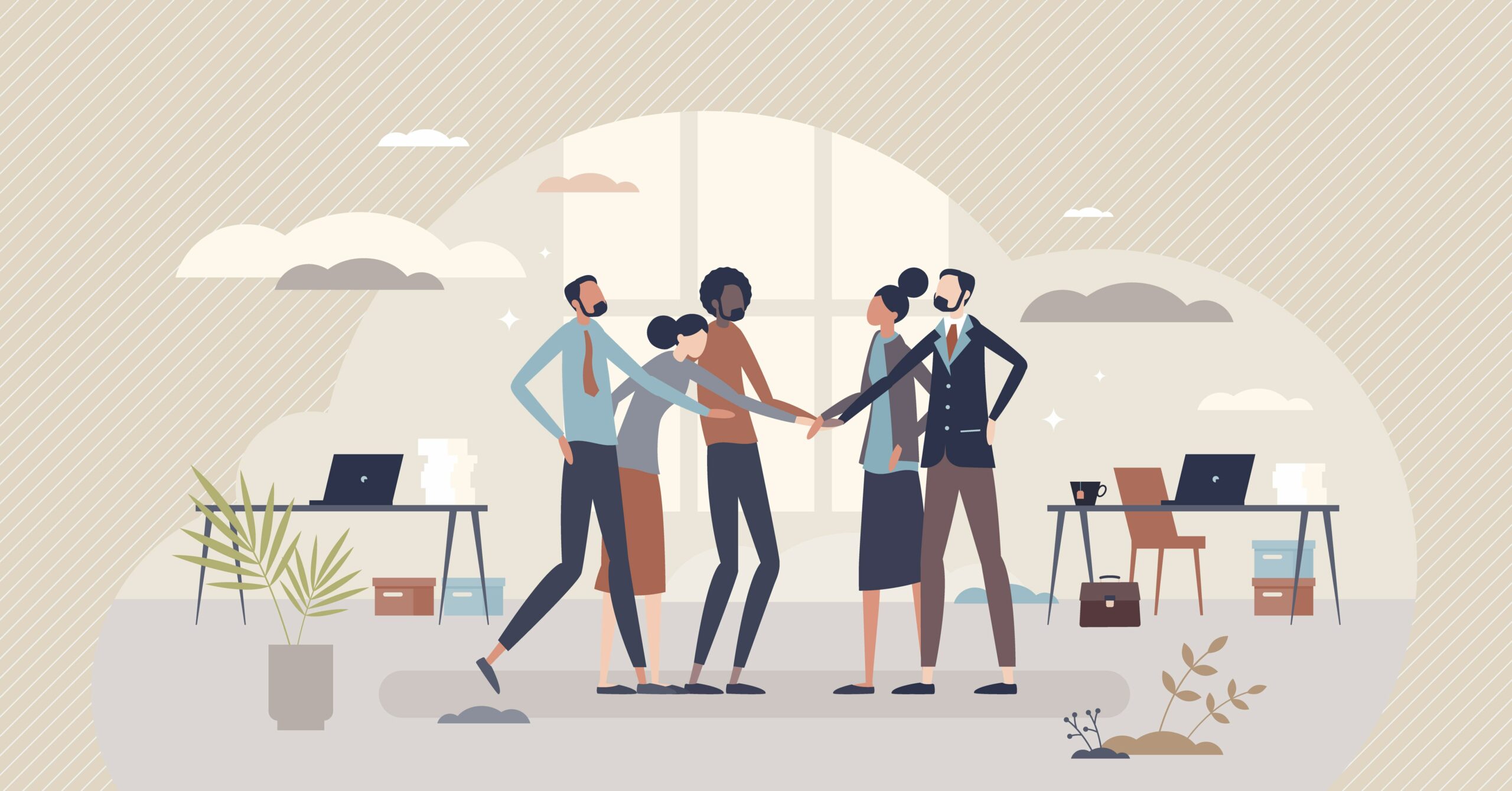 Faux culture foes
Talent leaders must work to overcome a faux workplace culture to ensure existing employees stay engaged and keep the organizational reputation intact.