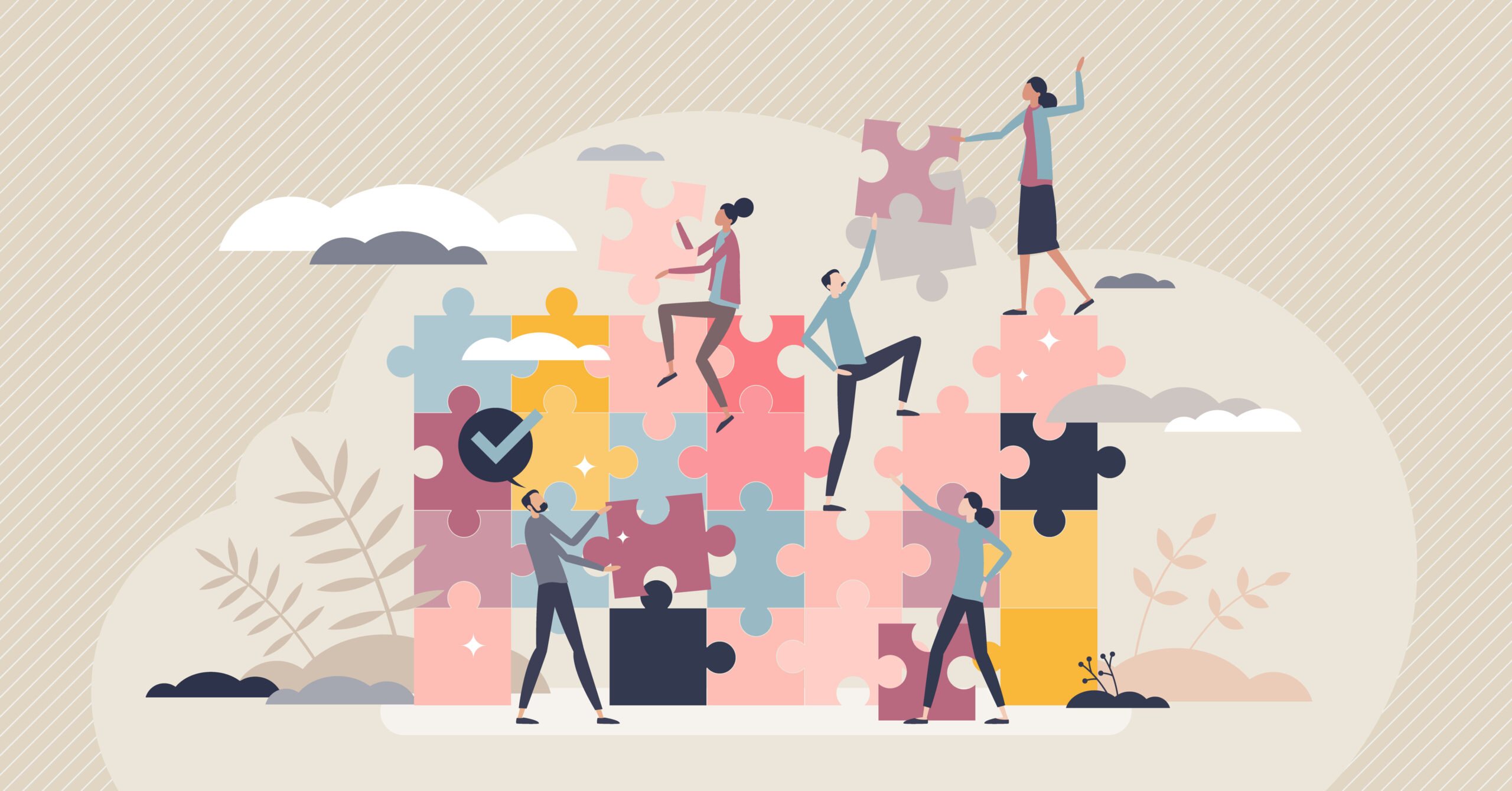 Employee experience is key when moving from onboarding to everboarding
Offering employees the opportunity to constantly upskill prepares them to meet today's changing needs head-on.
May 24, 2023
According to data from the Pew Research Center, 30 percent of the workforce changed jobs last year. Pew indicated that is about 50 million people who changed jobs by the start of 2023.
How many new employees did you hire last year? Have you checked on them? Are they still with you?
If the data holds up, up to 20 percent of those newbies left in the first 45 days and another 30 percent will be gone in the next three years.
Why? While there are a lot of answers to that question that you may not be able to control – better pay, better management, flashy perks – there is something within your control: Onboarding.
Employee onboarding is a key element in employee retention and job satisfaction and a formalized, coherent onboarding program can offer new hires an experience that does not just orient them to practical things like benefits, but a journey that makes them feel welcome, supports their professional growth, and makes them want to stay.
It is no longer about getting them in the door, shoving lots of information at them in a day or a week, and turning them loose to…. what? Succeed? Not likely. Employers are realizing that if you put more time and effort into employees at the beginning, provide opportunities for growth and support them as they grow, they are more likely to stick around. It is no longer "onboarding," it is also "reboarding" and "everboarding."
Reboarding provides existing employees with the opportunity to onboard into new, more advanced positions. Instead of just a pay bump, a new title, and a bunch of new responsibilities, they get a chance to reacquaint themselves with your organization, policies, culture and how their new role fits in.
While these employees do typically already know about these things, it gives them a refresher with a new context. Be realistic, they have probably been heads-down doing what they needed to do to get a new position, so a little reinforcement never hurts.
Everboarding is taking the onboarding and reboarding processes and making them a continuous experience throughout your employee's tenure. Things change fast; offering employees the opportunity to constantly upskill prepares them to meet today's changing needs head-on. To repeat a tiring, but true cliché: it is a marathon, not a sprint.
The real key is to understand the relationship between employee engagement and experience to employee retention. According to "The Evolution of Work Report: North America," released in April by Workhuman*: "…leaders who value the employee experience are the most likely to see their employees thrive." The report shows that programs such as employee recognition, celebrating life events and weekly check-ins lead to higher engagement rates and employee growth potential within the organization.
Everboarding is about the whole package, it is not about "just get them on the job." It is about growing a career from the time they accept their offer with your company. Think about it. By the time they accept a job offer, your company has already invested the time and money to get them in the door. So why not keep growing the investment? Here are some ideas:
Extend the initial onboarding experience realistically. If the expected ramp-up for the job is 12 months, then a new employee needs support for at least those 12 months in their current position. Think about the timing of training events. If a new person is not going to be assigned a particular task in their first three months, then they don't need to train for it in the first three days. Save it for the more appropriate time.
Create a learning path in the first few days on the job. Nothing says "we want you to stick around" like a plan right from the start. Make it a priority for managers to sit down with new employees and develop a training plan for not just onboarding, but also upskilling. Share the career progression for the position they are currently in and talk about how to "level-up".
Communicate often. Leaders checking in on employees on a regular basis can also make or break a new employee's experience. Employees who meet with their managers at least once a week report they feel 1.5x more engaged.
It is never too late to get started. Conduct an analysis and look for gaps in current practices. There is no need to scrap successful practices and start over. Take the things that work and build on them. For those who are just getting started, it is important to think carefully about who needs what, what they need, when they need it and how they get it.
If your business is relatively new and growing, it is really the same, but you have the advantage of creating it from the start instead of working backwards. If onboarding has not been a priority, make it one.
When asked why Nexus Circular, a market-leading advanced recycling company at the forefront of the plastics circular economy that is about to expand exponentially in 2024, has chosen 2023 to address its onboarding needs, Human Resources Director Cyrena Raeder said in her mind it's important to start as soon as possible.
"I believe first impressions last a lifetime," she said. "Our onboarding experience would help facilitate a positive one."
Nexus has begun the analysis process for the ultimate development of a world-class onboarding program for their organization and will most likely begin development of the program in the next couple of months.
"We want an engaging, positive experience," Raeder said. "It is going to help with the overall retaining of a quality, productive and engaged employee."