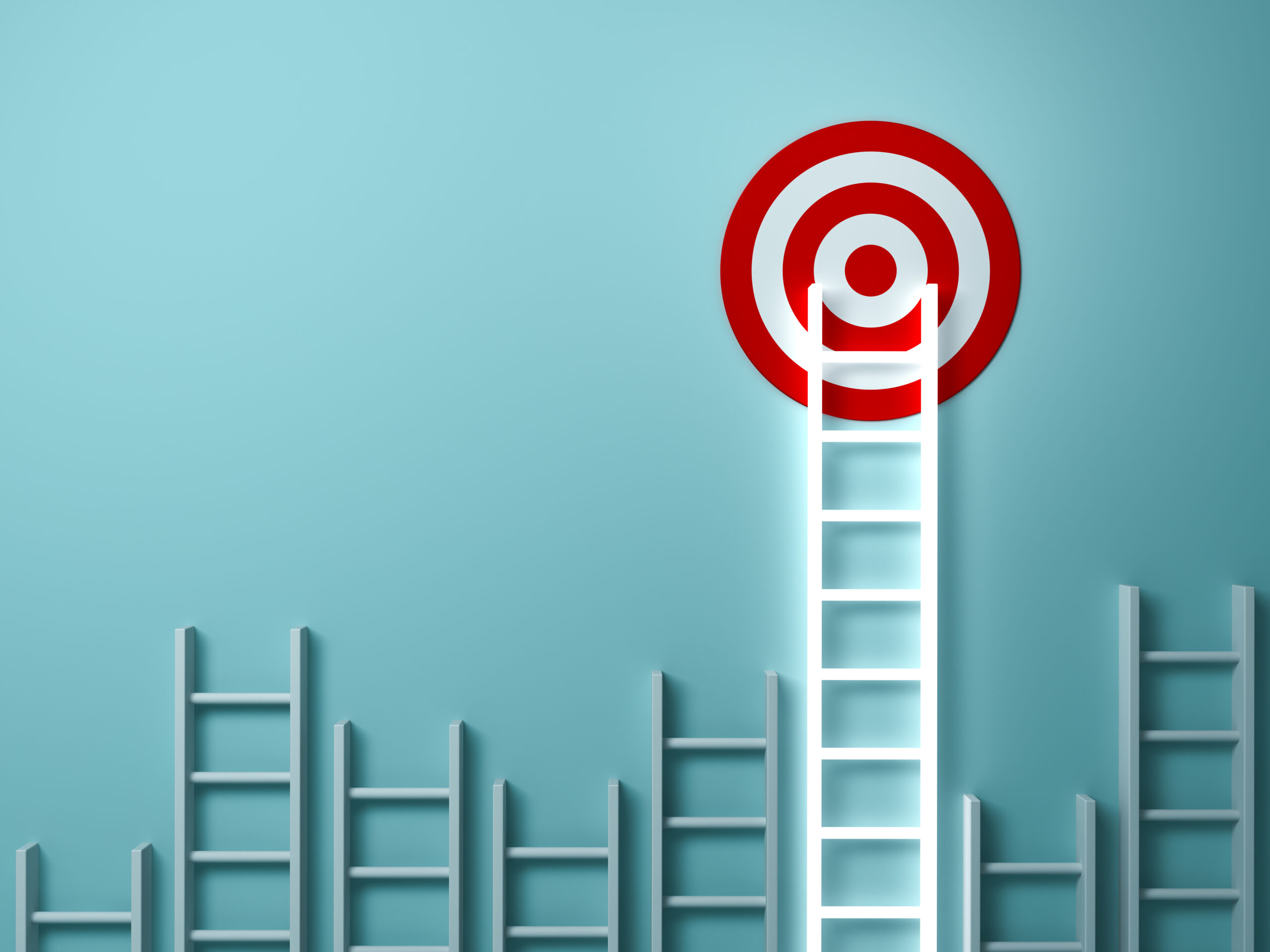 Rethinking progress: An alternative approach to pursuing 'bigger/more' goals
Inclusion and belonging require intentional maintenance.
February 8, 2023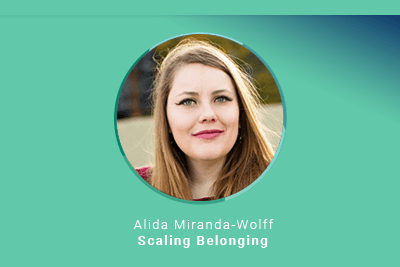 It's not often that cultural criticism challenges and changes my approach to management. When a friend and fellow diversity, equity, inclusion, and belonging practitioner gifted me a copy of Jenny Odell's "How to Do Nothing: Resisting the Attention Economy," it seemed like just another one of many anti-burnout-related books that have cropped up since the pandemic era began. 
But then, a point Odell makes early on hit me like a bolt of lightning. When writing about the compulsion to disrupt, innovate, and grow, Odell identifies an interesting binary. Maintenance and disruption, both of which are necessary, are viewed in opposition and not valued equally. Disruption "is routinely valorized, not to mention masculinized, while [maintenance] goes unrecognized because it has no part in 'progress.'"
Maintenance is associated with the status quo, busy work and a lack of imagination. Rapid growth, on the other hand, suggests success, energy and creativity. However, as layoffs, hiring freezes and budget cuts swept the technology, finance and professional services industries, the reason given was the need for a "correction," a stop to unchecked growth. 
What is progress? 
The Oxford Learner's dictionary defines progress as "movement forwards or towards a place," but in popular business-speak, it could as easily be defined as "bigger" and "more." At least, that's what Dismantling Racism Works and the Centre for Community Organizations argue in the essential DEIB white paper, "White Supremacy Culture in Organizations."
Through their analysis, they determine that progress is not inherently negative or white supremacist, but rather when progress is "understood as organizational expansion (e.g. adding staff or projects) or the ability to serve more people, regardless of how well the community is being served," it runs the risk of creating exclusion, burnout and organizational failure, with the most severe consequences along racial lines.
If, for example, your pursuit of rapid scale leads to increased staff injuries or an 8 percent reduction of your workforce during a period of high inflation, creating serious setbacks for your former employees, a "bigger" and "more" approach might actually work against advancement and achievement. 
As I often tell my teammates, if we "move fast and break things" when it comes to employees, especially in DEIB work, what ends up broken is people, and most likely, those already facing the greatest disadvantages. 
Another approach to goal-setting
So, how do you coach eager leaders and managers looking to pursue the most goals in the biggest way possible? How do you balance the real need for creativity, innovation and momentum with the equally valid need of creating stability, security and safety for your team members? Consider a few antidotes.
1. Ask long-term vision questions.
In any goal-setting exercise, aligning to a greater vision keeps the goals from being distractions or detractors, and instead, helps set a clear focus. Some questions to ask leaders as they set their quarterly and annual goals include:
Why do we want to grow?
What do we gain by growing?
What do we lose or give up by growing?
What does growth mean this year? Next year? In five years?
How will our team members be impacted by growth? Will some benefit more than others? Why or why not?
How can we maintain what we have that matters (i.e., our strong customer relationships, our team's wellbeing, our product or service quality) as we grow?
2. Celebrate process as a means of reaching progress.
Despite the popularity of phrases like, "it's not the destination, it's the journey," our business goals tend to focus primarily on outcomes. The same applies to performance goals.
For leaders focusing too much on headcount goals, ask them to consider setting a goal about how they get to that headcount. That could look like auditing and evolving hiring practices to promote fair outcomes, nurturing relationships with community members who might not always know about opportunities or introducing more checks and balances in the decision-making process.
Similarly, for managers evaluating their direct reports on outcomes, ask them to keep the "how" front and center. Their employee met their sales quota, which should be celebrated, but how did they meet it? There's a difference between meeting the quota while cutting corners, edging in on colleagues' deals, or overpromising what other teams can't deliver, and meeting that quota with honesty, integrity, and groundedness. 
3. Expand your understanding of risk and reward.
Too often when leaders set goals around costs at organizations, the focus is only on financial costs. But what about the other costs? What will this cost us in terms of our culture? Our working environment? Our values? Our other limited resources, like time, energy and morale?
Risk exists beyond financial loss, and it's worth broaching the subject of what folks stand to lose beyond dollars. On the flip side, rewards come in many forms, not just revenue, profit and incentive pay. When asking what success would like, invite folks to think about whether it would mean their full team stays together (low to no turnover), employees report feeling a sense of belonging in the organization (positive sentiment), or customers rate their experiences with the organization more highly (customer satisfaction).
It's also worth asking employees what a reward means to them; at one organization we recently surveyed, employees elected for more paid time off and sick leave instead of cash bonuses. 
Promoting inclusion and belonging
As we engage in goal-setting at the start of the year, it's worth reminding ourselves and the leaders we guide that maintenance means setting healthy boundaries, developing our colleagues and nurturing our professional relationships, all of which are essential to promoting a sense of inclusion and belonging among our diverse teams.
It's also, it turns out, an antidote to a major tenet of white supremacy culture.