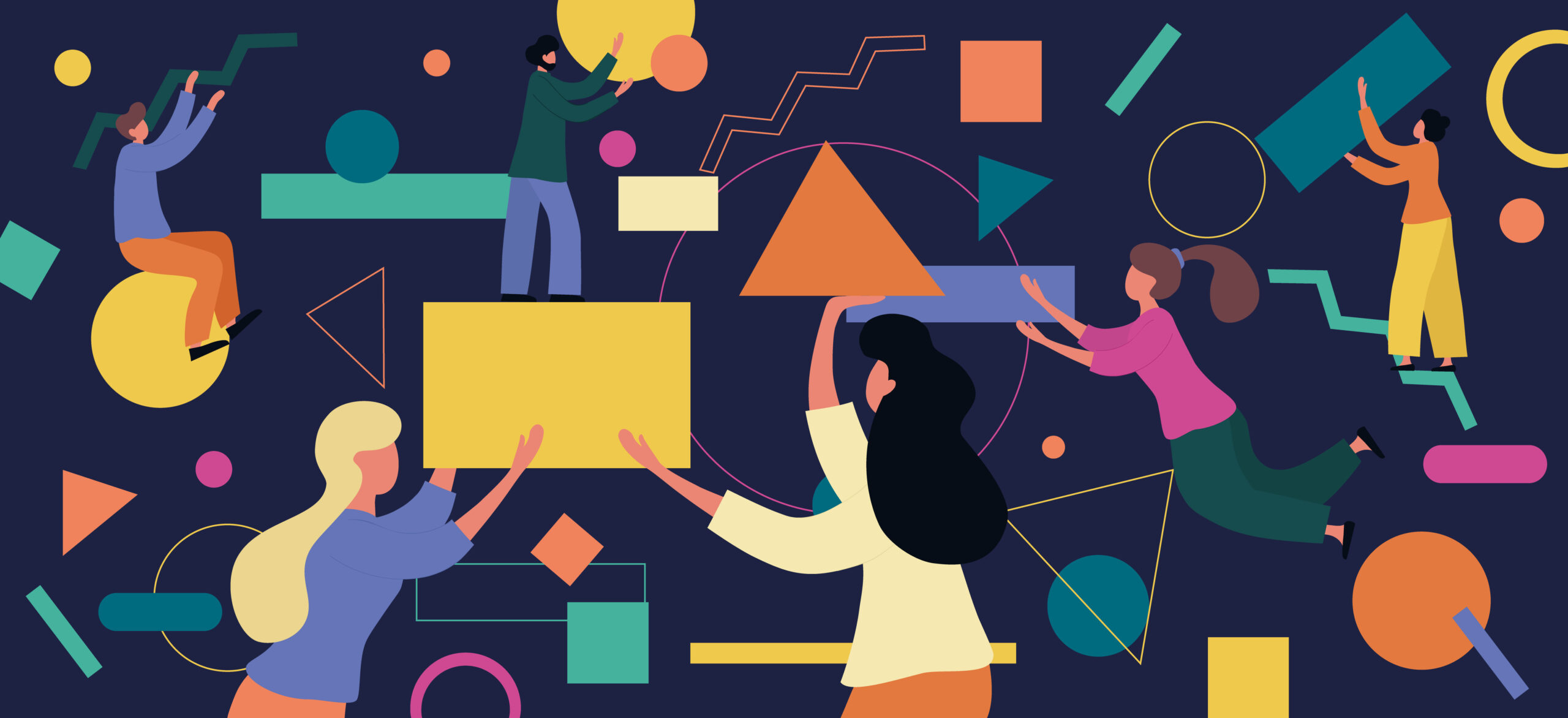 A leader's guide to healthy, constructive debate 
A culture of togetherness, support and honesty is the best weapon in avoiding nastiness and bullying within an organization.
February 7, 2023
Healthy, constructive debates are a vital part of success – they can be the key to unlocking new ways of working, solving tough problems and pulling together as a team.
As a leader, one of the most important skills you can develop is the ability to successfully debate with your peers. The ability to communicate effectively is perhaps more important for HR leaders and those working with people than for any other boardroom role because of the nature of our work and the regular need to convey complex decisions and messages to large teams of people.
But learning how to communicate, debate and concede can be a long and winding road.
What happens when things go wrong?
Almost all leadership teams will need to deal with conflict. Differences of opinion, personality clashes and high emotions can provoke regular discussions into escalating aggressions, from which it can be hard to claw back.
The ramifications of boardroom conflict can be far-reaching. Behaviors at the top spill down level by level throughout an organization – bullying, hostility and toxicity in the boardroom can quickly create a cultural disaster.
How to manage conflict
It's important to recognize that almost all leadership teams are currently operating under heightened tensions. It's not an easy time to be in business, and the considerable external pressures make for difficult discussions around the boardroom table.
As HR leaders, we are now hearing the same requests with increasing regularity: People asking for more money, better benefits, greater pension contributions and so on as they strive to make their monthly pay packet cover an increased cost of living. These are difficult requests to manage and we must strike the balance between being empathetic and being realistic. Few businesses can afford to say "yes" to every salary increase request they receive, and it's up to us in HR to manage the ramifications of a "no."
This is likely to be one of the most important leadership challenges we face in the coming months: How do we keep our people happy while also balancing the books? We know all too well the impact of the Great Resignation and the need to keep hold of our best talent. But when that talent is asking us for things we simply cannot give, leadership teams face tough decisions – and when tough decisions are called for, the risk of toxic challenge is increased.
Trust and challenge
We need to be able to confront one another and pose alternative viewpoints while trusting that our professional integrity is not damaged. We need to be able to voice opinions and argue the toss without fear that it will permanently alter our working relationships.
When we work within a frame of trust and challenge, we can safely have disagreements. When tensions are heightened, as they are now, there will almost certainly be times when we need to air our emotions – but it's crucial we can then get back to the matter at hand.
If a framework of trust and challenge doesn't exist, these conversations can linger and sow the seeds of toxicity.
Healthy approaches
HR is uniquely positioned to be able to facilitate healthy debate and there are various practical approaches one can take. One of my own preferred methods is to use a RACI (responsibility assignment matrix) because it forces people to discuss and annotate an issue and then review. It facilitates a healthy conversation where people can air difficulties and share their opinions in a constructive manner. I have used it to great effect in my career.
I'm also a fan of "fist or five" – the idea that you're either behind an idea, or you're out. This is an important reminder that sometimes, as leaders, we must do things we may not be entirely in agreement with if they are the decision of the majority. In that scenario, anything less than wholehearted support is not helpful and risks undermining the work of the leadership team. Grumbling to other colleagues or making your differing opinions known outside the boardroom is one of the first steps towards creating a culture of toxicity and two-facedness. You're either five fingers in support, or none – and if none at all, it may be time to consider parting ways.
When a leadership team operates as one – with everyone giving it "five fingers" – the scope for cultural toxicity is vastly reduced. A culture of togetherness, support and honesty is the best weapon in avoiding nastiness and bullying within a business and it falls to HR to implement the supporting strategies that enable this culture to prevail. The result is a healthy, well-balanced leadership team working as one for the good of the organization as a whole – the antithesis of toxicity.