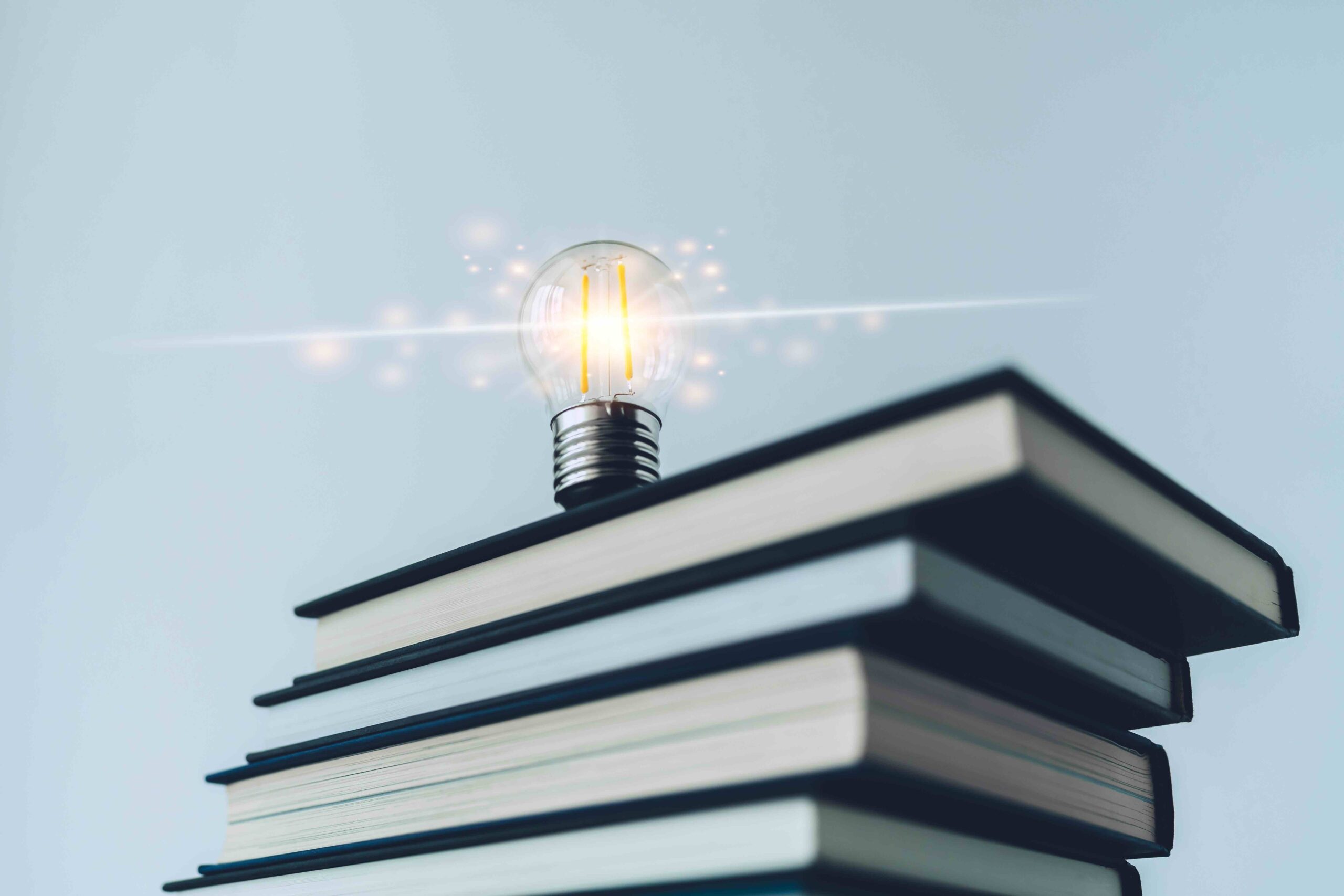 The undeniable value of education in a skills-based hiring world
It's necessary for organizations to evolve and recognize their role in bridging the education gap to elevate underrepresented individuals and propel them on a brighter path forward.
January 24, 2023
Many companies are moving away from degree requirements and toward skills-based hiring. There's been a 21 percent jump in U.S. job postings that focus on skills and responsibilities instead of qualifications and the number of positions that don't require a college degree increased by nearly 40 percent from 2019 to 2020.
This shift to skills-based hiring is due to a convergence of driving forces — a demand for skilled talent outpacing supply and a growing struggle for affordable access to post-secondary education — to name a couple. Additionally, this represents a significant step in the right direction for furthering workplace diversity, equity and inclusion by opening doors for people who have been historically excluded from jobs based on education.
What does skills-based hiring mean for education?
It's clear degrees and other types of formal learning credentials are still important when considering long-term career growth, lifetime earning potential and the urgent upskilling/reskilling needs of today's workforce. However, the ways in which people are going about obtaining these credentials and education are changing.
Soaring tuition costs are leading more people to pursue non-traditional paths to education, including seeking out employers that are willing to pay for it. And although employer-sponsored education is not a new concept, more businesses are leaning into this approach. Companies are in a unique position to bridge the education gap between academic institutions and employees, providing their workforce with access to life-changing education that fills skill gaps and enables career advancement, while still embracing the benefits of skills-first hiring.
4 ways education makes a big impact in a skills-based hiring world
More employees may be acquiring new skills and finding good jobs without a formal education, but many still value the idea of returning to school. Let's dive further into four powerful ways that education enables short- and long-term professional development and delivers value for both businesses and employees in a skills-based hiring world.
Equips employees with future-ready skills
In the era of digital transformation, the skills required for success are constantly changing across nearly every industry. With data showing we're in the midst of a massive skilled labor shortage, there's an urgent need for workers to continuously grow and develop their skill sets to remain competitive.
Education provides a proven way to rapidly upskill and reskill, while also helping learners to build upon broader competencies that take a much longer time to develop. This applies to employees across the board, as even those with degrees requiring upskilling for continued career mobility.
Businesses need resilient, future-ready teams and employees actively want to work for companies (think talent acquisition and a stronger employer brand) that prioritizes their growth and provides access to professional learning and development opportunities. This is especially valid when longer-form education and training opportunities are clearly connected to career growth.
A skills-based approach to hiring opens the door for circumventing the traditional college experience to learn and grow on the job. Instead of heading to college to earn a degree and waiting four years to start making an income, some are taking a different path.
For example, an individual may take a series of training courses to develop foundational skills, then start working for a company offering workforce education that gives them the ability to enroll in an undergraduate degree program. This allows them to start earning an income right away, while still pursuing an education and gaining relevant, in-demand skills along the way.
For those individuals who do pursue an undergraduate degree, the need for immediate skills training is present as it helps them to transition smoothly from an academic environment into an on-the-job environment and provides them with a different lens for learning.
2. Achieves stronger business performance
The more skilled and educated your people are, the better your business performs. As one study points out, companies that train their employees achieve a 24 percent higher profit margin over those that don't. Education delivers positive outcomes for both those who receive it and those who offer it. This is also reflected in results from organizations with strategic workforce education programs.
Education delivers benefits beyond the additional profits; it empowers employees to be better at their jobs because they have the skills and confidence to complete tasks more efficiently. Educated workers can pass along their knowledge to benefit others as well. Overall, workforce education is an investment that goes beyond just your people — it drives a positive impact for your business as well.
3. Delivers individual benefits with far-reaching impact
Skilled workers without degrees still have an uphill battle toward economic mobility. And the impact of education goes far beyond just one role, salary or career path. Data shows a bachelor's degree pays off in the long run through a significant advantage in lifetime earnings, plus generates proven impact throughout an individual's life and community with:
· Access to a powerful alumni network
· Higher likelihood to own a home
· Lower rates of poverty
· Lower crime rates
· Social impact such as contribution to arts, culture and community
In the past, there was no doubt that education (in particular, earning a college) would lead to stronger prospects in life. Though times are undeniably changing, this remains true, even in a skills-based hiring era. Education plays a crucial role in individual, company and societal advancements.
What's altered the most is that the path to opportunity is not so clearly paved as it once was. Organizations are in a unique position to take a skills-based hiring approach and allow employees the opportunity to grow their skills and earn meaningful credentials through workforce education.
4. Supports diversity, equity and inclusion
Skills-based hiring is a powerful tactic for removing barriers and making hiring more equitable. Potential talent should not be overlooked for jobs simply because they don't have a four-year degree. Traditionally, the lack of a credential has shut workers out of professions, as well as the wealth accumulation and other benefits that come with them.
Sixty-two percent of Americans over 25 have no bachelor's degree and that number rises to 72 percent for Black adults and 79 percent for Hispanic adults. Any shift in the workforce to the advantage of workers without degrees carries obvious implications for economic mobility and equity.
However, just because someone can get a job without a degree doesn't mean the education gap goes away. When employees are looking for their next role or want to get promoted, they are still at a disadvantage if they lack an education, whether that's a degree or some form of credential.
What can your company do?
Go beyond recruiting when looking to further your DEI efforts. Prioritize learning as a key component of your company culture, where employees are empowered to gain new skills and be supported through heightened employability and career progression. Providing opportunities to go back to school and grow skills through workforce education is a powerful tool for promoting equity and uplifting underrepresented groups within your organization. In a skills-based hiring world, there's no question that education and degrees are key to building a better future — for your people and company. Yet, the ways in which people acquire degrees and other types of academic credentials are changing. Through a strategic workforce education program, organizations can deliver learning and education that's accessible, flexible and meets the employee wherever they are in their education journey. When combined with skills-first hiring, this is a powerful tool for advancing workplace DEI and supporting the future skills needs of your business and people.