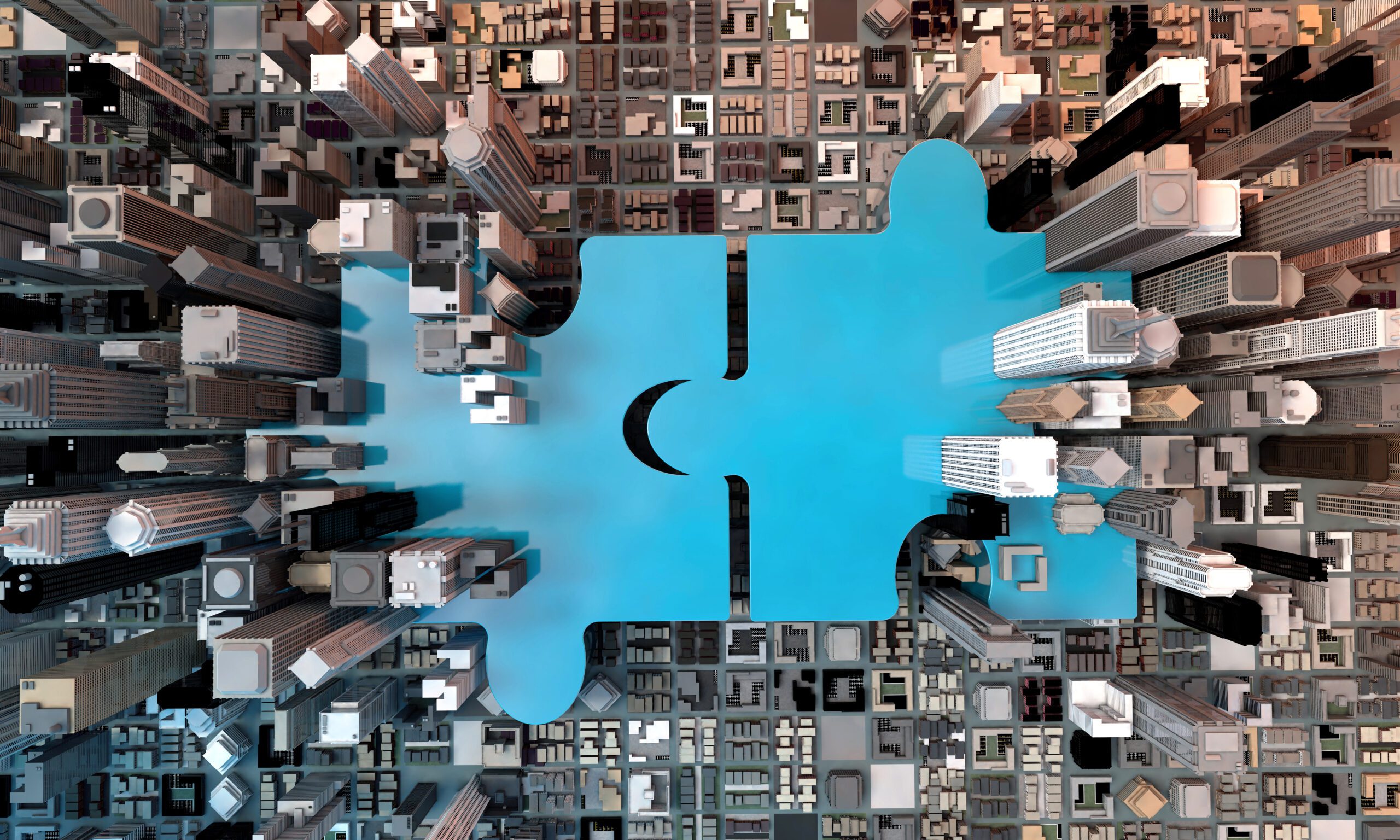 Cornerstone acquires SumTotal, marking 'the end of an era'
Cornerstone announced today it will acquire Skillsoft's SumTotal business. The deal is expected to close in the second half of 2022.
June 13, 2022
Today, Skillsoft Corp., a provider of learning and human capital management, announced its plans to sell its SumTotal business to Cornerstone OnDemand, Inc. for approximately $200 million.

Leaders in the learning and development industry say this marks a new era in L&D. "This pretty much ends the innovative phase of the Learning Management Systems market," says corporate talent, HR and learning analyst Josh Bersin in commentary published today.
Bersin says the SumTotal LMS software is the combination of many older LMS technologies and the LMS market has moved on to skills-based systems. "Companies no longer really want their LMS to operate as an employee-facing system," Bersin says. "The traditional compliance-based LMS market, which SumTotal pioneered, has simply become a feature set of back-office software."
CEO of Skillsoft Jeffrey Tarr says the divestiture of SumTotal will help align and simplify Skillsoft's portfolio. "This transaction enables us to sharpen our focus on accelerating growth in our core business of providing customers transformative learning experiences," Tarr says in a Skillsoft statement.
This announcement follows Cornerstone's recent acquisition of learning experience platform software EdCast, which was the first planned transaction by Cornerstone since joining the Clearlake portfolio in late 2021 in a $5.2 billion deal. Cornerstone has also acquired other legacy talent platforms including Saba, Lumesse and Halogen.

Himanshu Palsule, CEO of Cornerstone, says the acquisition will aid in its mission to help organizations and their people to develop future-proof skills, flexibly grow their careers, and achieve shared success. "The additional depth of expertise from SumTotal, particularly in high-consequence vertical markets, is an ideal complement to Cornerstone," Palsule says in a news release. 
According to the news release, the transaction is expected to close in the second half of 2022, subject to regulatory approvals and other customary closing conditions.