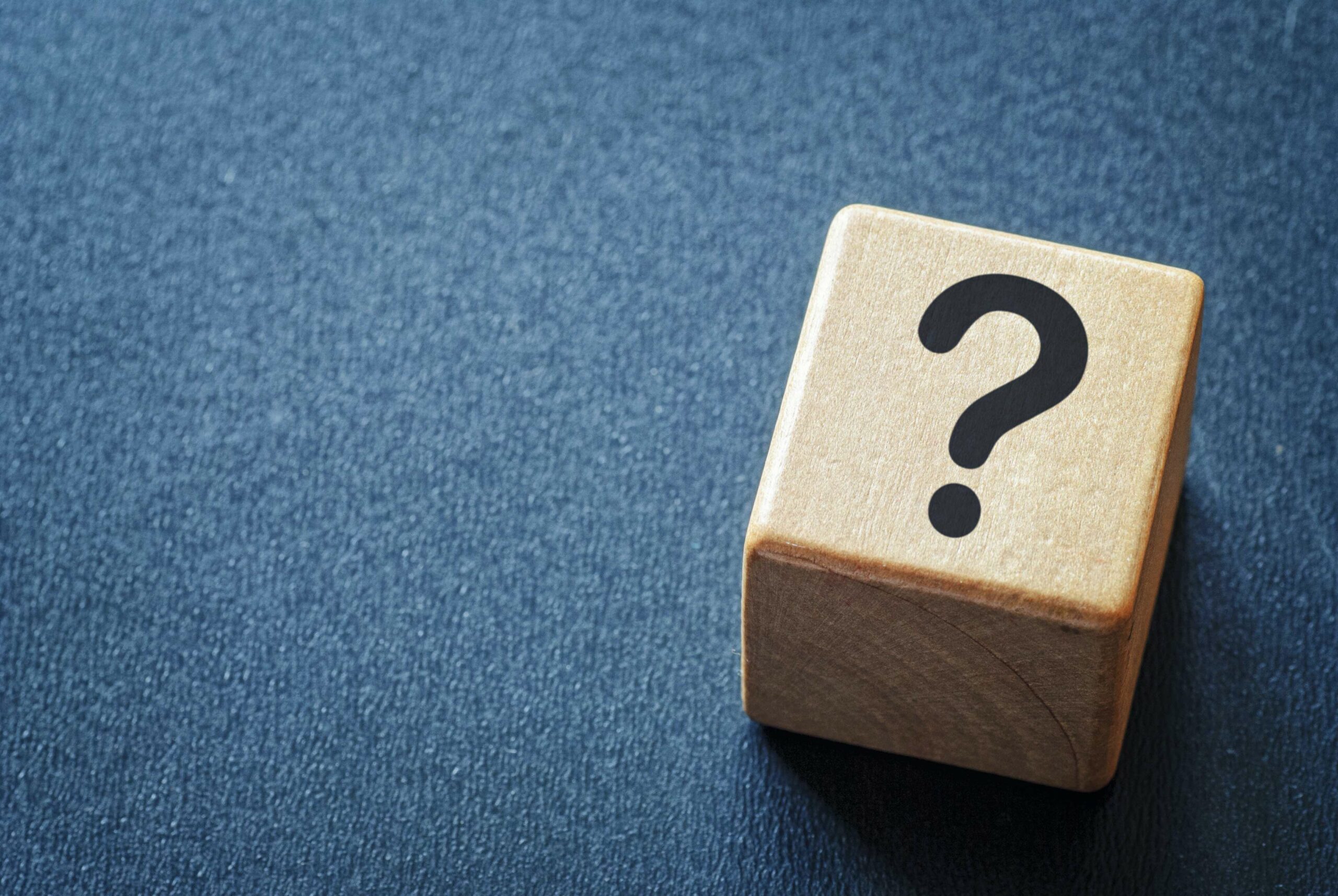 The most important employee engagement question you aren't asking
In this overwhelming season of increasing needs at work and in our personal lives, asking one key question will help leaders understand how to engage and motivate teams, while driving collaboration and innovation.
January 13, 2022
Amid what is being called the "Great Resignation," employees are leaving organizations in record numbers. What if employers could stop the bleeding by better understanding employees' needs? Many articles have been written and surveys conducted on this phenomenon. The cause isn't simply "unhappiness;" it is the quality of employees' whole lives.
The hospitality industry has disproportionately suffered Great Resignation departures. Serving more than 7,000 independently owned and operated Choice Hotels franchise properties worldwide, our Choice University L&D team has witnessed these staffing challenges first-hand.
With an average 24 years in hotel operational roles and an average of 16 years tenure with the ChoiceU team, our team members have a long-standing, deep-rooted commitment to serving this industry. While we have retained 100 percent of our team members compared to this time last year, we do not want to take this for granted and assume our employee retention is a sure thing.
Earlier this year, ChoiceU leaders wrestled with how to gain a deeper understanding of team members' feelings about their roles and work. Between the business asking more of our team and the continued impacts of the pandemic, the potential for stress and disengagement is greater than ever.
Asking the usual questions in one-on-one meetings – What's working? Do you have the resources you need? Do you like what you are working on? Do you feel your work is valued/valuable? – was turning up good but surface-level responses. Sentiments were positive and engagement scores among the highest in the organization, but we sensed there was more we could learn.
Determined to better understand and support our teams' needs, we asked employees a single question: "Are you feeling fulfilled at work?" The most significant difference is the word "fulfilled," which gets at a feeling that is much deeper than the typical engagement questions. Words such as engaged, motivated and valued are still important to gauge employee satisfaction; however, the pandemic has spurred people to think more deeply about themselves and their lives. "Fulfilled" mirrors that deeper level at which employees thinking.
As we ask the fulfillment question, we notice every employee has a similar reaction. The follow-up question we ask is almost the same whether they answer yes or no – "What would make you [more] fulfilled?" Answers to this second question offer us the opportunity to create a culture of excellence and empathy.
Rather than simply answering that they are happy or not with their work, they each pause and genuinely reflect on what makes them, or would make them, fulfilled at work. The pauses and silence that follow these questions feel like an eternity, and the urge to jump in and rephrase the question, offer possible responses, or move on to another topic is natural. But we have found the best insights our employees have shared often emerge from this uncomfortable, thoughtful silence. Allowing the silence to linger demonstrates that there is no more important topic to discuss. A few have been completely stumped and asked if they can think about it and share their answer in our next meeting.
With the insights we find, whenever possible we make adjustments based on the conversations. The insights are not just informative or interesting, they change how we plan, execute and lead.
For example, one of our team members was itching to deliver in-person training again; she said it would make her feel more fulfilled. There was an upcoming series of in-person regional franchisee meetings that we support with training sessions, so we included this team member in the development cycle, and she delivered the sessions at two of the five meetings.
This provided her fulfillment that had been lacking, while relieving pressure from her colleague who would now have fewer sessions to cover. There were others on the team we thought would want to start traveling again to deliver in-person, but these conversations uncovered key insights about who is more fulfilled by delivering live training sessions virtually, and not traveling.
This practice has been especially impactful as we compare insights across leaders and teams. We learned that people wanted to work on more (or less) of certain types of projects or in a particular development medium. We have been able to look across the team holistically and shuffle people on and off projects to provide new opportunities for creativity, growth and development, and to maximize fulfillment.
As a result, several team members have come back months later to thank us for projects they have gotten to work on and colleagues they have creatively partnered with. All because we asked, listened and took their answers to heart. It's simple: follow through on your team's answers about fulfillment. This cannot be just a once-and-done approach, though. Employee sentiments change frequently over time, and you can expect the answers to the fulfillment question to evolve too. Keep asking, leaning into the silence and taking action on what is shared.