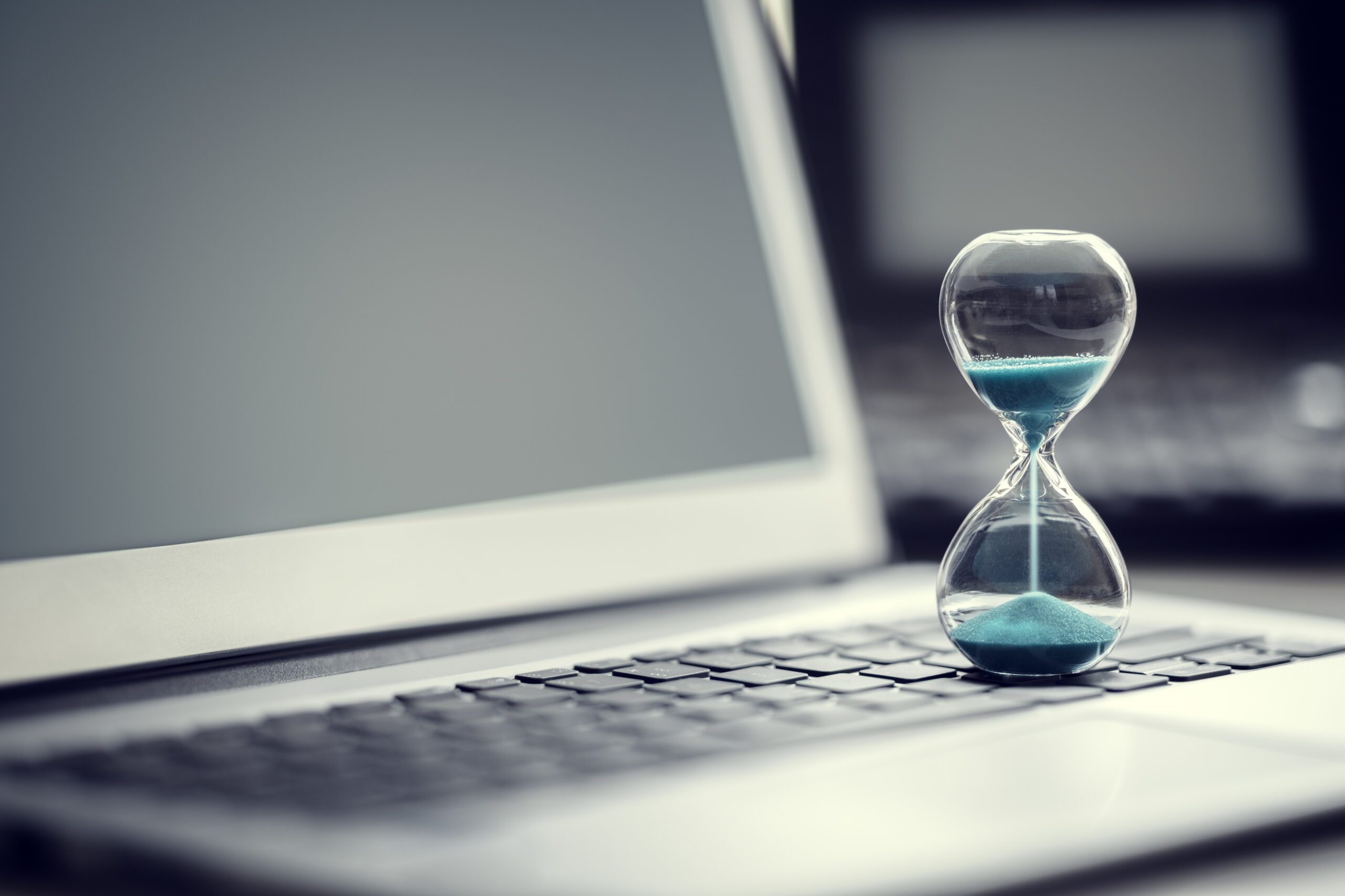 Working from home is a skill, not a circumstance
Those who are quick to adapt to the changing workplace are well prepared for the future. Use time blocking while working remotely to get the most out of your week.
May 12, 2021
Most people are done working from home by 3 p.m. Friday. While that might have passed muster during a once-weekly break from the office in pre-pandemic times, the new reality of full-time remote work has been with us for 10 months. Our habits need improvement.
Flexibility is what makes working remotely work so well. Freed from the structure of a commute and set "office hours," productive workers have found they can rise early or work late, saving time for other tasks such as childcare, exercise, or recharging.
Instead of managing our time, we'd do better to think of our new reality as managing our energy. Energy, after all, is what enables all other productivity. In order to keep our energy at its peak, it means making time for other important aspects of life such as fitness, rest, and self-care.
Some say five to six hours of focused work per day is realistic when working from home. Sitting in front of a screen for eight to 12 hours is categorically not natural. Instead, manage your energy and use it for your new productivity hack: time blocking.
Time blocking means scheduling time in your day for energized, focused work — not just meetings. A time block can be for deep or light work: For example, you could block out time to "answer emails for 30 minutes," "meditate", "plan full year strategy," "take a nap," or "scroll Facebook." Time blocking means you tell people you have "a hard stop in 20 minutes," even if it is to walk your dog before checking emails.
Time blocking can feel unnatural for those of us who have been spinning around between travel, inboxes, pop-ins, and useless meetings for years. One resource I've found useful is The Time Block Planner by Cal Newport.
Your New To-Do List
To-do lists are inherently flawed. They are rarely finished and often too ambitious. Instead, plan to complete one or two things per day that you can definitely do. For example:
Embrace email and use time blocking to write and reply to it.
Write down your call notes and share them. Email out summary recaps of live calls. Use the Zoom Chat feature in real-time to record the discussion notes and save them for reference.
Write down your daily goals and send them to people to see what you are working on and where you are stuck. Descriptive back-and-forth emails are more efficient than meetings.
When involving other people in your tasks, just call them if email won't suffice. No meetings or emails are necessary — just a "hey quick thing."
To Video, or Not to Video?
One tip to avoid this question is to include in the meeting invite if you want the meeting to be "Audio Only" or "Video On." Zoom fatigue is real, but conference etiquette is still being normalized for most of us. If people do not turn their video on, then ask them what they prefer you do. If you want full video, then state that in the invite, so people can situate themselves to be seen. Inform your video call attendees what it is like to video chat with them – tell them their audio is bad, they are blacked out, their video is wonky, or the background noise is harsh.
Multitasking is Still a Productivity Killer
Vanderkam has a good line: "If you can easily multitask, you shouldn't be on that call." We have video meetings while staring at our screens that are bursting with pings, emails, and web content. If we are multitasking, it means we haven't planned our work well. If I catch myself doing that, I will refresh my time-blocks to make sure I can pay attention to others when I need to and do my own tasks at another time.
My trick is to distance myself from my computer, so I'm not tempted to read or type while on a video call. I have a long cord for my headset so I can be sure to focus on my clients and colleagues when they are speaking. If I get too close to my keyboard, I start browsing and typing. The secret here: you are permitted to doodle, scribble, or write notes all you want, which can actually help you listen and process information.
The COVID-19 pandemic forced a lot of changes on the workforce quickly. The ones who have been successful have been those of us quick to adapt. Now, we no longer have a sudden crisis to deal with; we have a drawn-out disruption of which to recover. That means it's time to start planning and using some of the new tools we've picked up along the way. By applying what we've learned, we can be ready for whatever the future may bring.
Related Articles
Webinars