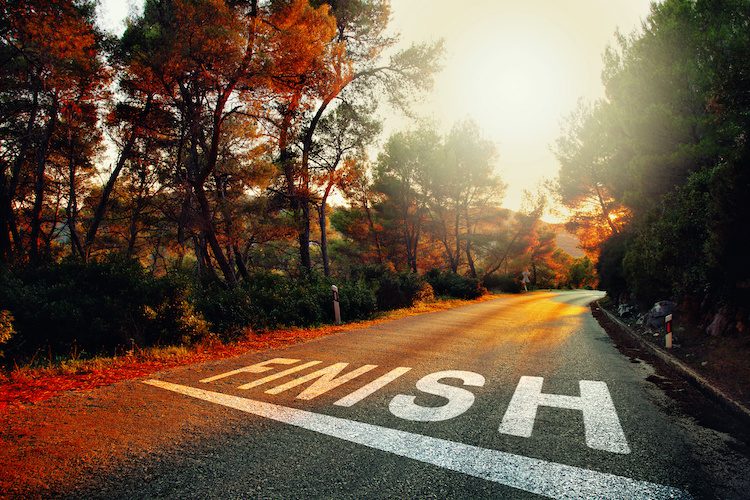 Start where you want to finish
When it comes to aligning soft skills with business measures, start with the "why."
March 22, 2021
One of the most elusive issues for today's evaluation team is: How do you align soft skills programs to business measures? Can something as soft as empathy, communications, critical thinking or inclusiveness truly be connected to the business?
The key issue for this type of evaluation is to start with the end in mind, or ask yourself: Where do you want to finish? That end shouldn't necessarily be a behavior, but the impact on a business measure.
It helps to visualize this, and the figure below illustrates an alignment model showing how data are aligned in a typical program. On the right side of the model are the classic levels of outcomes that are the basis of most evaluation systems as an evaluation moves from reaction to learning, application, impact and ROI. These data sets are driven by objectives (in the middle) set at those levels. These objectives are developed from the needs identified at each level (on the left side), beginning with payoff needs and moving to business needs, performance needs, learning needs and preference needs.